Stirring Emotions in the Soup of Learning - EQ Tips for Teaching

Wednesday, March 29, 2017 from 9:00 AM to 10:00 AM (PDT)
Event Details
Stirring Emotions in the Soup of Learning - EQ Tips for Teaching
Neuroscience reveals a profound connection between emotion and learning.
In this lively webinar two veteran educators will share their favorite "tricks" for bringing emotion into the classroom.
Take away...
Learn easy, powerful techniques to increase brain activation and optimize learner engagement and performance. 

Tap the latest neuroscience of learning to increase learning.

Get a practical "road map" for integrating emotional intelligence in all teaching. 
What:  Online Webinar presentation
When:  March 29 -  9:00 am PDT (San Francisco) World Times
How: Register for the Live Webinar (includes a link to the recording) or the Recording Only.
Registration is free or you may choose to register and donate. Donations go to the EQ for Children's Day project via Six Seconds, a 501(c)3 nonprofit working toward a billion people practicing emotional intelligence (www.6seconds.org).
Presenters:
Joshua Freedman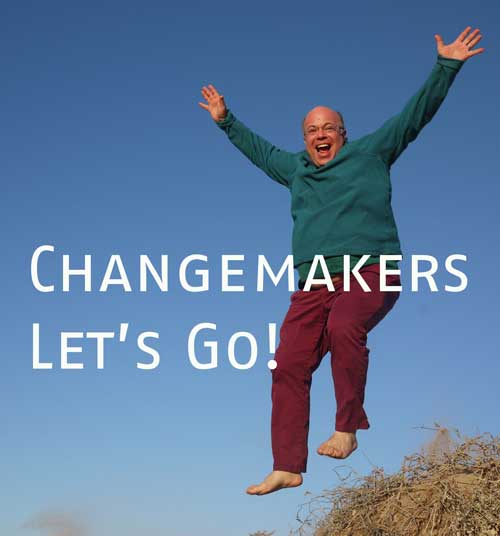 Joshua Freedman is the CEO of Six Seconds - The Emotional Intelligence Network.  His passion is to inspire compassionate wisdom, that blend of insight and caring that lets us nourish the best in ourselves and one another.
Josh is the author of the international best-seller: At the Heart of Leadership, as well as Inside Change, The Vital Organization, Whole-Hearted Parenting, and numerous tools and programs, including the Six Seconds Emotional Intelligence Assessment, used in over 125 countries.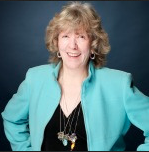 Dr. Anabel Jensen

Dr. Anabel Jensen is Co-Founder of Synapse School in Menlo Park. Synapse is an independent elementary and middle school for gifted, talented and creative children where an advanced academic curriculum is fully integrated with interpersonal and intrapersonal intelligences.
Anabel's work with gifted/talented children includes pioneering experience as an educator, director, principal, and professor of education. She has trained over 10,000 educators, parents, and individuals and has had significant experiences collaborating with school administrators in the implementation of unique and innovative educational curricula for both public and private schools. She crafts training programs and mentors principals to develop an effective program and climate for social-emotional learning.
Anabel also serves as President and Co-Founder of Six Seconds, The Emotional Intelligence Network, where she has co-authored social/emotional assessments, which support gifted youngsters in strengthening these skills. She is also a Full Professor at Notre Dame de Namur University, plus Department Chair of the College of Education at NDNU where she teaches graduate students who are completing either a master's degree or a teacher's credential.
Have questions about Stirring Emotions in the Soup of Learning - EQ Tips for Teaching?
Contact Six Seconds
Organizer
Six Seconds
Six Seconds is a global network of change makers committed to supporting one billion people to practice emotional intelligence.
We are a not-for-profit organization, dedicated to supporting people to create positive change -- everywhere, all the time.  Our network is global, with offices and representatives in 25 countries, and members everywhere... practicing the skills of EQ so people create stronger connections, make more sustainable decisions, and thrive.