Description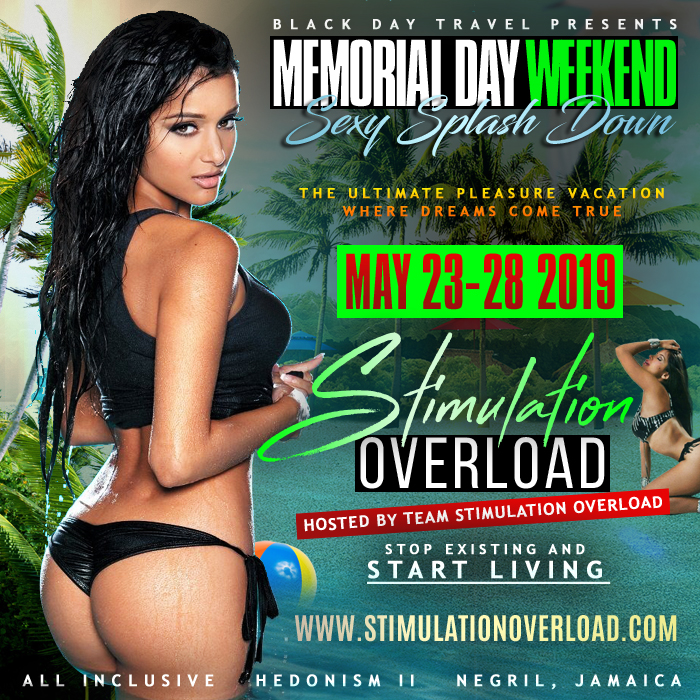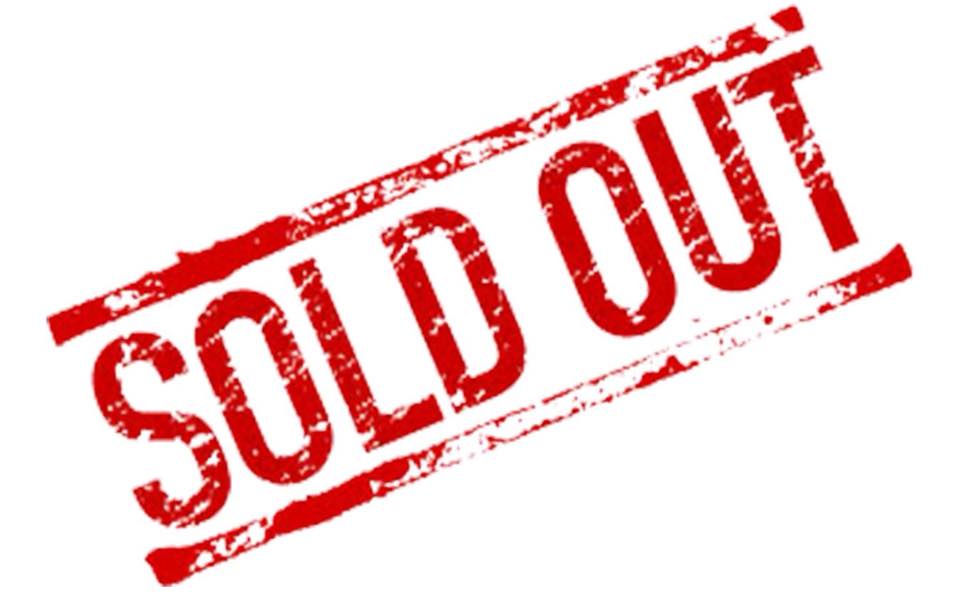 MEMORIAL DAY WEEKEND
STIMULATION OVERLOAD
MAY 23 - 28 2019
NEGRIL. JAMAICA
@ THE FANTASY AND EROTIC
SUPER ALL INCLUSIVE RESORT HEDONISM 2

6 DAYS/ 5NIGHTS
EVERYTHING INCLUDED
THAT INCLUDES YOUR ROOM, ALL OF OUR EXCITING COSTUME & THEME NIGHT PARTIES, UNLIMITED FOOD & DRINKS ALL DAY & NIGHT, WATER & LAND ACTIVITIES,
ROUND TRIP AIRPORT SHUTTLE...
TIME FOR A CHANGE FROM THE SAME OLD REGULAR MEMORIAL DAY WEEKEND VACATION SPOTS. SO WE LINED UP SOMETHING DIFFERENT. COME JOIN US IN NEGRIL, JAMAICA
AT
HEDONISM II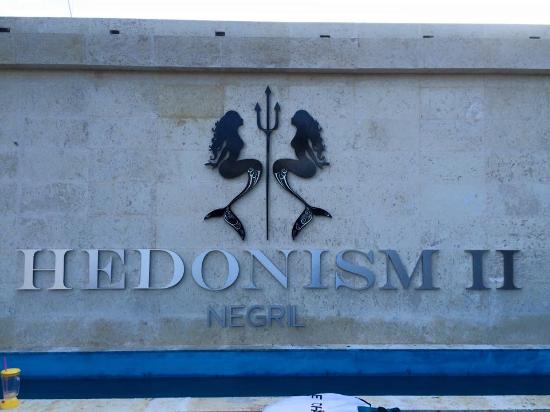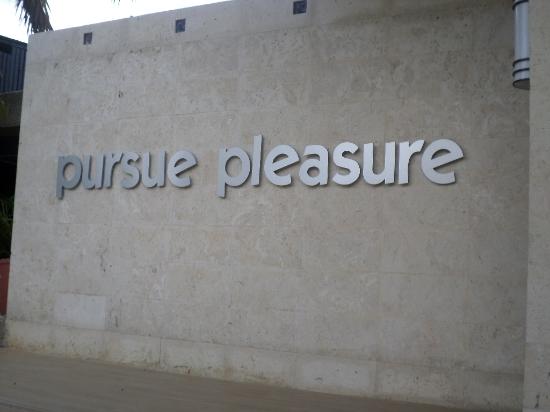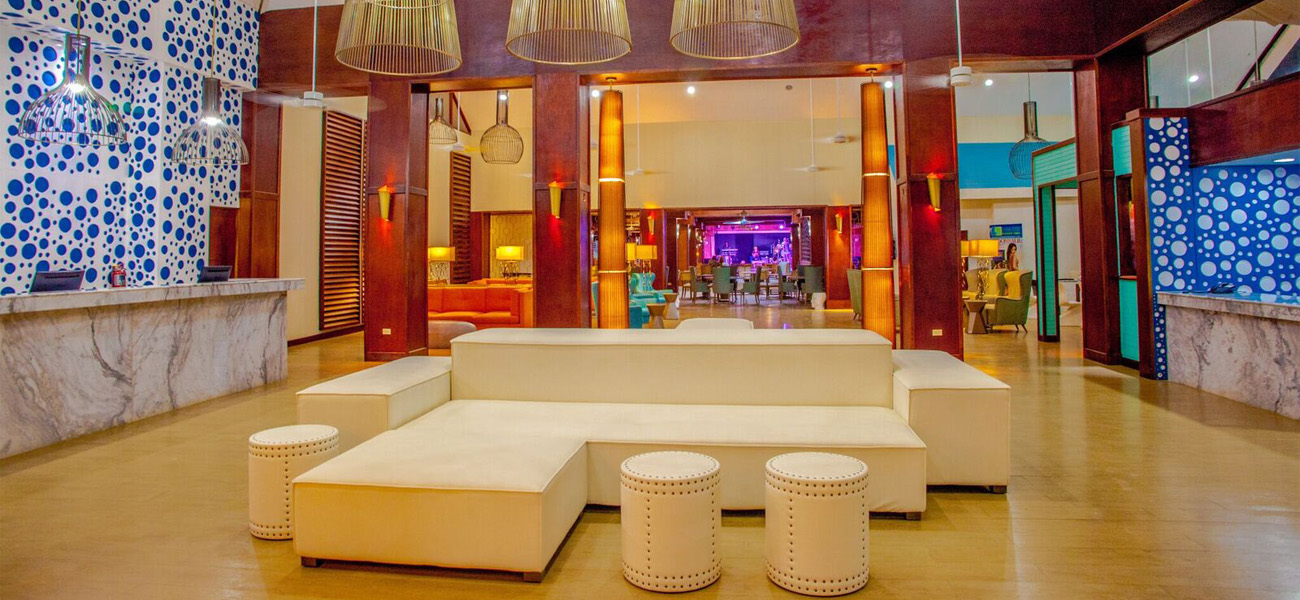 NO PARTY PASS REQUIRED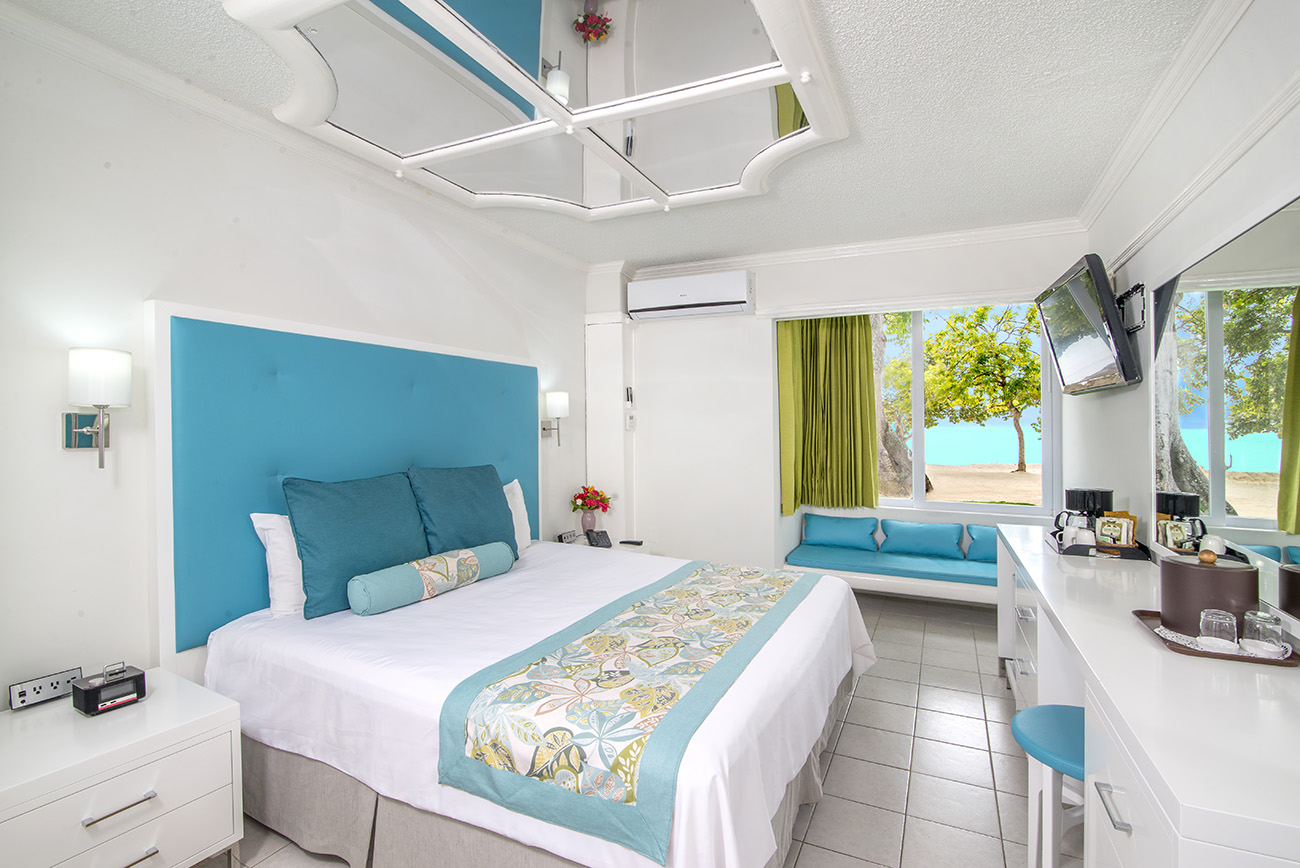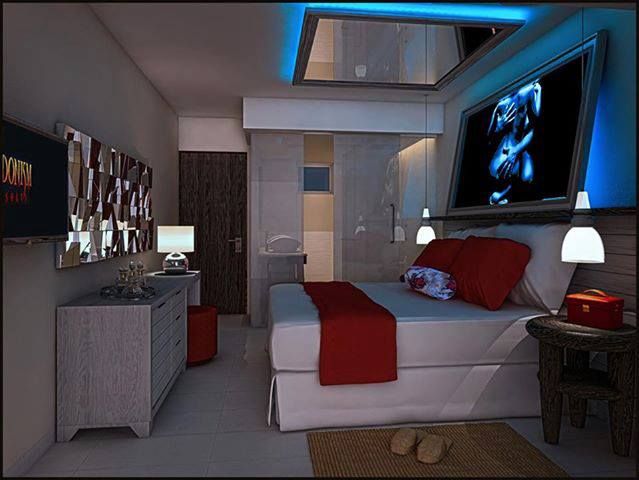 Everything You've Heard Is True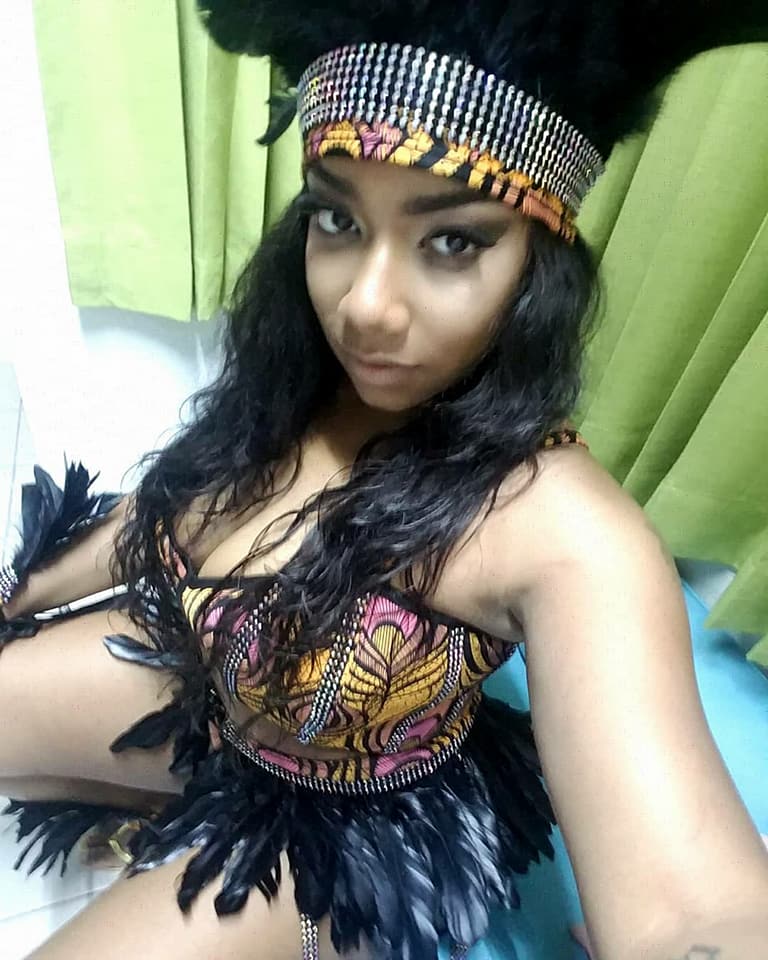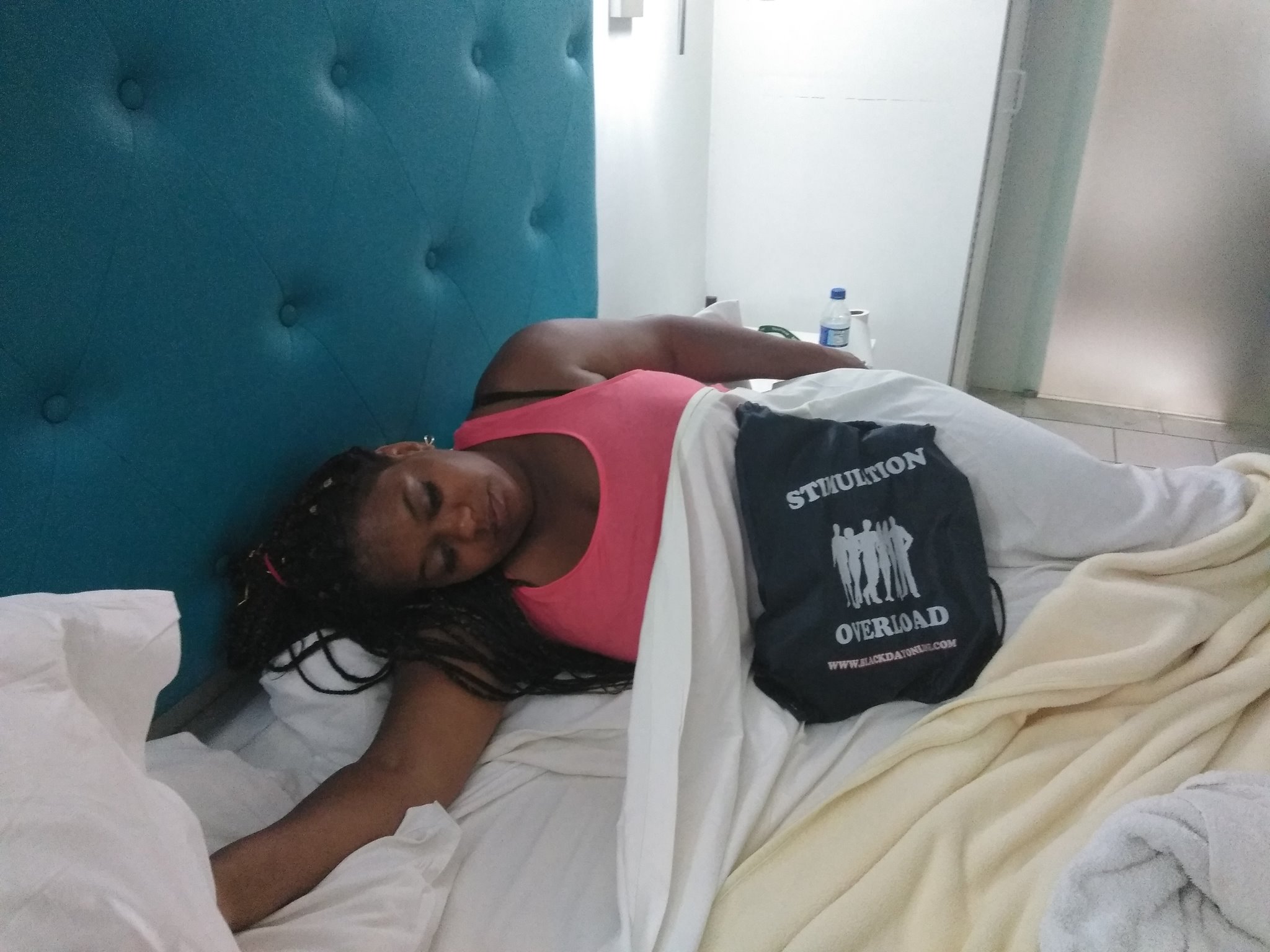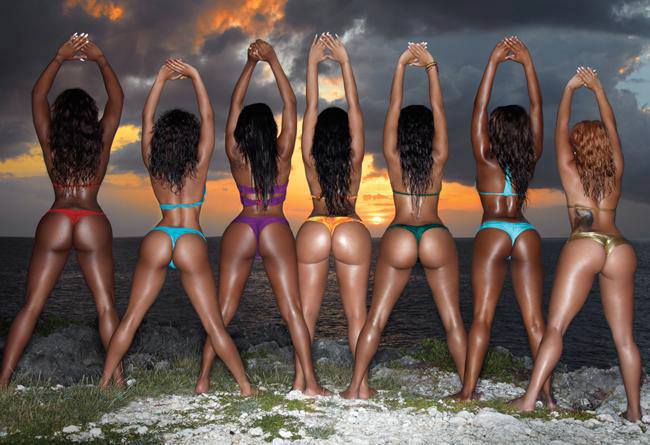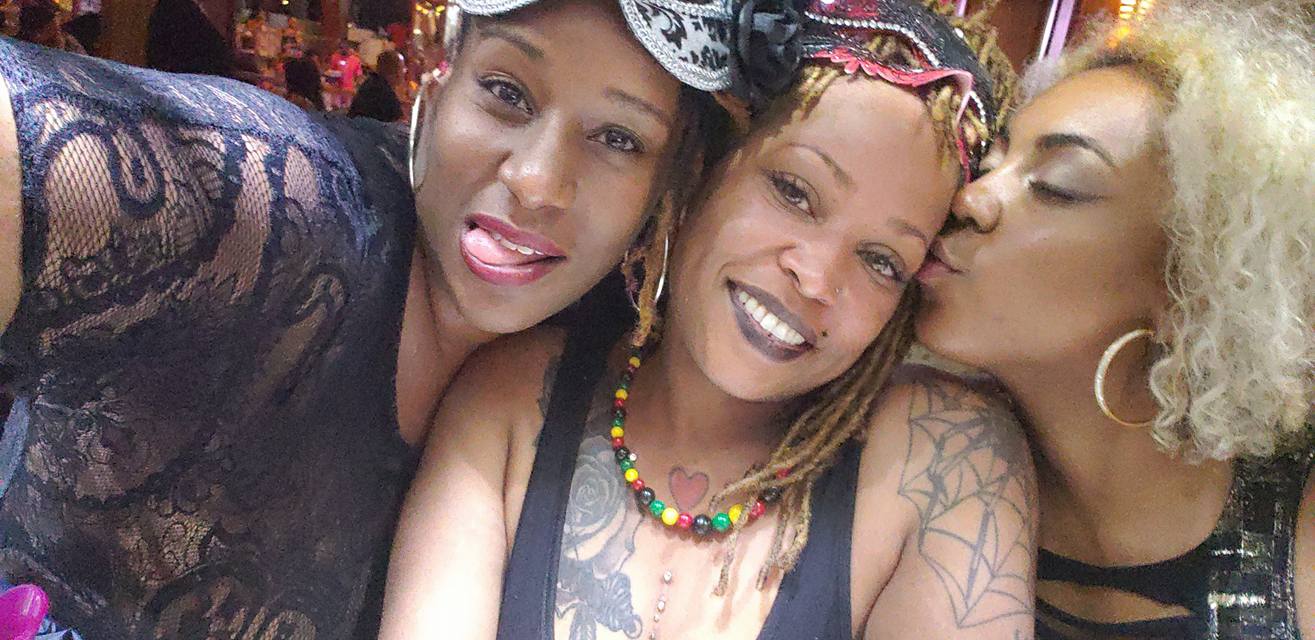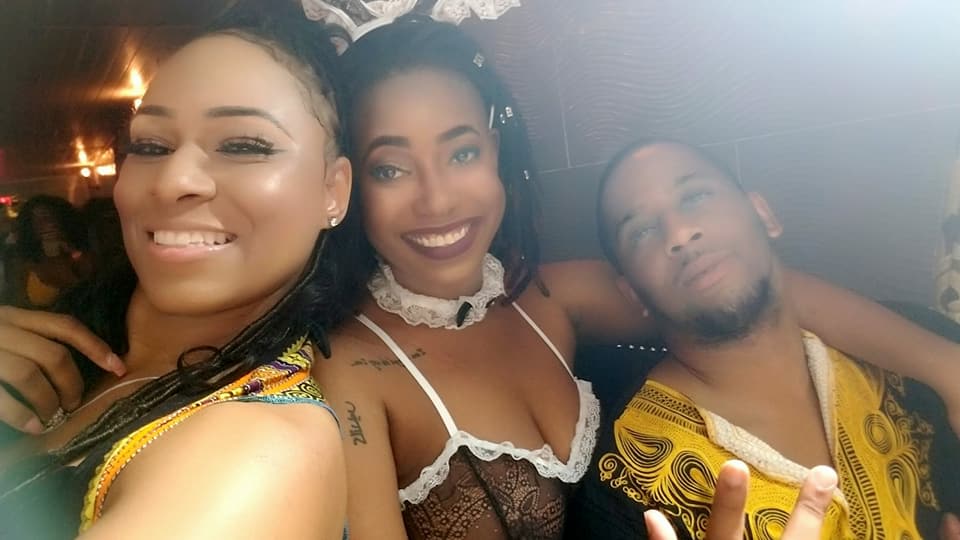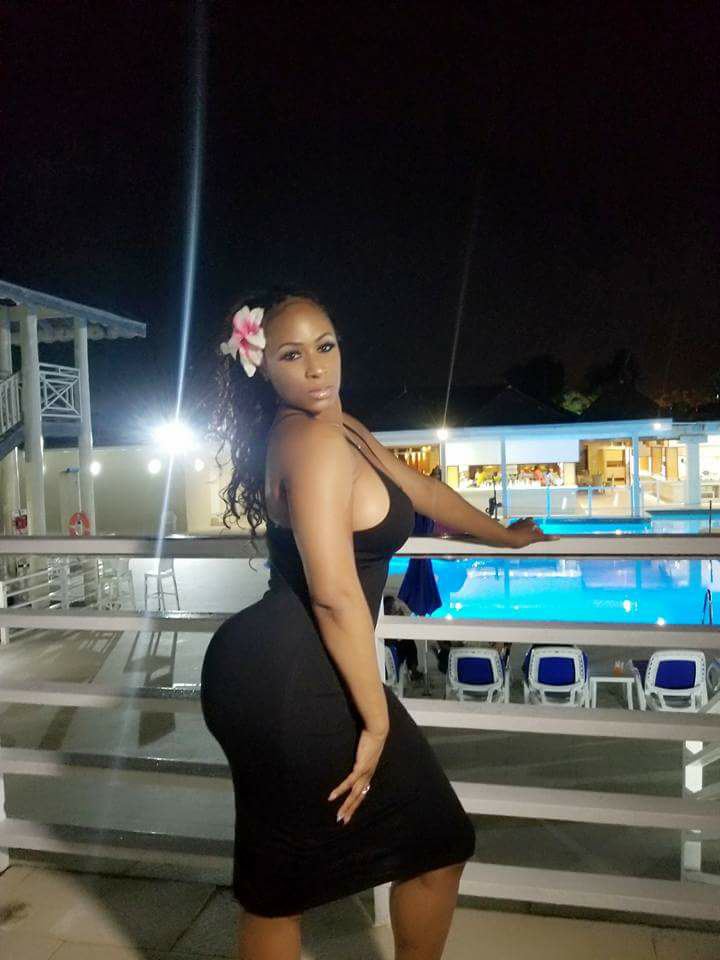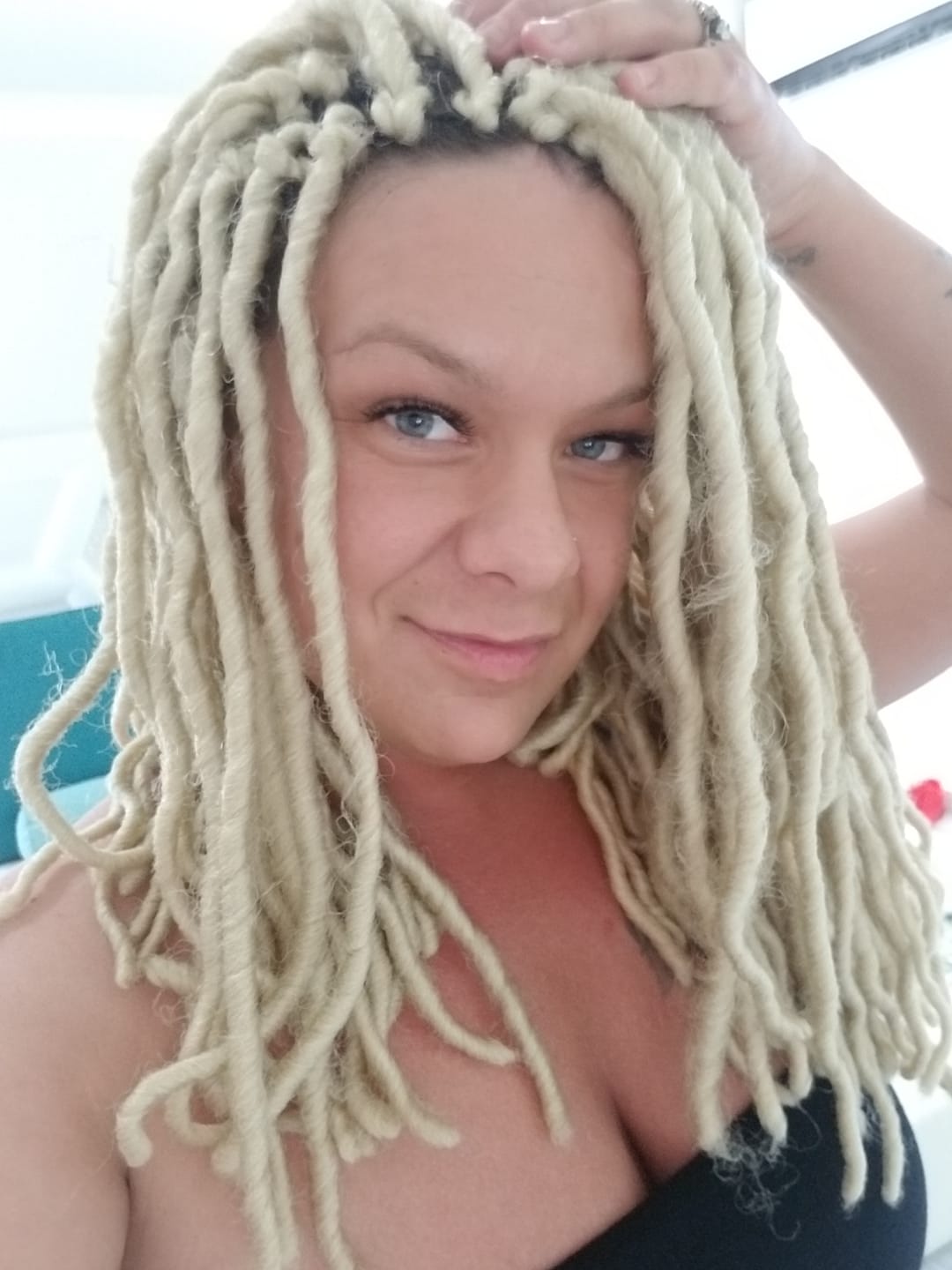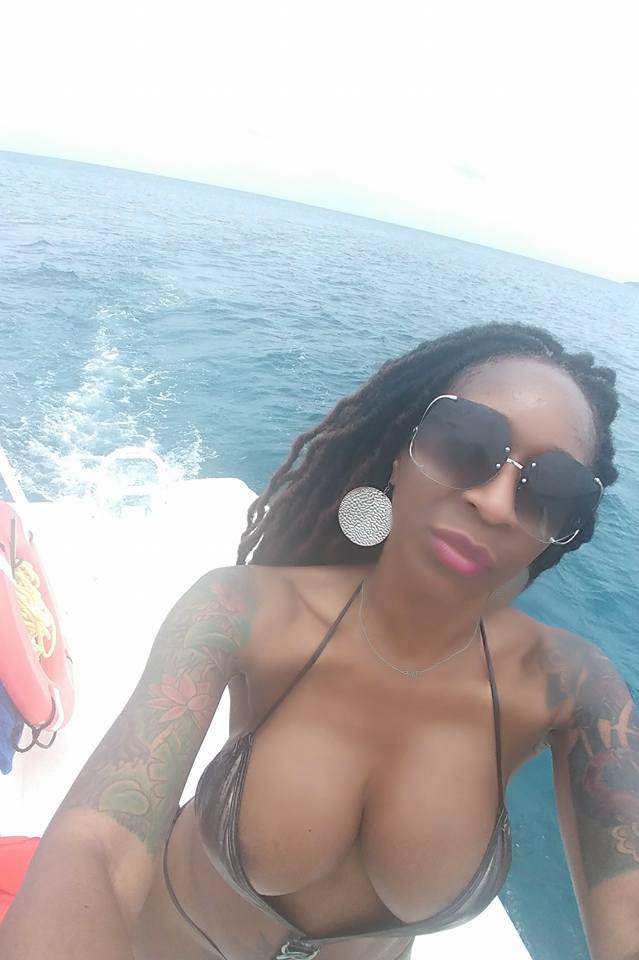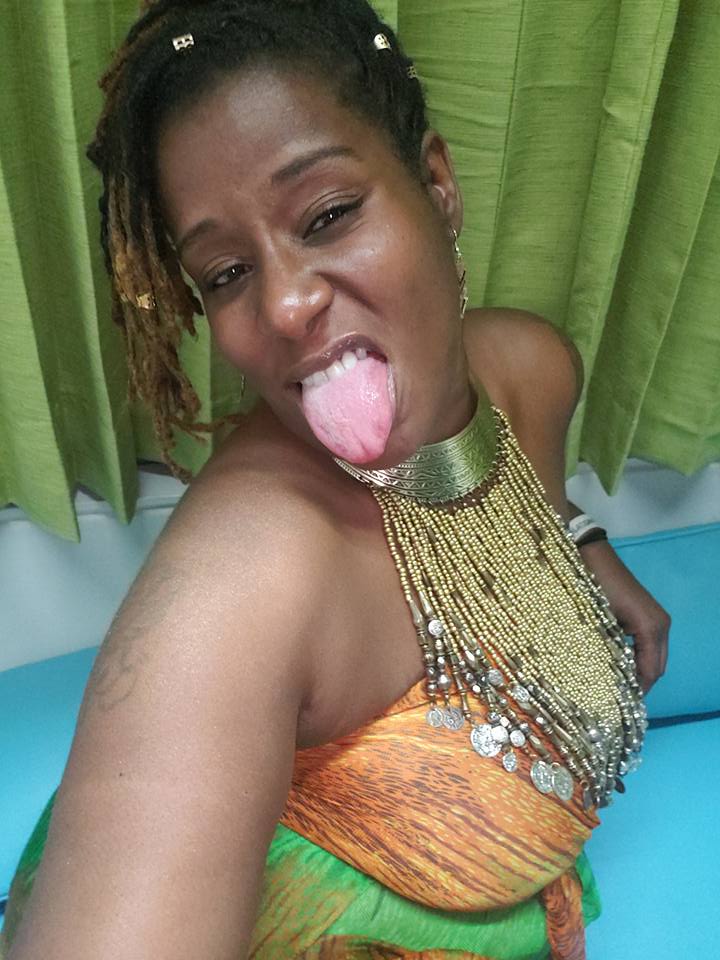 It's true. The rumors, the legends, the myths. All true. For more than thirty years, Hedonism Resorts have enjoyed a reputation for shattering inhibitions and provoking the kind of behavior people don't talk about in polite circles. It's what happens when you combine warm water, a white-sand beach, open bars and open minds. This is about as far as you can get from your everyday life. And best of all, just about everything you can eat, drink( PREMIUM LIQUOR AND WINE ) and do is included.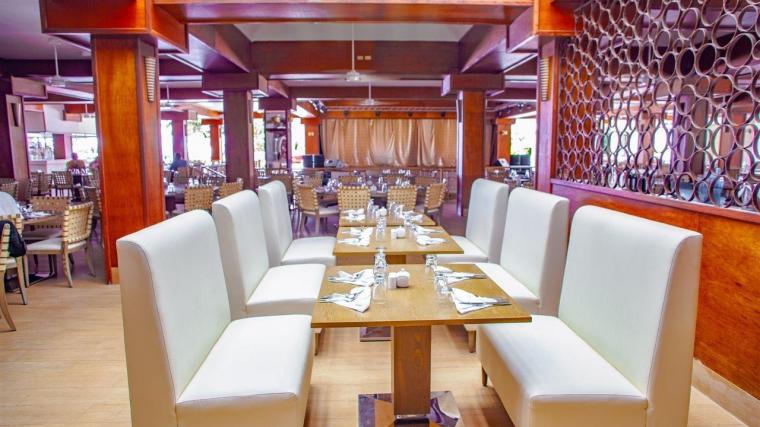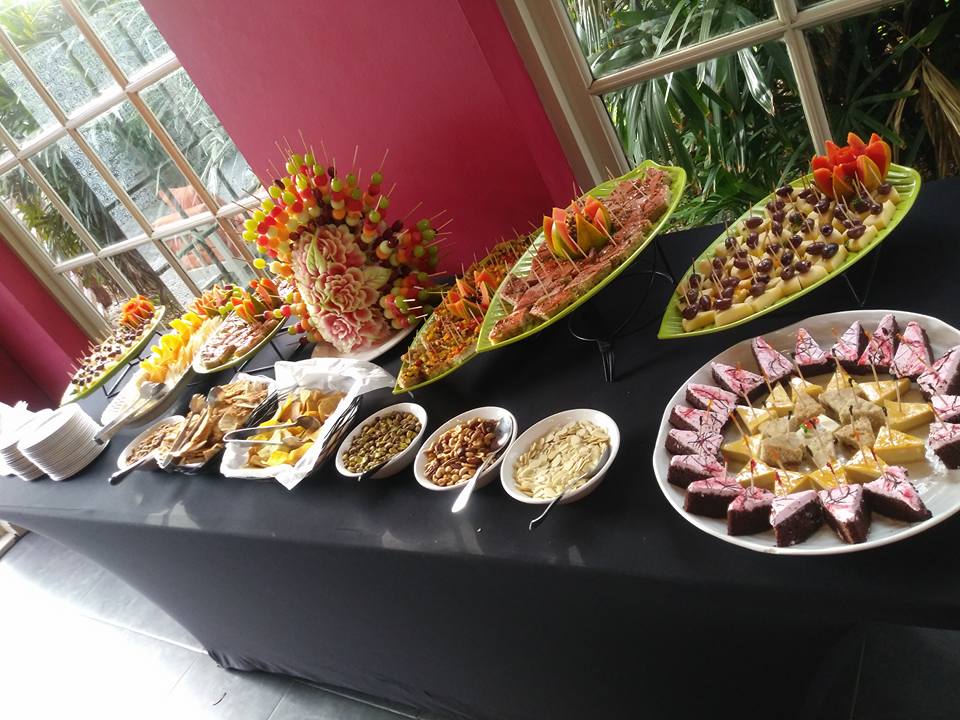 - FREE FOOD ALL DAY & NIGHT -
- FREE LIQUOR ALL DAY & NIGHT -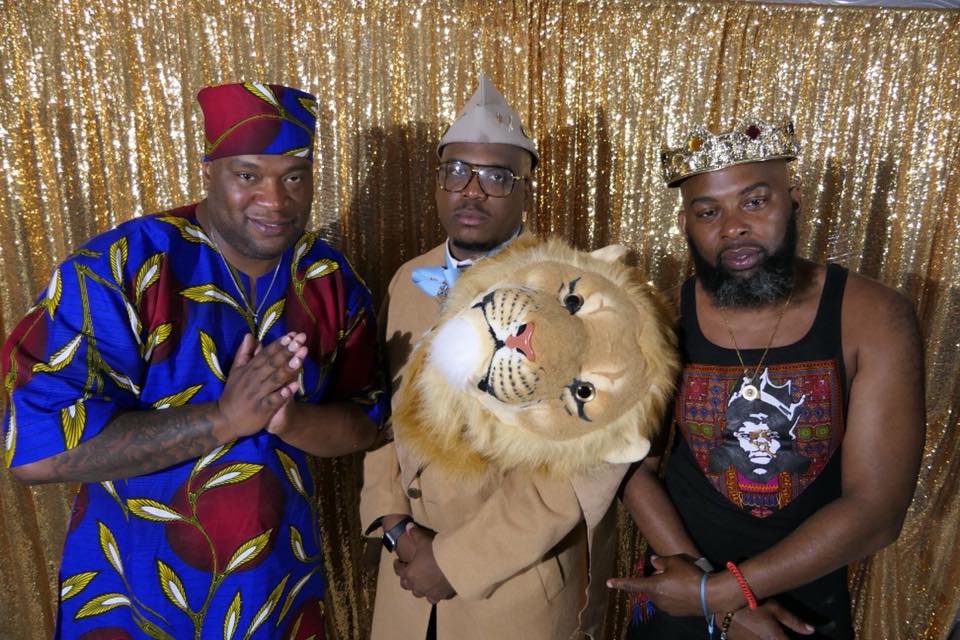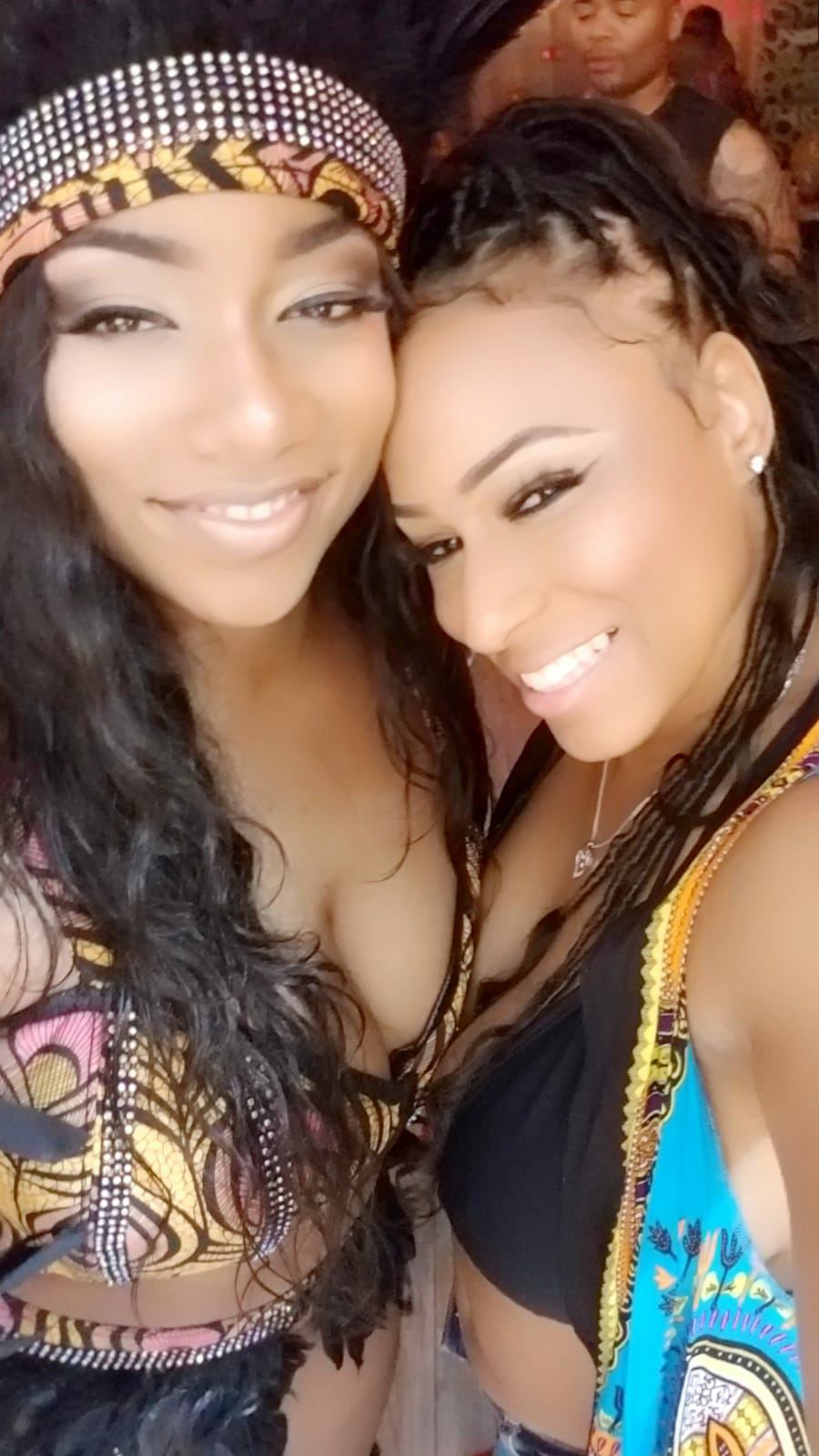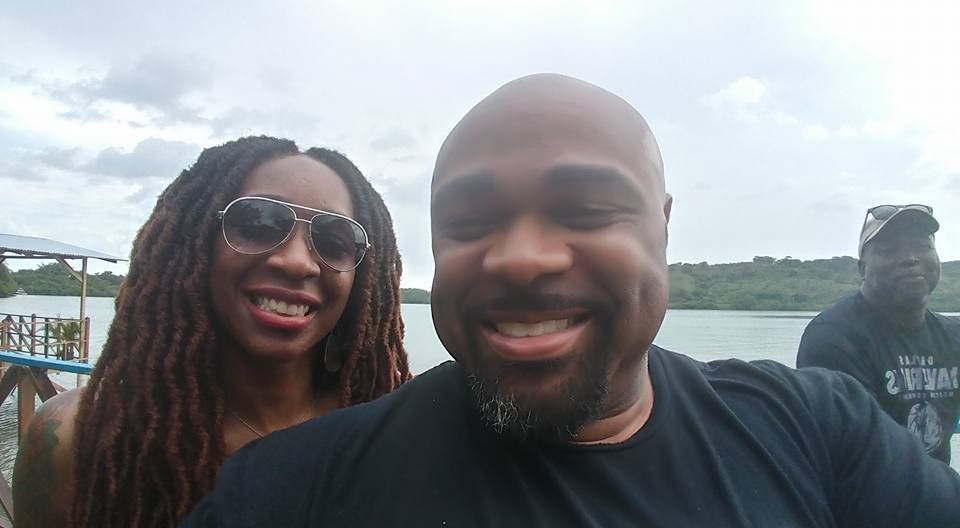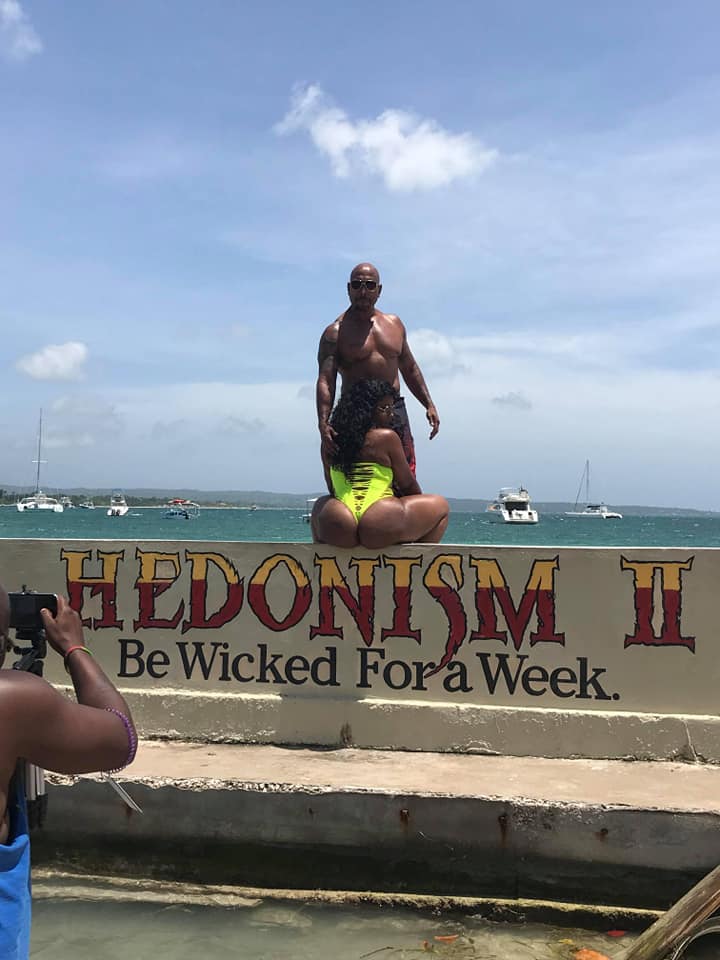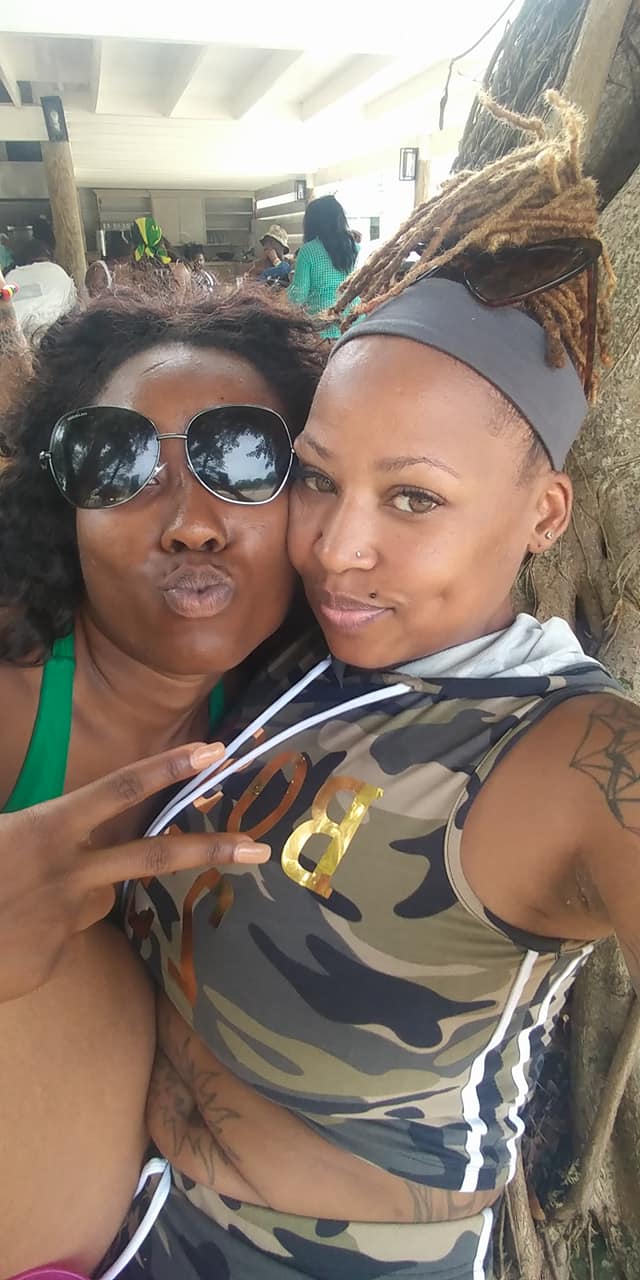 One of the world's best beaches!
For years, Negril's beach has been rated as one of the top ten beaches in the world by many travel magazines. The north end of the beach is home to Hedonism II.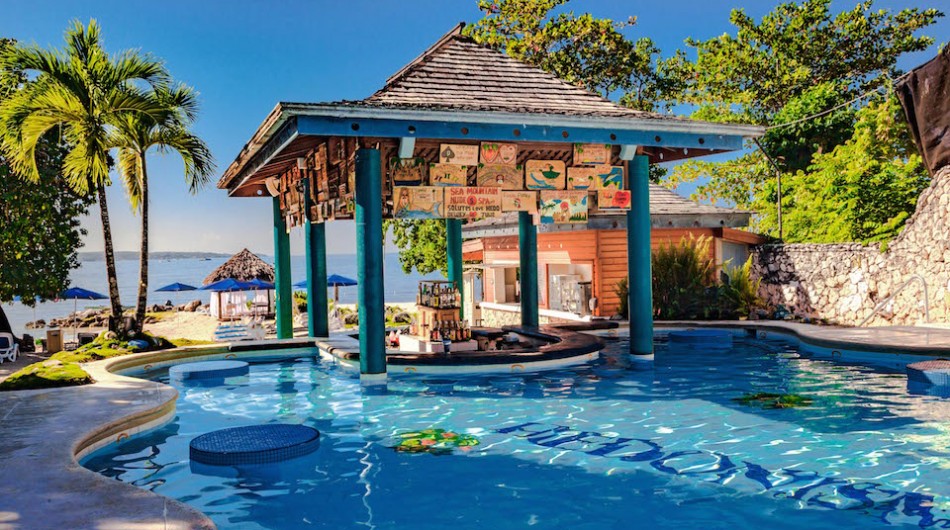 EVERYONE IS WELCOME 21+
STOP EXISTING & START LIVING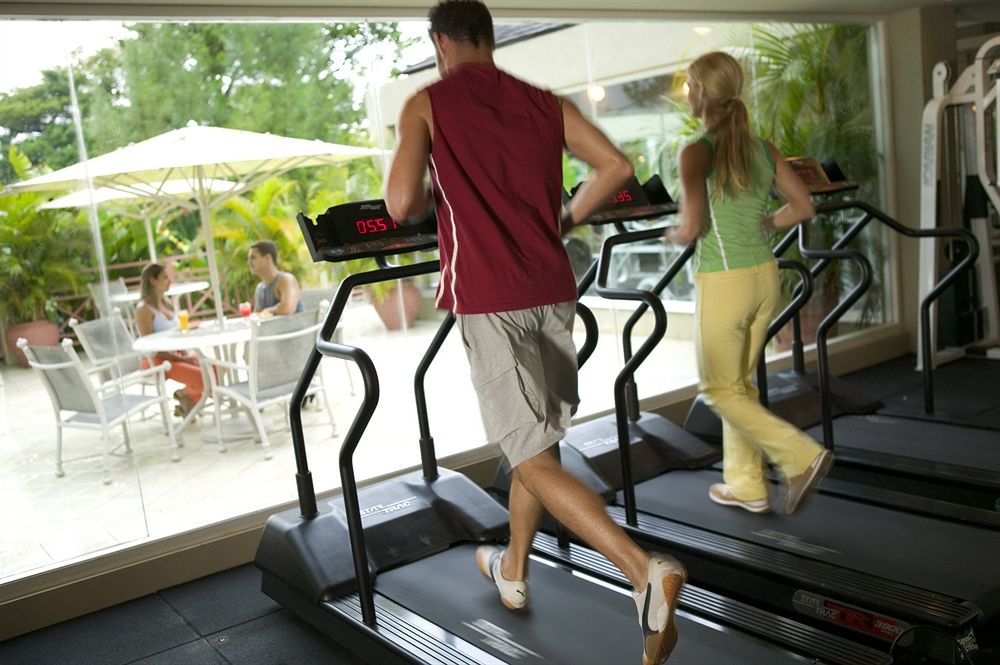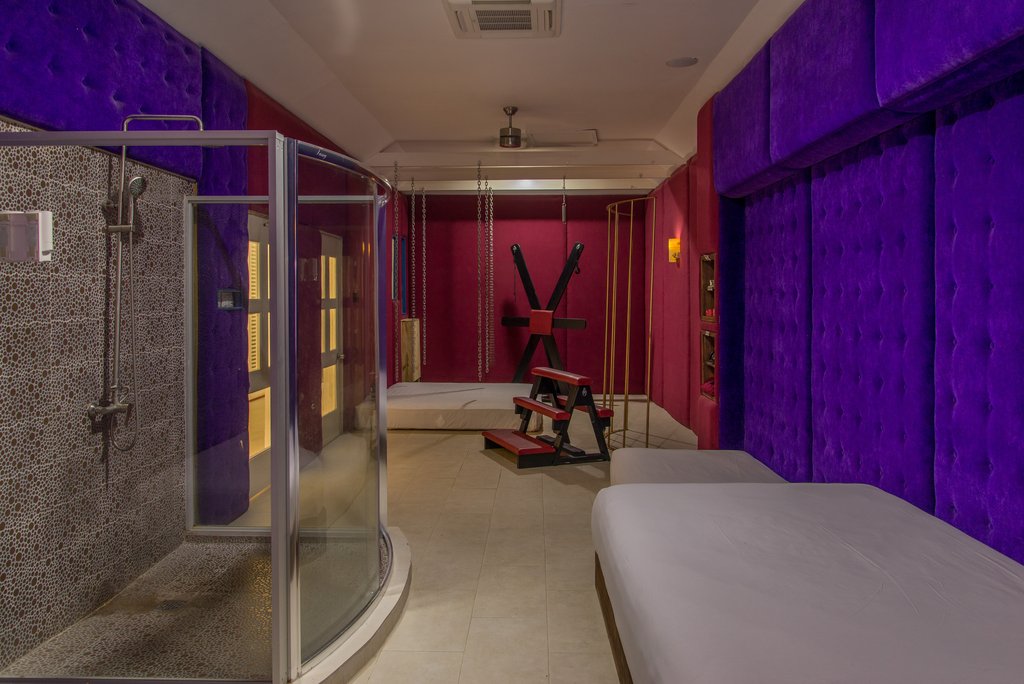 HOSTED BY
TEAM STIMULATION OVERLOAD
WEDNESDAY
EARLY BIRD ARRIVAL
( AFTER HOUR ENCOUNTERS NUDE POOL 2AM )
THURSDAY
VIP CHECK IN
( AFTER HOUR ENCOUNTERS NUDE POOL 2AM )
FRIDAY
( AFTER HOUR ENCOUNTERS NUDE POOL 2AM )
SATURDAY
( AFTER HOUR ENCOUNTERS NUDE POOL 2AM )
SUNDAY
( AFTER HOUR ENCOUNTERS NUDE POOL 2AM )
MONDAY
TUESDAY
FAREWELL BREAKFAST
EARLY DEPOSIT 2019
7AM TO 9AM
( DEPOSITS WILL ALSO BE TAKEN FOR THE DURATION OF THE TRIP )
MUSIC BY
TBA
CELEBRATE YOUR
BIRTHDAY WITH US
ALL PRICES BASED ON 6 DAYS/ 5 NIGHTS
( THUR, MAY, 23 TO TUES, MAY 28, 2019 )

PRUDE
GARDEN VIEW ( DOUBLE ) $1000PP ( SINGLE ) $1380 ( SOLD OUT )

OCEAN VIEW ( DOUBLE ) $1200PP ( SINGLE ) $1620 ( SOLD OUT )

NUDE
GARDEN VIEW ( DOUBLE ) $1150PP ( SINGLE ) $1600 ( SOLD OUT )

OCEAN VIEW ( DOUBLE ) $1275 ( SINGLE ) $1700 ( SOLD OUT )

3 SOME SPECIAL ( $850pp ) Garden view prude ( Ladies Only ) ( SOLD OUT )

INCLUDED IN ALL PRICES
ROUND TRIP TRANSFER TO AND FROM AIRPORT
WIFI
SNORKLING, KAYAKS, PADDLE BOARDS, SUNFISH SAILING, HOBBIE CAT
FOOD & DRINKS
ALL PARTIES
( EMAIL ME YOUR CONFIRMATION # AFTER PURCHASE )
VIP Arrival and Departure Service.
The arrival service means you are greeted personally when you get off the plane with someone holding your name up and then escorted past the immigration lines to your own officer. MoBay Club personnel then retrieve your baggage and escort you in front of everyone else to your own customs agent who checks you through. You can then stop at the lounge and get a cold towel, cold rum punch or other beverage and some snacks, until your transfer is ready. .
Departure offers a special VIP ticket that allows you to skip the long immigration and security lines on departure day in MoBay. In addition you get access to the VIP MoBay lounge with free internet, snacks and beverages (including liquer and beer).

AIRFARE IS NOT INCLUDED
Fly into Sangster International Airport in Montego Bay
1ST $100 (ASAP )
2ND AUG 15, 2018 ( 200 )
3RD SEPT 15, 2018 $200
4TH NOV 15, 2018 $200
5TH FEB 15, 2019 $200
FINAL PAYMENT APRIL 1ST, 2019 ( REMAINING BALANCE DUE )
All rooms must be fully paid off by 4/1/19 ( NO EXCEPTIONS )
PAYMENTS NOT RECIEVED BY DUE DATE WILL BE SUBJECT TO $50 LATE FEE AND A GRACE PERIOD OF 5 DAYS WHICH THEN WILL BE SUBJECT TO CANCELLATION WITHOUT ANY REFUND.
Payments are non-refundable or transferable.
Payments not received by the final due date are subject to automatic cancellations without a refund.
Only Cash, Money Orders & Online Payments Accepted
NO REFUND POLICY
By making this purchase you are committed to the terms of the Vacation Package. Payment term: NON-REFUNDABLE Cancellation policy: THIS TRAVEL PACKAGE IS NON- REFUNDABLE. Please consider getting Travel Insurance.
***EXTENDED OR LESS TIME AVAILABLE***
* YOU MUST HAVE A PASSPORT *

* FOR MORE EVENTS REGISTER @ WWW.BLACKDAYONLINE.COM

FOR MORE INFO CONTACT
DEBUNAIR 347 709 1077
A FEW MEMORIES, SEXY & FUNNY VIDEOS, BOOK NOW LETS HAVE SOME FUN
DO NOT MISS THIS EVENT ITS GOING TO BE SEXY, WILD AND NOTHING BUT PURE PLEASURE