StimSure & ULTRAcel Q+ CPD Workshop Evening Perth May 2021
Aesthetics CPD and Cynosure are delighted to announce the next CPD Workshop Evening for 2021
About this event
Aesthetics CPD & Cynosure are excited to announce our next CPD Workshop Evening held on Thursday 13th May 2021 in Perth.  
This evening is for all past and current AACDS students, industry professionals including doctors, nurses and dermal therapists.
This CPD workshop will focus on two treatment modalities - StimSure (Electro Magnetic Stimulation) and ULTRACel Q+ (High Intensity Focussed Ultrasound). The treatments demonstrated will focus on non-invasive body contouring by combining modalities. 
AGENDA OF THE EVENING
Lecture on the technology behind the StimSure and ULTRAcelQ+
Q & A session
Live demonstrations on the different indications treated with these modalities
Aesthetics CPD Certificate of attendance will be awarded to all attendees
TREATMENT INDICATIONS
Face and body skin tightening
Skin rejuvenation and volume reduction
Improves skin laxity and address stubborn fat pockets
Builds and tones muscle
Enjoy champagne and light refreshments while networking with like-minded aesthetic professionals
________________________________________________________________________________________________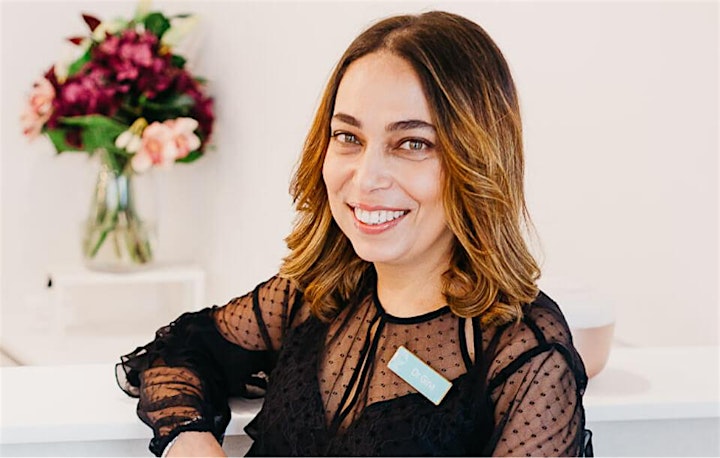 PRESENTATION BY:
Dr. Gina Messiha
Director of Ocean Village Medical Centre and Ocean Cosmetics
Dr. Gina Messiha (Cosmetic Doctor) MB BS FRACGP is the Co- Principal and Director of Ocean Village Medical Centre and Ocean Cosmetics. She graduated from SCU in Egypt in 1991, and trained in obstetrics and gynaecology for six years prior to starting her career in general practice.
Dr. Gina is also a local mentor Galderma trainer, international speaker for Deleo and on the advisory board for Cynosure. She has presented at a number of local, national and international conferences on a variety of topics.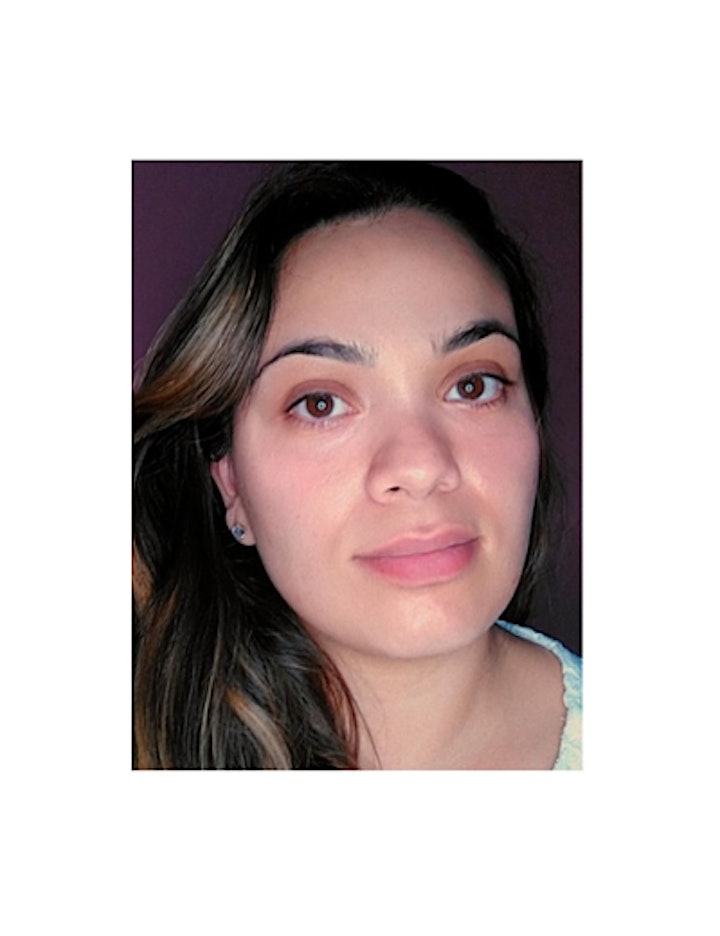 DEMONSTRATION BY:
Mayara De Oliveira
Dermal Therapist, Ocean Cosmetics
Mayara completed her Advanced Diploma of Cosmetic Dermal Science with AACDS. During one of the Aesthetic CPD workshop evenings in Perth, she was introduced to Dr. Gina Messiha. Thereafter, she obtained employment as a dermal therapist at Ocean Cosmetics, Perth.
Her role as a dermal therapist ranges from consultations to treatments such as facials, laser skin rejuvenation, skin needling and body contouring treatments.
Mayara would love to chat to all the attendees about her experience working as a dermal therapist within a busy cosmetic medical clinic right after graduating from AACDS. 
_______________________________________________________________________________________
DATE - Thursday 13th May 2021
TIME - 5:00pm to 8:00pm
WHERE - AACDS Head Office   60-62 Stirling Street, Perth WA 6000
WHO SHOULD ATTEND - Doctors, Nurses, Dermal Therapists and Practice owners
Ticket price $49 inc GST - Non-AACDS Students
Graduates $39 inc GST - All Past & Current AACDS Students
Please use code "AACDS" to obtain discount
Organizer of StimSure & ULTRAcel Q+ CPD Workshop Evening Perth May 2021
The Australasian Academy of Cosmetic Dermal Science (AACDS) has been delivering a range of nationally qualifications in dermal science and cosmetic nursing since 2004.
AACDS is Australia's largest and longest established vocational college dedicated purely to advanced aesthetics education.
To further serve industry and graduates and all cosmetic medical professionals, AACDS has developed a CPD program "Aesthetics CPD" to cater to all cosmetic medical professionals as well as everyone with an interest in this field.