Description

ABOUT THE CRUISE - Honoring WWII & Korea Veterans
4:00 PM - Boarding
4:45 PM - 7:00 PM Cruise • Buffet Dinner • Featured Speaker • Silent Auction • Singers and/or band
WWII and Korea Veterans and their Guest are complimentary, courtesy of St. Croix Boat & Packet (limited availability). All other guests are $30 per ticket for adults and $15 per ticket for children 12 and under.
All proceeds from our annual benefit cruise goes toward the maintanance of our memorial, and directly supports annual Memorial Day and Veterans Day ceremonies and other on-site programming.
ABOUT OUR MEMORIAL
The Stillwater Veterans Memorial is dedicated to honoring and remembering all veterans. Members of the Stillwater Veterans Memorial Board are committed to furtherance of the founders goals by maintaining the Stillwater Veterans Memorial as a viable and honorable organization for educating the public about the deeds and actions of all veterans.
Our Memorial was built in 2004 at Third and Pine Streets. It is a focal point for patriotic ceremonies at Memorial Day and Veterans Day, funerals, weddings, tributes, and vigils honoring veterans from all our nation's wars.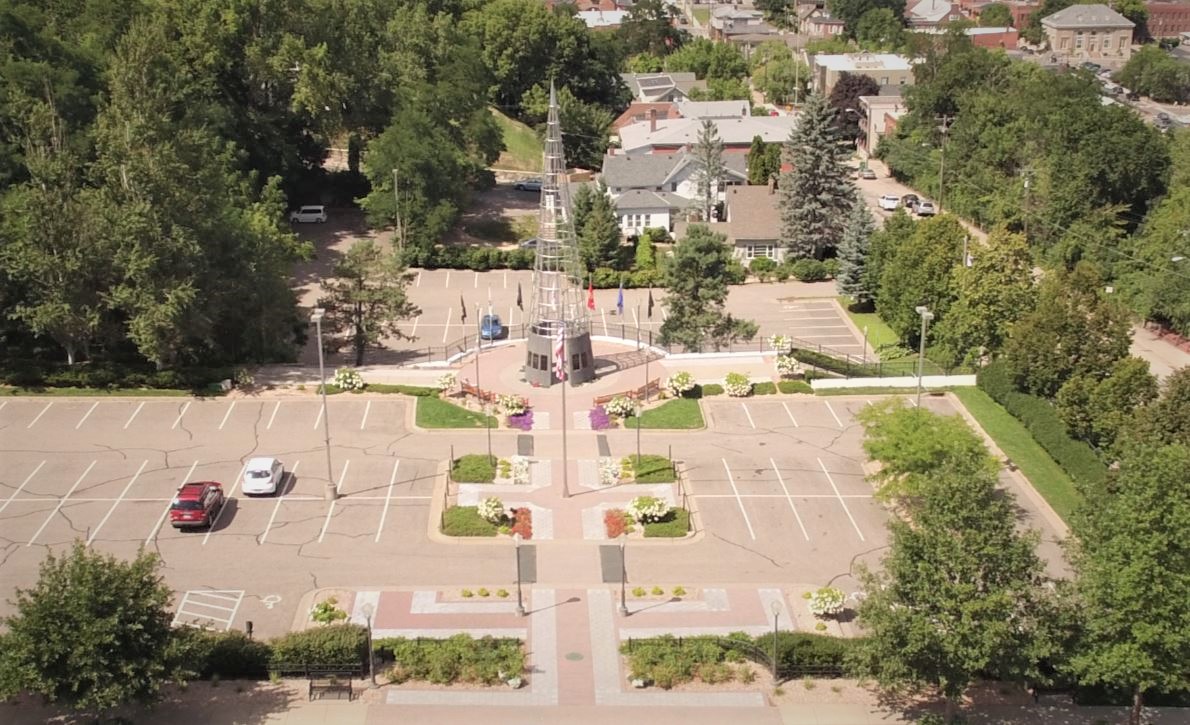 ---