Description
Oklahoma Academy President and CEO, Julie Knutson along with our 2017 Membership Vice President, Michael Gordon would like to hear from you! This is an opportunity to voice your thoughts on the barriers that prevent Oklahoma from having decent voter engagement.
The Oklahoma Academy will utilize the information gained from you to help form a non-partisan agenda that will be provided to state leaders and elected officials as a voice for Oklahoma citizens. Please share the invitation with others you think might be interested!
The Listening Session is open to everyone, however space is limited so please RSVP.
Special thanks to the Stillwater Chamber of Commerce for hosting us & the League of Women Voters, Stillwater Chapter, for co-hosting!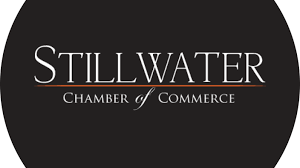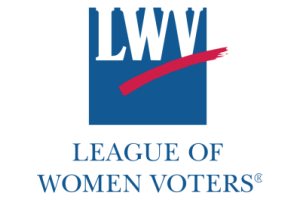 And for AT&T & Sonic for providing the afternoon refreshments!