Event Information
Location
Paulinskill Lake Association Ballfield
Kohlbocker Rd At intersection of Paulinskill Lake Rd
Stillwater, NJ 07875
Description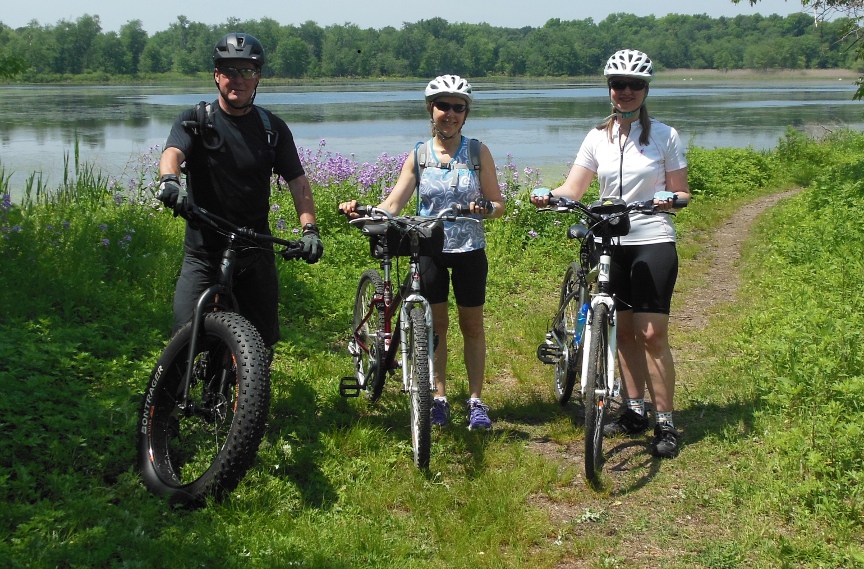 This is a 23.5 mile loop on trails through scenic Sussex County. There will be 5 stations along the way where you pick up a ticket and at the half way point, grab a snack. Prizes, including a Giant Talon 29er mountain bike, will be given out with a drawing at the festival. Your entry also includes a hot lunch at the festival (pulled pork and cuban sandwiches) and live music by the Acoustic Wolves! We will have Complimentary bike checks by Bicycle Source before the ride.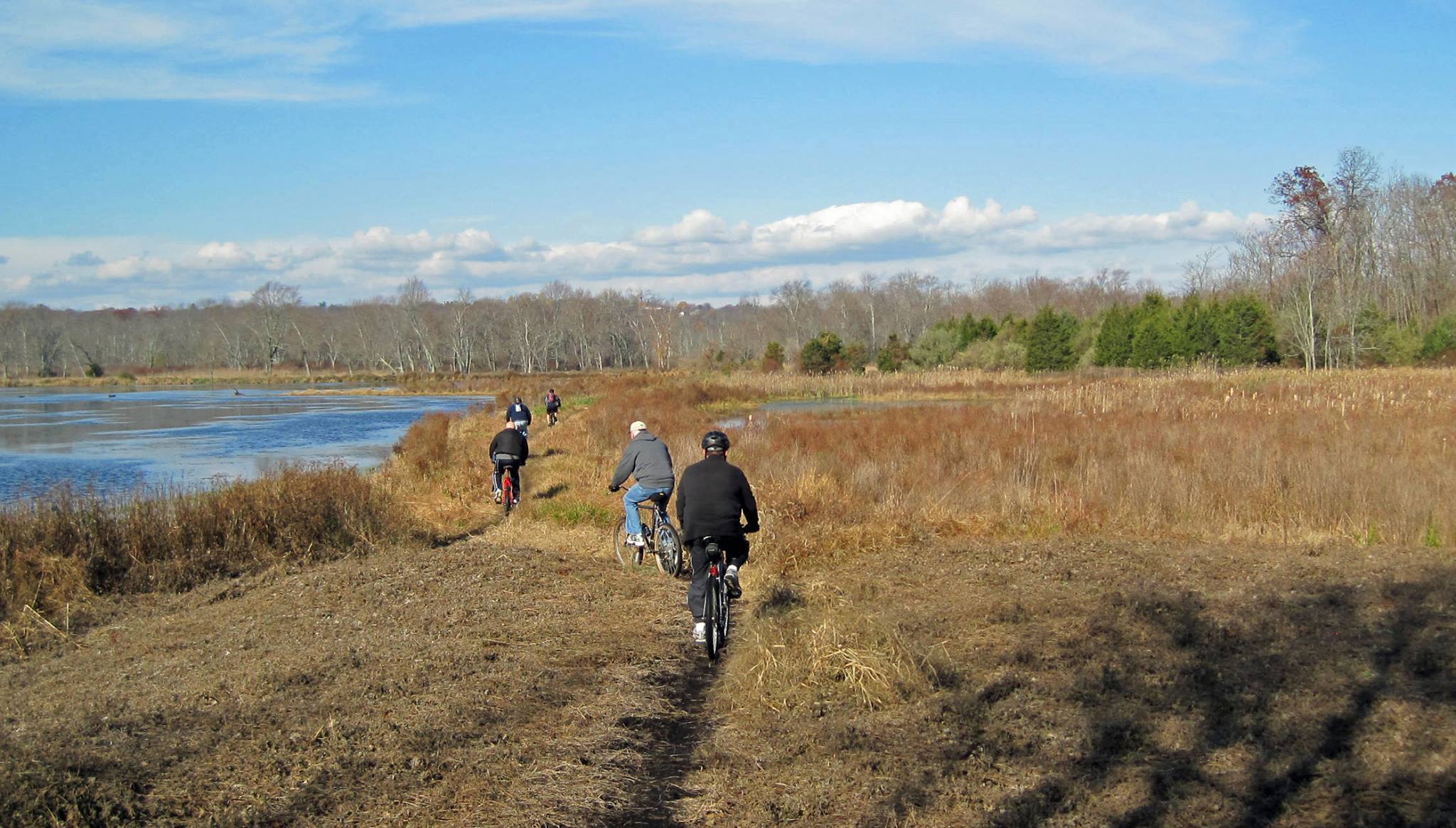 We will be riding the Paulinskill Valley Rail Trail, the Sussex Branch Rail Trail, the Great Valley Rail Trail and a beautiful loop through the Hyper Humus Wildlife Management area!

Registration is open from 8:00 AM to 9:00AM. Ride starts after registration. Festival is from 12:00 to 4:00.

Discounted tickets sales end on September 10 when the price will increase to $60
Ticket sales end on Sept 30 at 3:00PM so we can make sure we prepare enough food (pulled pork will be cooking all day Saturday)!
*** Please Note:
Helmets are required.
An adult parent or guardian must accompany each rider younger than 18. The parent or guardian will get the minor's tickets.

No children's trikes or training wheeled bicycles allowed.
All fees and donations are non-refundable.
The ride will be held rain or shine.
Riders must yield to horses and pedestrians. Riders must alert other riders if they want to pass.

PLEASE TRY TO CARPOOL! parking is very limited.
We are limiting the number of entries to 150.
Ride and festival starts and ends at the Paulinskill Lake Association Ball Field, Kohlbocher Rd, Stillwater NJ at the Paulinskill Lake Rd intersection.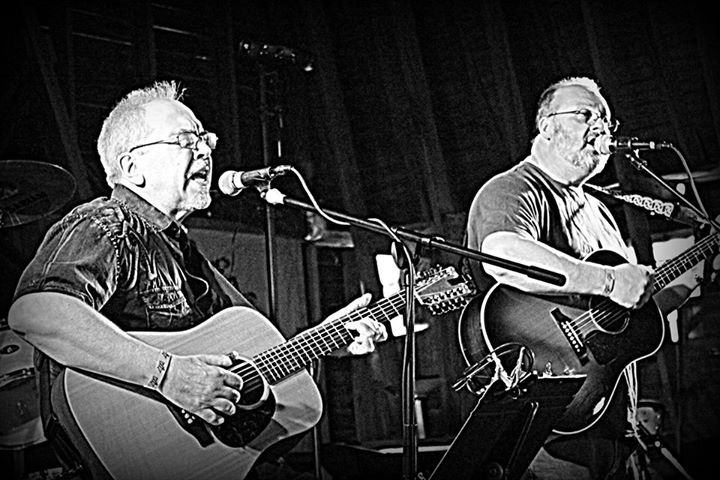 Date and Time
Location
Paulinskill Lake Association Ballfield
Kohlbocker Rd At intersection of Paulinskill Lake Rd
Stillwater, NJ 07875