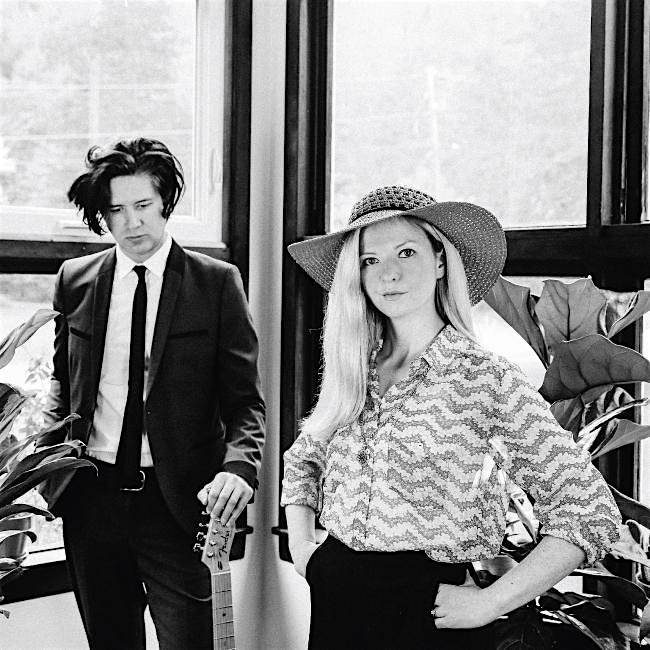 About this event
Still Corners return in 2018 with a new album, Slow Air. Evoking the atmospheric sounds Still Corners are known for, Slow Air continues the band's journey with a lush, ethereal album inspired by the heat of America's west.
"We wanted to hear beautiful guitar and drums and an otherworldliness, something almost indefinable along with a classic song writing vibe. We're always trying to get the sound we hear inside of ourselves, so we moved fast to avoid our brains getting in the way too much. The name Slow Air evokes the feel of the album to me, steady, eerie and beautiful." Tessa Murray
Black Lagoon, the lead single/video has the band on a journey from the desert to the ocean in search of a lost eden. Filmed over a month in Texas, Arizona and California and shot on a small handheld cinema camera, the band travels across America in a white mustang convertible searching and reaching into the unknown.
Slow Air will be released on Wrecking Light Records on 10th August and the band will be touring in North America and Europe this autumn.
Performers
Date and time
Location
Refund policy