Stiletto Boot Camp

Multiple Dates
Event Details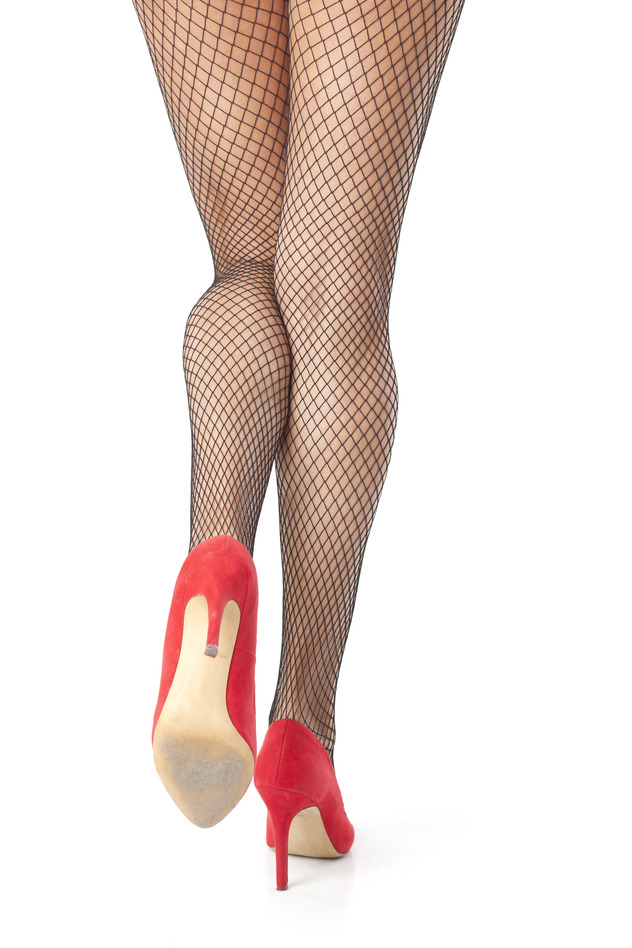 Looking for a new way to burn calories? This unique workout class promises to sculpt and tone from your head down to your Stillettos.
Leave your sneakers at the door and strap on the high heels for Stiletto Boot camp now offered at MyLearning Room. Heels are a major part of your everyday. You wear them to work, you wear them out dancing, and once in a while you even wear them to bed (wink wink). After this class you'll never have to take them off, because we're offering an hour-long Stiletto Workout class just for 10.00.
The Stiletto Workout is a calisthenics-style exercise routine that feels a lot like a dance class, but you wear heels the entire time. The heels keep your muscles active and help create lean curves and a tight core. They also add extra resistance to your workout and improve your posture, helping you walk more gracefully.
Classes at the MyLearning Room are capped at eight people, so you get all the individual attention you need.
Organizer
MyLearning Room
MyLearning Room is what you make it. We offer an array of classes designed so that you can have fun while learning something new. But we also welcome your own classes and events.
Whether you join us for one of our classes or choose our facility for your own class or event, our primary service is hospitality. We want you to enjoy your time at MyLearning Room, and we're committed to doing what it takes to make that happen.