STIFF 2019 Storypunk Arcade, Emerging Media Gallery

Thursday, July 25, 2019 at 7:00 PM

-

Sunday, July 28, 2019 at 7:00 PM (PDT)
Event Details
Admission is free though the suggested donation is either $5 at the door or purchase of concessions or t-shirt.
Experience Virtual Reality, 360 Video, Interactive Film, Gaming, Transmedia Storytelling & Experimental Film Loop
 Projects featured include-
Sympathetic Threads
Created by Gregory Ferris
Sympathetic threads is a drama that follows the lives of a number of characters as they interact over the course of an evening. It combines live action, animation, a spatialized soundtrack, that envelope and immerses the viewer in the lives of these characters and their interconnectedness The narrative structure is partially inspired by the multi-narrative dramas of director Robert Altman.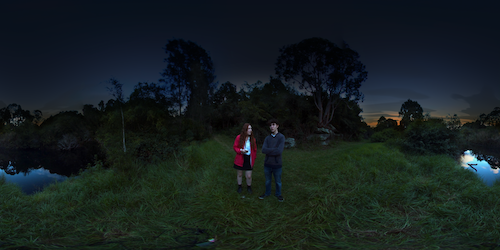 Everest VR 
Created by by Jonathan Griffith
Follow Sherpa Tenji as he attempts to climb Mt Everest without the use of bottled oxygen, something that only 175 people have done before. Travel with him through the "Death Zone" and experience the thrilling highs and lows of climbing at the highest elevations on earth.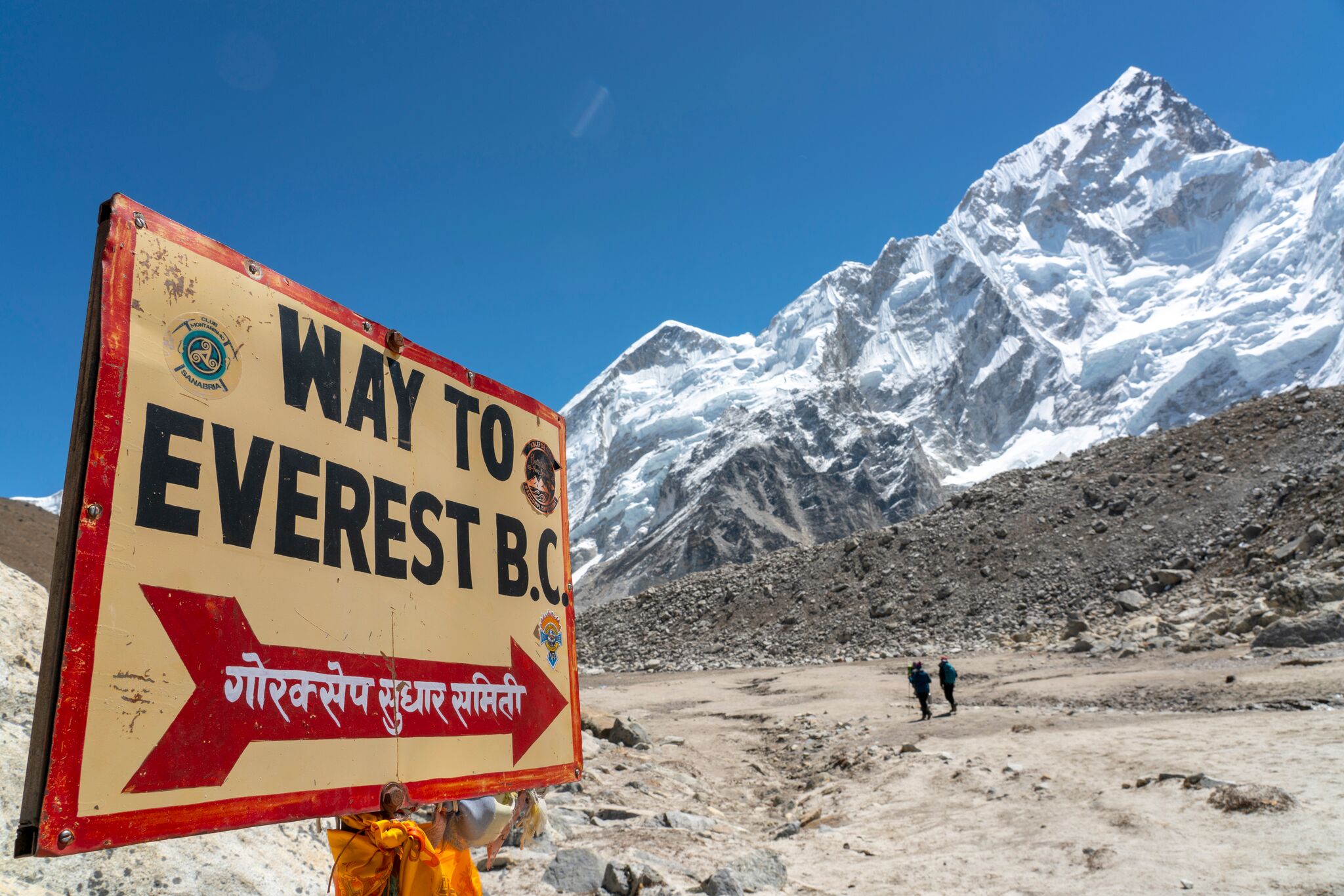 Le Cinema - Tragicomedia
Created by Vadim Lasca 
This is an experimental VR music video of the Venezuelan band Le Cinema, that pretends to show the band in a garage and basic and performance way, with a powerful performance with a very dynamic edition.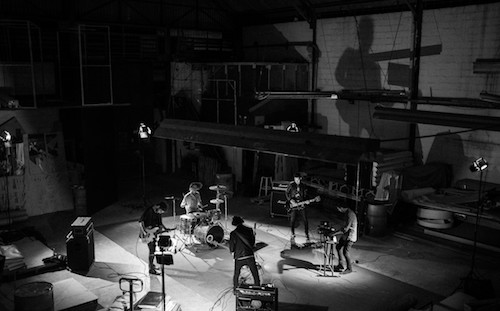 Tombeaux 
Created by Dave Beck 
Tombeaux is a first-person exploration game set in a historically accurate 3D environment. This interactive historical experience investigates the convergence between cultures and the environment across a few hundred years of midwestern American history. 
The Forest Temple
Created by Nayaki Anandan 
A narrative VR experience set in a watercolor world, featuring moments frozen in time where the player can interpret the events that have transpired.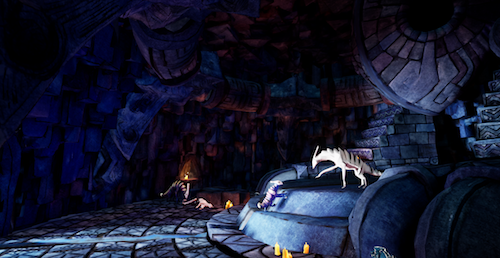 Shil VR - Monochrome Virtual Reality 
Created by Giedrius Tamulaitis
Explore a world in which light as we know it does not exist. In this monochrome world there are no shadows or shades. No narrative or rules. You uncover the world one object at the time and craft your own version of reality.
The Storypunk Arcade will also include a variety of films which will be available to watch on demand any time during the festival. The following titles will be included on the Video Kiosks:
Aftermath
Anna Tivel - "The Question" (Official Music Video)
Art Poem
Avant-Gardener (The)
Be a Pattern for the World
Counting
Do Cell Towers Dream of Morse Code?
Education of a Girl Child (The)
Emanations
Epic Fail 1893 - Welcome to the World
ESPIRAL
every.single.one (karuna)
Exit Strategy #4
Genesis
Hausla Na Ruthe : The Stories Untold
Hooray for Santa Claus
Icons
Kopacabana
Love Is Wild
Lover and a Giver
MAABA (Making America All Better Again)
Mission of Rambo Jesus (The)
Most Dangerous Game (A)
O ONE O
One For Each
Post-Republik
QUEEN (Music Video)
Salt
Shadowrun
SHAMANS
Something Round
Sweeter than Life
Two
Umbrella (The)
Universe According to Dan Buckley (The)
VANITA
Save This Event
When & Where

The Factory Luxe
3100 Airport Way South
Seattle, WA 98134


Thursday, July 25, 2019 at 7:00 PM

-

Sunday, July 28, 2019 at 7:00 PM (PDT)
Add to my calendar
Organizer
501(c)3 Non-Profit Art's Organization