STIFF 2019 Sat 10am Cartoons and Bloody Marys

Saturday, July 27, 2019 from 10:00 AM to 12:00 PM (PDT)
Event Details
This film block is a collection of animated content but that doesn't mean they are for kids. Come watch a variety of genres and animation techniques while getting the day started right with a Bloody Mary or other morning concoction. Comes with two cocktails. Free coffee and continental breakfast included.
This film block will include the following films (alphabetically):
A Timely Reminder for Time Parter Partners
Directed by Jamie Gower

Time travel is a tough job. And filling out your timecard is the toughest part. Especially if you're a part-time Time Parter at Time Parter Partners.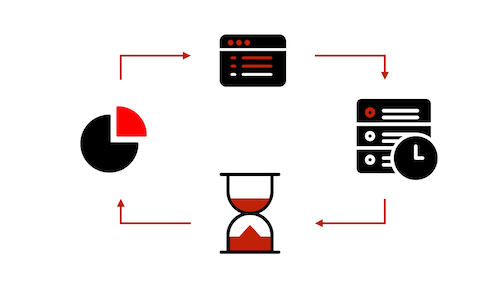 Ad Lib
Directed by Leire Acha
Through dance and music, two people discover their love and face a world that wants to restrict it.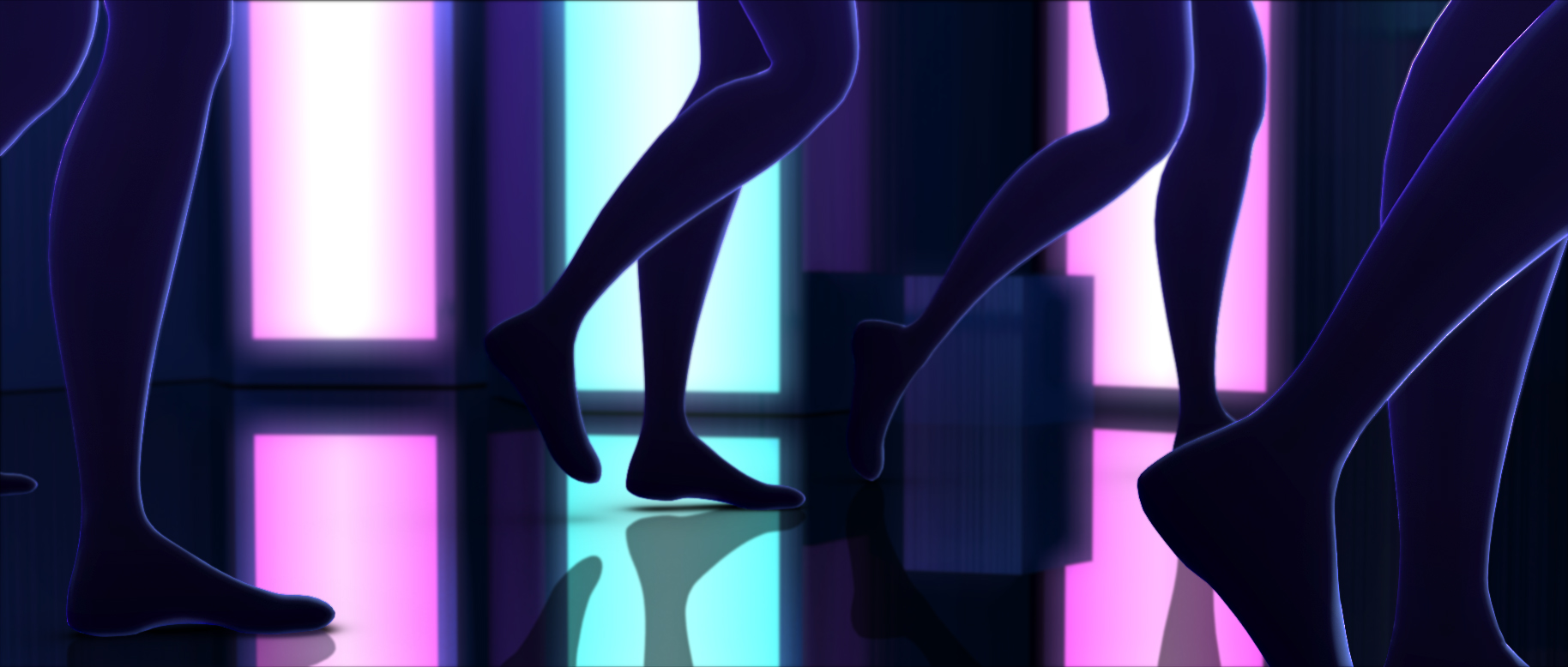 Agent Kick Ass! Season one.
Directed by Mitch Urban 
Agent Kick Ass is the greatest secret agent in the world. The result of mechanical and biological engineering developed by the military, he has been unwittingly unleashed upon society. AKA has no idea who he is, or what he is capable of. In fact, he thought he was in line to wrestle a gorilla, but was actually in a line to train as a secret agent. Either way, he's going to kick somebody ass.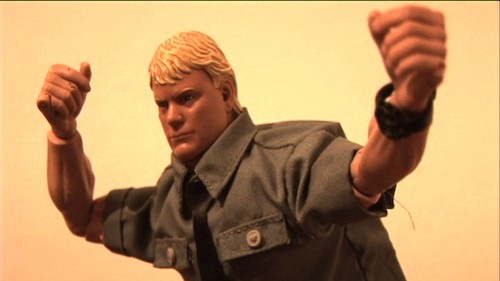 Balance
Directed by Barzan Rostami 
'Brute' is about duality - how we try to restrain the untameable beast within us, and how this in turn contorts and mystifies our consciousness.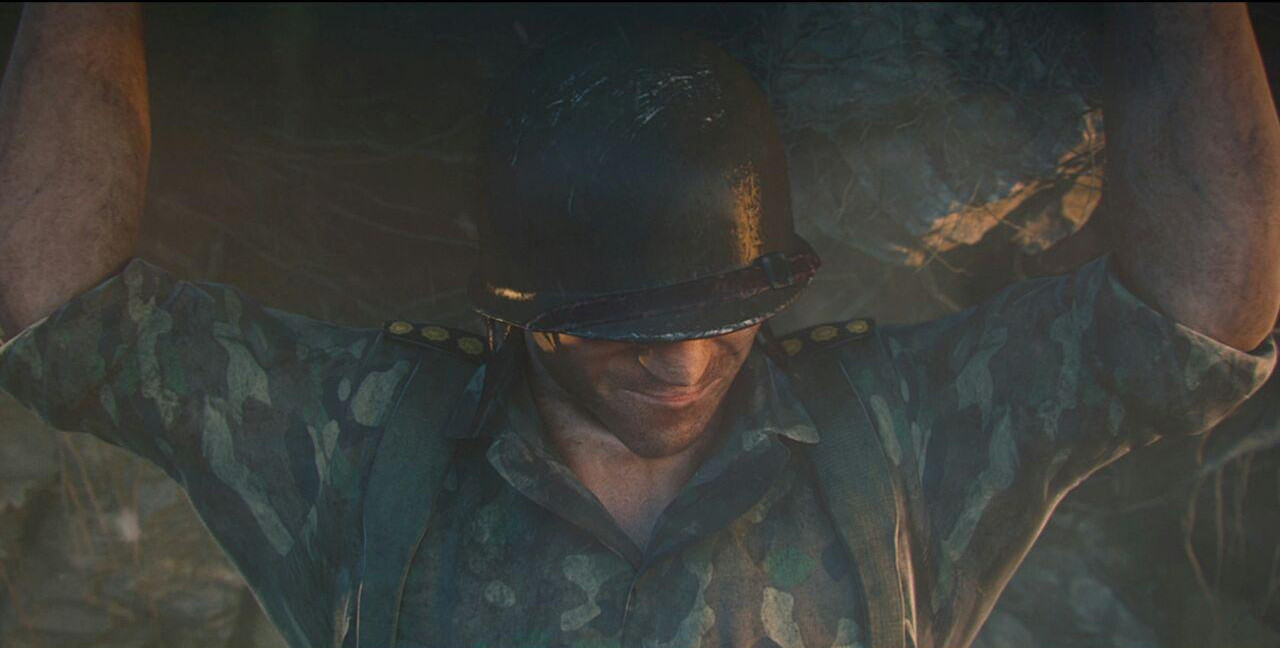 Ben & Sarah Get a Dog
Directed by George Westberg
Ben and Sarah are recent college grads living in New York City trying to figure their lives out. Sarah has become very focused on the idea of getting a dog. Ben is hesitant because he's afraid of being replaced as the object of Sarah's affection. When they walk into a shelter, their lives will change forever.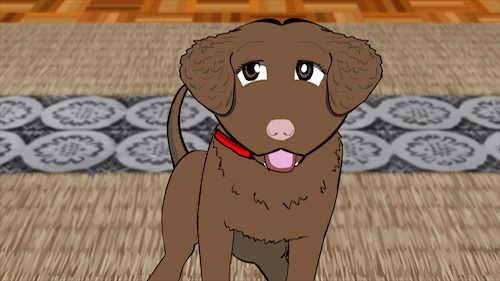 Cool Beans

Directed by Michael DiMilo 
 A sloth drops into a coffee shop and faces an existential crisis in this animated short film.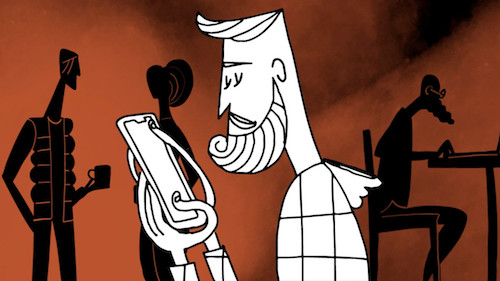 EXT

Directed by Adrian Bobb
In the snow-covered ruins of 24th century Toronto, AEGIS, a humanoid war machine, leads a team of five robot-bound digital-humans into the the real world (aka the "E-X-T") to retake an enemy-occupied server installation vital to the survival of their digital homeworld.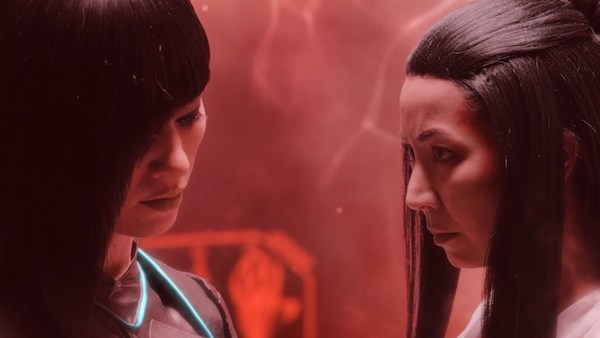 FOX
Directed by Neil Christopher 
A hunter watches a red fox slip into his tent, and chases after. To his surprise, instead of a fox, a beautiful woman sits in its place. The woman says that she's his wife, and they live happily for a short while, until the hunter notices something she can't hide.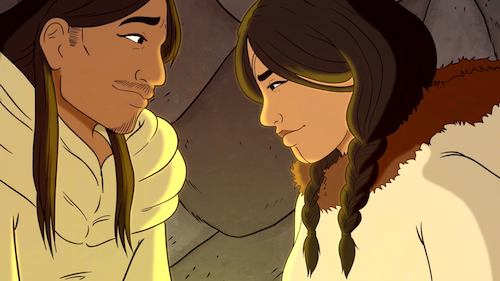 Fresh Air

Directed by Lucas Santos
 A story about an alien boy who just wants to go outside and play but his digital technology has other plans.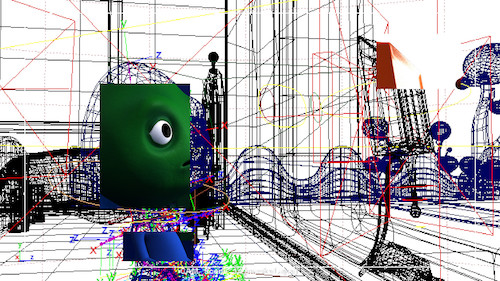 One Pill at a Time

Directed by Andrew Wilson 
"One Pill at a Time" is an Animated Short Comedy satirizing the advertising and pharmaceutical drug industries.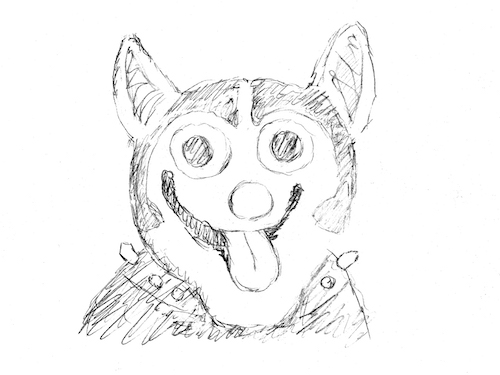 Relation • Ship

 Directed by Zoey Lin 
 Though each love is experienced as unique and though the subject rejects the notion of repeating it elsewhere later on, he sometimes discovers in himself a kind of diffusion of amorous desire; he then realizes he is doomed to wander until he dies, from love to love.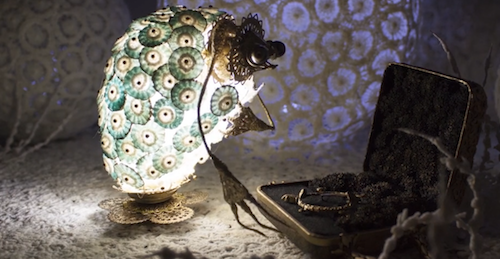 Serpendipity

Directed by Kevin Barwick and Carlos Mejia
Gordon does not want to freeze during his dinner date. Not only is Gordon nervous, but he has a secret- he has snakes for hair with a bad habit of turning people into stone. Will he find love or is this a date with disaster?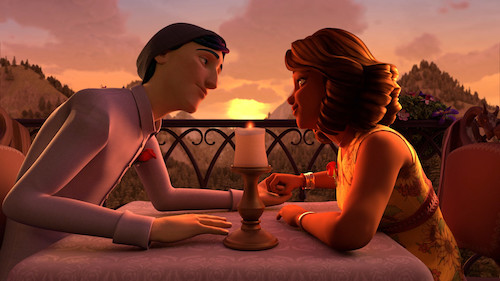 Tiffany

Directed by Christina Christie
While packing away her deceased grandmother's affairs, Pauline discovers that one of their stained glass sculptures has come to life. As the lights in the house go out and their memories together begin to dim, Pauline realizes there is joy in celebrating the legacy of those who have been lost.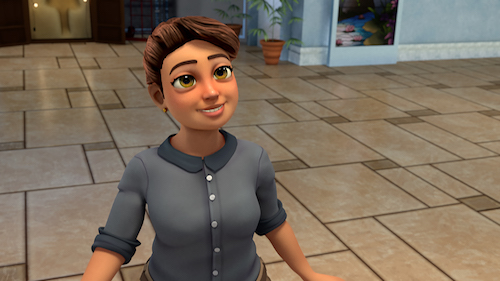 UnderSee

Directed by Margie Kelk
 A stop-motion film which revolves around the destruction produced by human pollution in the marine environment.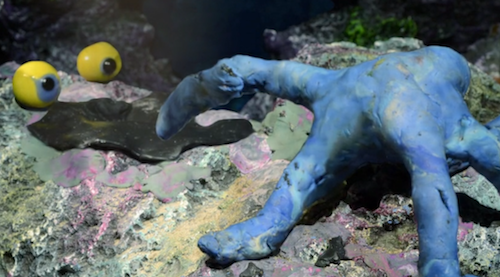 Up and down - the wheel goes round
Christopher Aaron
After a long journey of searching and straying around a man finds himself in a cycle from which there seems to be no way out. Individuals, confused and isolated, fight on their own. Is it possible to escape this construct or are we the ones who stand in the way of overcoming this eternal cycle?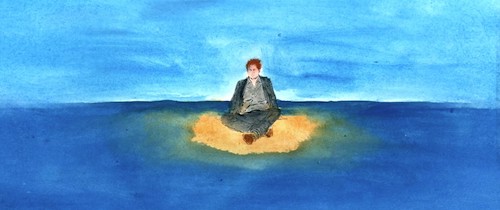 Save This Event
When & Where

The Factory Luxe
3100 Airport Way South
Seattle, WA 98134


Saturday, July 27, 2019 from 10:00 AM to 12:00 PM (PDT)
Add to my calendar
Organizer
501(c)3 Non-Profit Art's Organization