STIFF 2019 Fri 9am-3pm Mega Doc Triple Block

Friday, July 26, 2019 from 9:00 AM to 3:00 PM (PDT)
Event Details
Matinee pricing for a super block of great documentaries. We have so many great documentaries that this set burst out of the confines of a single block. So instead you'll get the content of three two hour blocks for just $15.
9:00 am
Where There Is Darkness
Directed by Cimela Kidonakis
Having devoted his life to helping the less fortunate, Fr. Rene Robert was regarded as a "living saint" in the tight-knit community of St. Augustine, Florida. When Fr. Rene began helping ex-convicts get their lives together after prison, the people closest to him worried that he was putting his life at risk—especially the local sheriff, David Shoar, one of Fr. Rene's longtime friends. When Fr. Rene failed to show up at a church service, Sheriff Shoar immediately put his best detectives on the case and local residents joined in searching for the beloved priest. It quickly became apparent, however, that Fr. Rene was not just missing—someone had taken him against his will.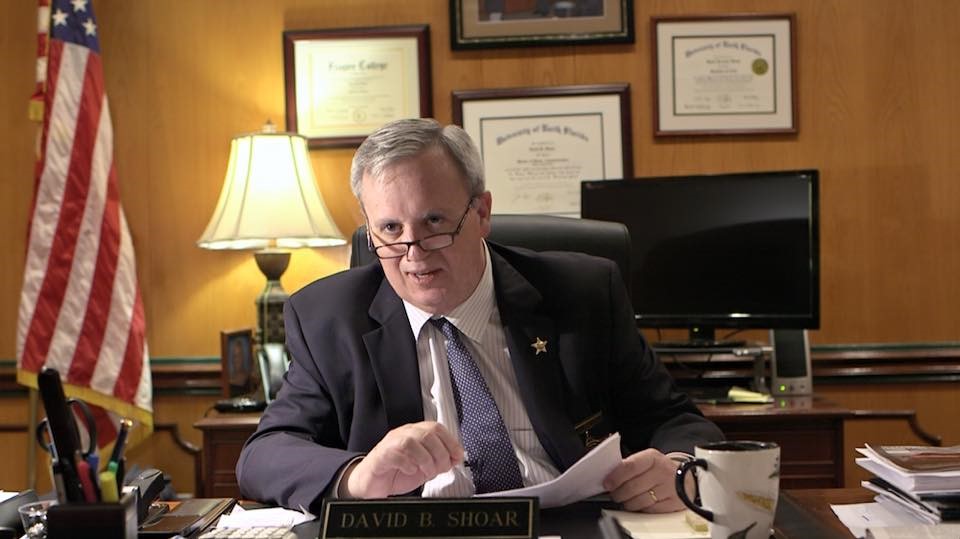 10:40 am
Brooklyn, Inshallah
Directed by Ahmed Mansour
Khader El-Yateem, an Arab American Pastor from Palestine, and Linda Sarsour, organizer of the Women's March on Washington, come together in the wake of President Trump's anti-Muslim policies. With Sarsour's support, El-Yateem runs for New York City council. Will he be the first Arab American to ever win a seat in the race? The documentary follows the drama of his candidacy.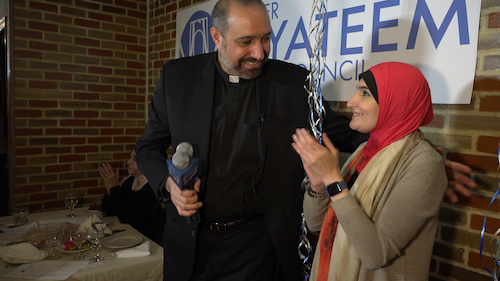 Noon
Sidewalk Entrepreneurs
Directed by Jefferson Elliott 
A vegan chef, Tango dancers, a pro skateboarder, a drug dealer, and a shaman all share the same office space in this documentary film. Following a group of enterprising skateboarders, Sidewalk Entrepreneurs explores the lives of people making a living on the streets of Mexico City and their impact on the city's underground economy.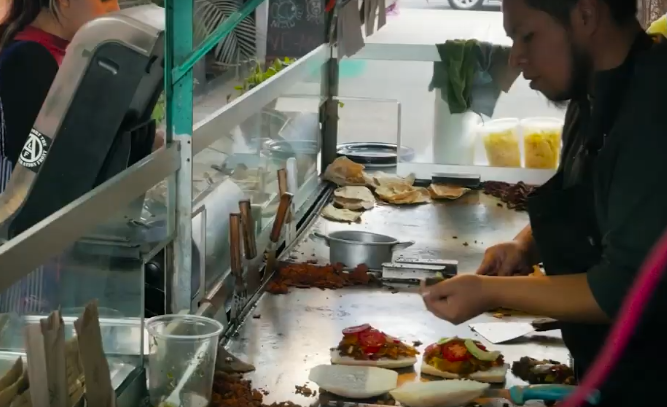 12:50 pm
The Snake Charmers Machine: Carroll Shelby's Business of Performance

Directed by Trey Davis 
The story of how one man triumphed over the kingpin of world sports car racing and created a legend in the process.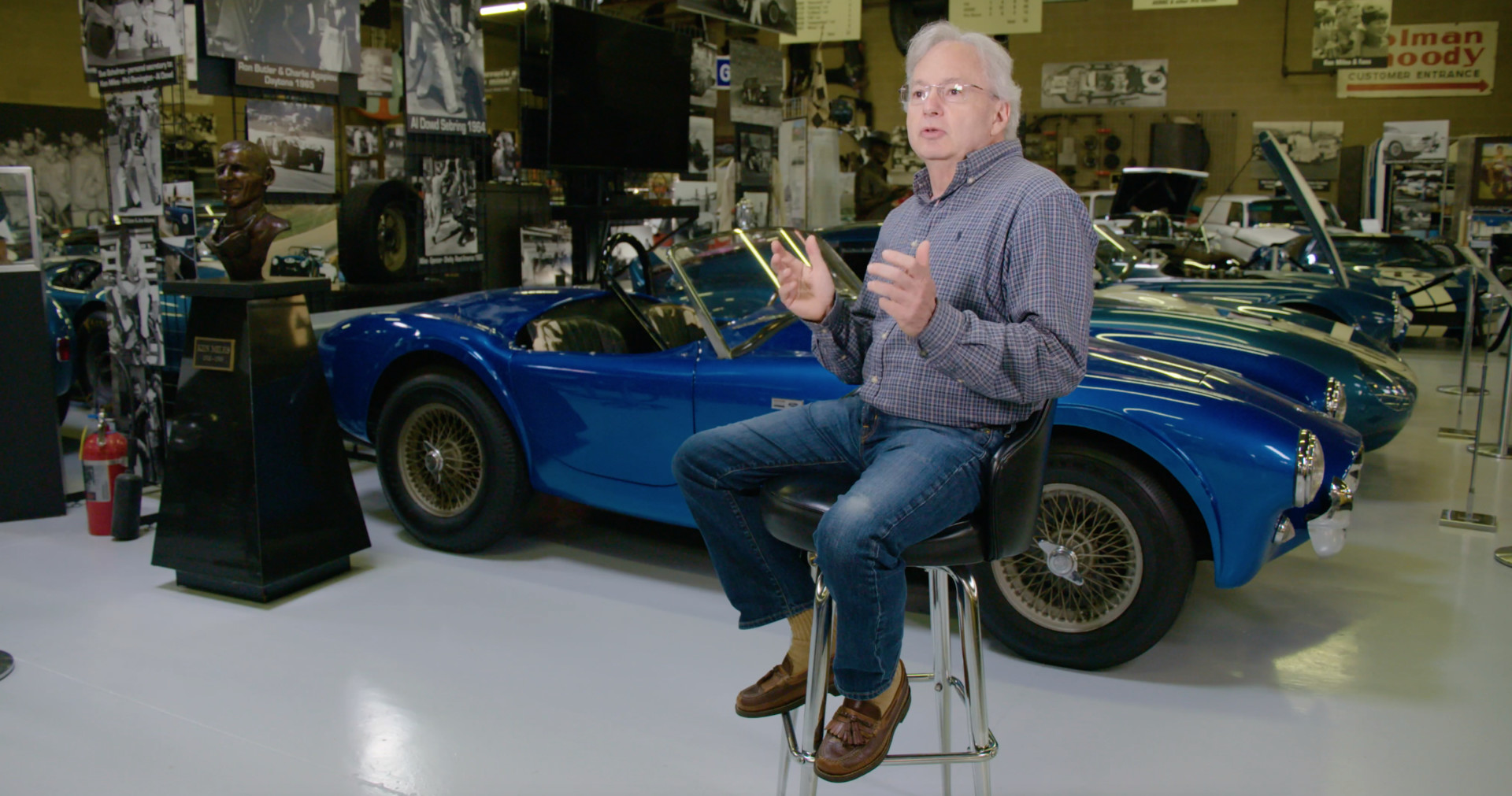 2:00 pm
Man In Camo
Directed by Ethan Minsker
Man in Camo takes a close look at the life of visual artist, writer and filmmaker Ethan Minsker and his drive to create and crusade the making of art. Through the lens of old photographs and films, Minsker leads viewers on a journey through the hurdles that once held him back, from dyslexia to the violence of 1980s Washington D.C. It was these hurdles that forged his love of film and art, and his work now spans across three decades. Man In Camo brings forth not just the love of art, but the reasons for making it in the first place.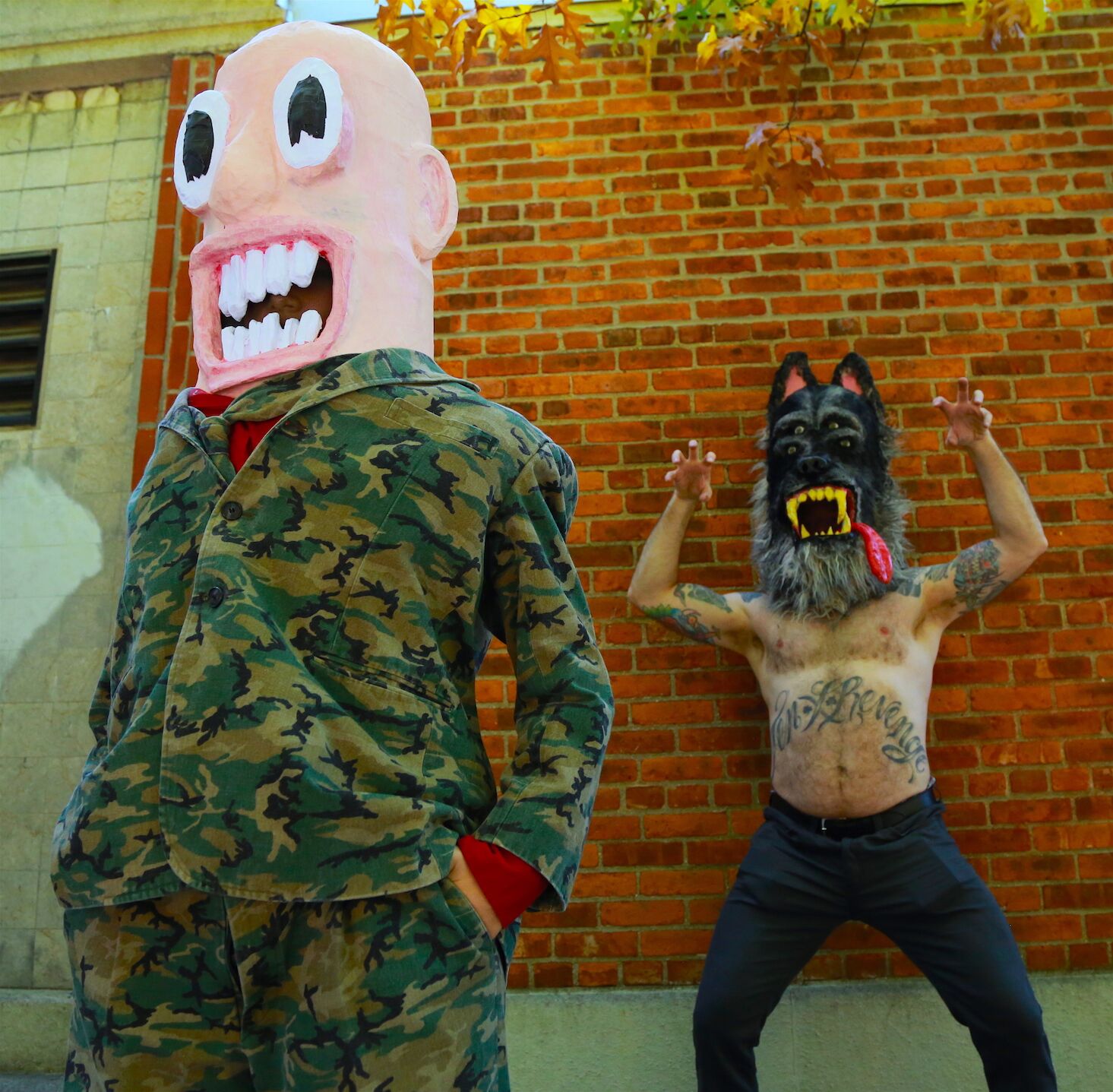 When & Where

The Factory Luxe
3100 Airport Way South
Seattle, WA 98134


Friday, July 26, 2019 from 9:00 AM to 3:00 PM (PDT)
Add to my calendar
Organizer
501(c)3 Non-Profit Art's Organization