STIFF 2019 Fri 7pm Local Content Showcase

Friday, July 26, 2019 from 7:00 PM to 9:00 PM (PDT)
Event Details
A sampling of the Seattle area's finest local filmmakers. See a variety of home grown content in this block for just $12! Then if you want to mingle with the filmmakers, sign up for the after party starting right after the local block finishes.Ticket link here:
This film block will include the following films (alphabetically):


Crazy Cat Lady

Directed by James Winters & Carrie Wachob
When Betty can't make it home to her darling Waffles, she must find another way to spend her last moments on earth.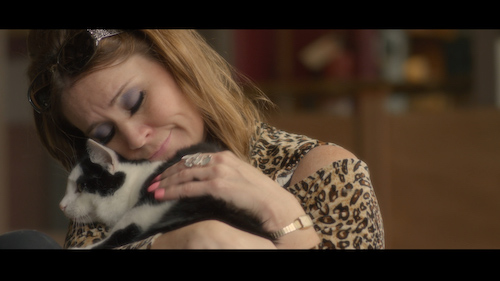 Emotional Tourist - Raising a New Generation
Directed by Alvaro Letelier 
Highly personal in its approach, but global in its vision, EMOTIONAL TOURIST explores ways we can increase peace and create nurturing, creative spaces for future generations.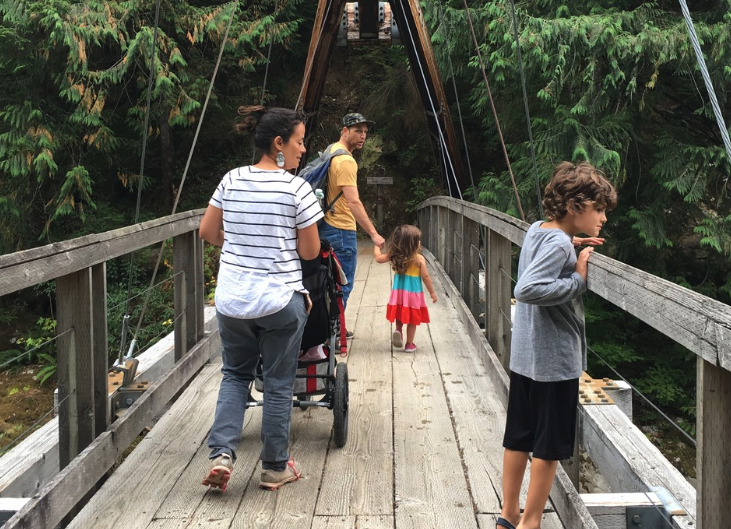 Eye In The Sky
Directed by Vinny Ravuri 
A man walking through a forest wishes to experience life from a bird's perspective, and inadvertently possesses the animal and starts seeing a montage of aerial perspectives from a bird's eye. 

For Neesa
Directed by Marshal Hunter 
Mystic forces swirl around Fran, a woman alone in a dangerous world. But nothing can stop the power of a mother's love.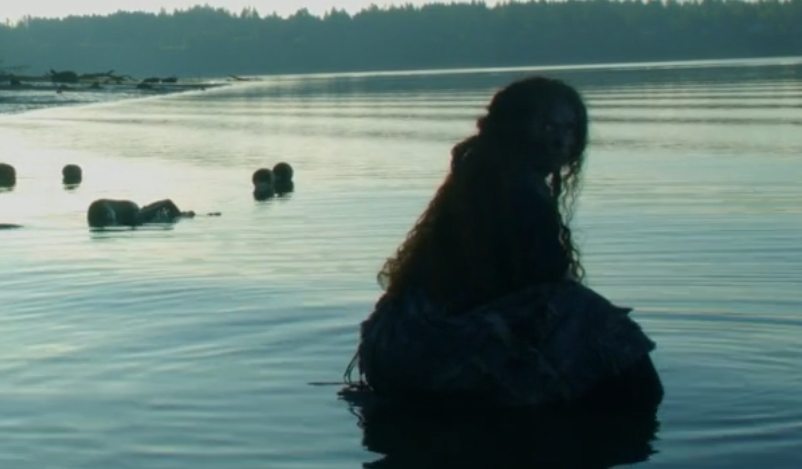 FRAUD
Directed by Camille Winslow
Sarah is trying her best to climb the corporate ladder and excel in her career, but she cannot shake the feeling that something is wrong.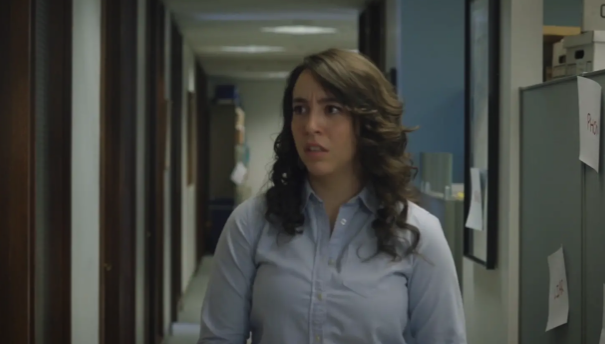 Haunted Wharf: Ethel and the Merman
Directed by Andrew Tribolini  
Haunted Wharf: Ethel and the Merman tells the story of three women going to the beach for their annual weekend getaway. Things get interesting when they encounter the ghost of Ethel Merman, and her companion Fernando, a merman.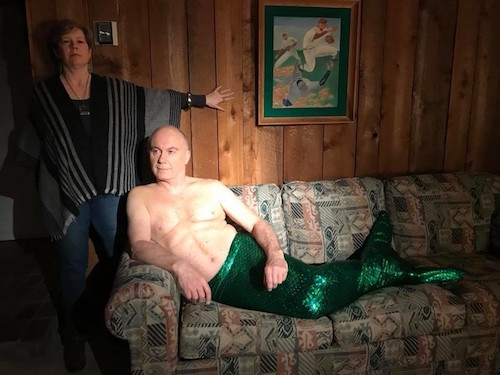 Inner Dogma
Directed by Michael Marquess
Canine entity "Dogman" struggles to find meaning in his life, controlled by his father-like friend "Paul", who pressures him to finish his dreaded "application papers." As their bond deteriorates, Dogman begins to question his true identity under his facade, and the underlying principles that guide him true. His Inner Dogma.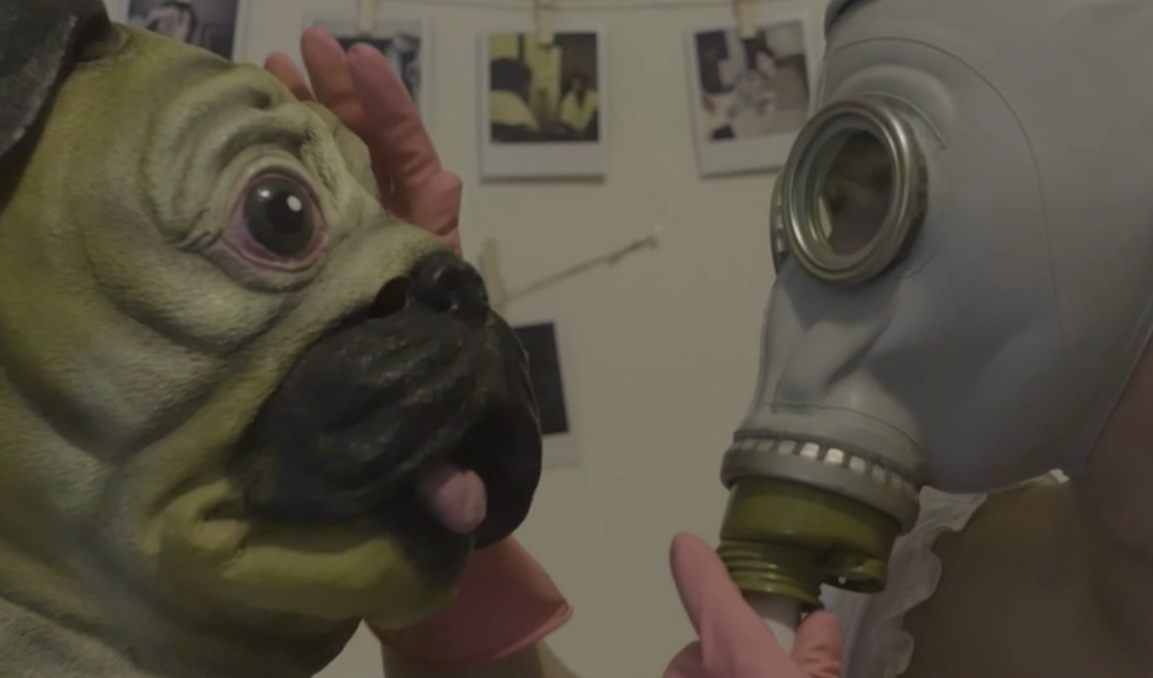 Inserts - Episode #1: "Good Game"
Directed by Myles Ross 
A young boy challenges his father to an old game of skipping stones...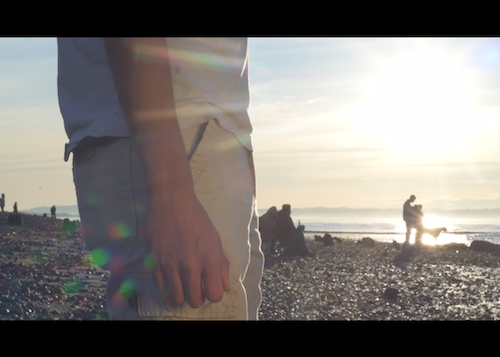 Maasai Olympics: The Hunt for Medals, Not Lions

Directed by James Suter
The Maasai Olympics represent a history-changing shift from killing to conservation. At the behest of the Menye Layiok, or Maasai "cultural fathers," Big Life established this organized sporting event in 2012 based on traditional Maasai warrior skills to replace the long-held tradition of hunting lions as a mark of manhood, bravery, and prestige.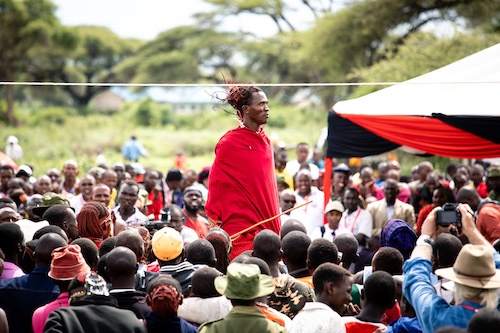 The Man Who Does Nothing

Directed by Josh Helzerman 
A profile of a man who does nothing as performance art.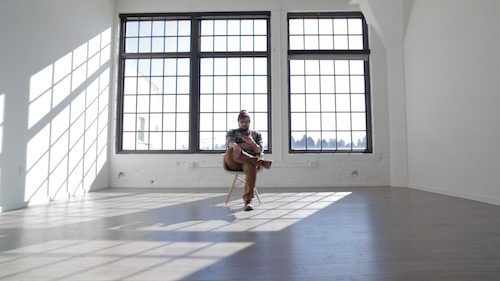 The Real Santa
Directed by Robert O'Twomney
Dear, sweet Sally enlists the help of the real Santa Clause to make her dark Christmas wish come true...but at a price she might not understand.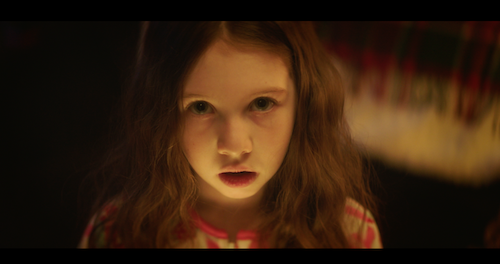 #REFORMED
Directed by Chris Newell
A shadowy hacker takes a job with a lobby coffee stand to case her next target. As a dogged FBI agent closes in on her, a crisis may lead her to a choice that exposes her whole illicit scheme.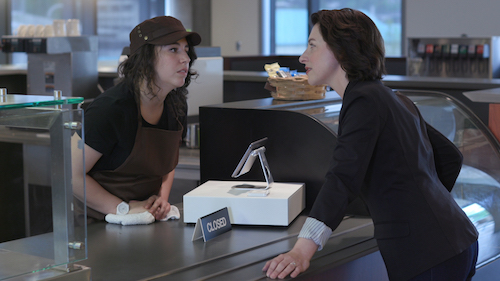 The Second Thursday of the Month
Directed by Bethanne Stevens
Two magicians in Seattle strugge to put on a monthly show.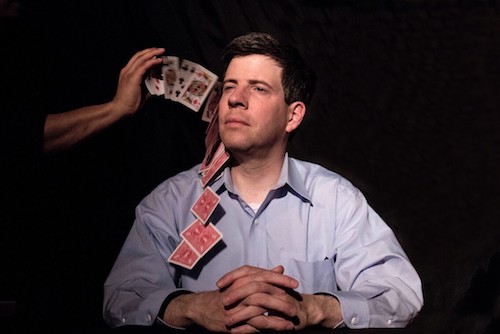 @SelfieJunkie
Directed by Ty Huffer
Social media addict Ingrid receives an unwanted visitor during a midnight bathroom trip.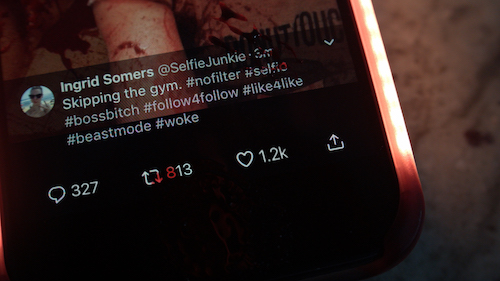 Typhoid Mary
Directed by Dolores Rogers 
In 1907, an Irish immigrant cook was found to be the first known healthy carrier of typhoid in the United States. Mary Mallon was held on North Brother Island, New York City for a total of 26 years.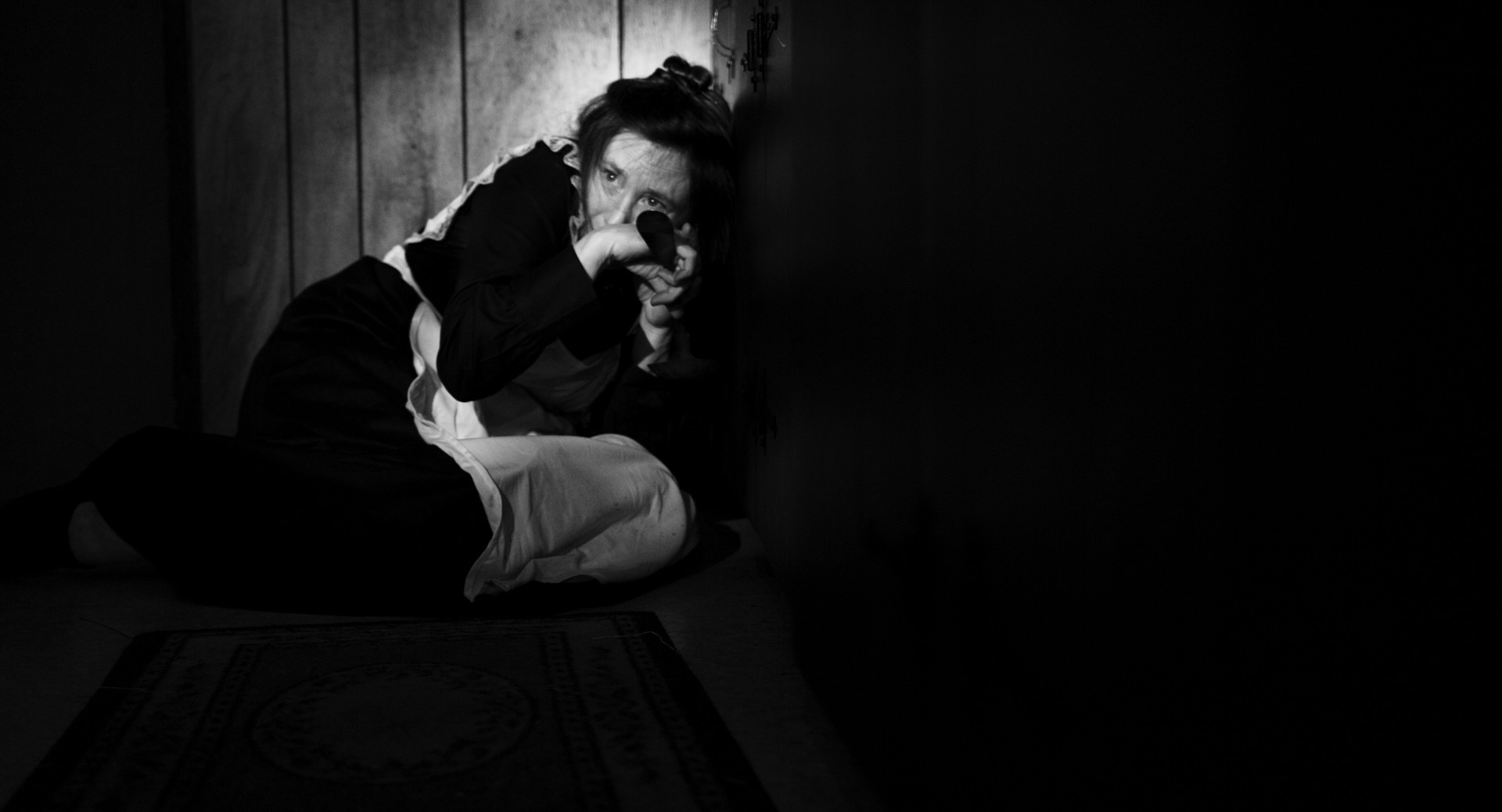 Filmmakers in attendance include:
'@SelfieJunkie' -director Ty huffer
'Crazy Cat Lady'- written by Carrie Wachob and directed by James Winters and Carrie Wachob
'For Neesa' -director Marshal Hunter
'#REFORMED' -director Chris Newell
'The Second Thursday of the Month' -Bethanne Stevens (Director), Tom Boland (Main Performer), Austin Fields (Performer)
Save This Event
When & Where

The Factory Luxe
3100 Airport Way South
Seattle, WA 98134


Friday, July 26, 2019 from 7:00 PM to 9:00 PM (PDT)
Add to my calendar
Organizer
501(c)3 Non-Profit Art's Organization