STIFF 2018 Transmedia Gallery

Friday, July 27, 2018 at 5:00 PM

-

Sunday, July 29, 2018 at 6:00 PM (PDT)
Event Details
The STIFF Transmedia Gallery is Free and Open to the General Public. Drop by to check out the leading edge of Transmedia Storytelling from some of the Most Creative Individuals you will Ever Encounter.
Hours-
Thursday 7/26 Private Opening for All-Access Pass Holders, Filmmakers & Opening Night Party Ticket Holders (Sorry Sold Out)
Friday 7/27 5pm-9pm
Saturday 7/28 11am-9pm
Sunday 7/29 11am-6pm
Projects Include-
 @youme.fragrance
Creators Artemis Shaw & Paz Mendez Hodes 
@youme.fragrance chronicles the rise and fall of a perfume empire entirely through a fictitious company's Instagram feed.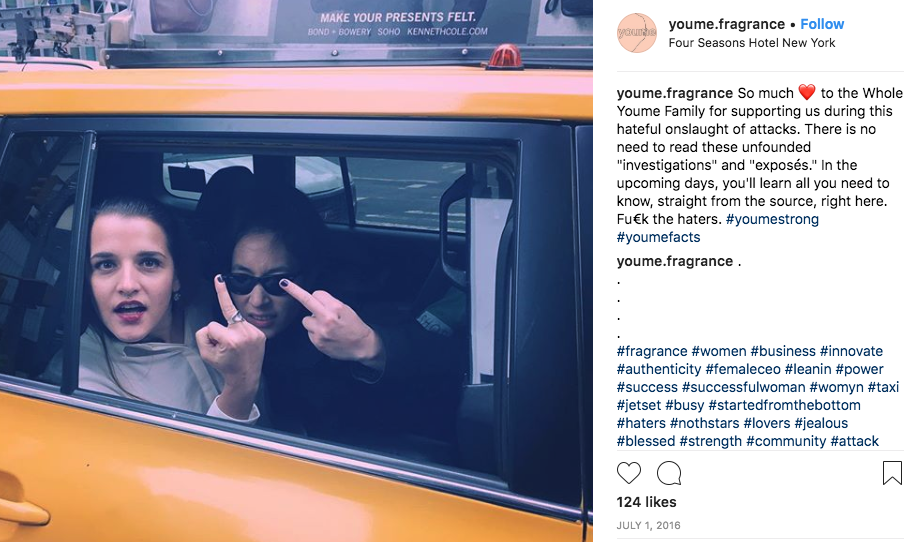 The Book of True Feelings
Created by Jason Ahlquist  
The Book of True Feelings, a cinematic virtual reality experience directed by Jason Ahlquist and Starring Phillip Wheeler (Western Sol, The Junkie) is a simple and fascinating experiment with how performance context cues in virtual reality can shape experienced emotion.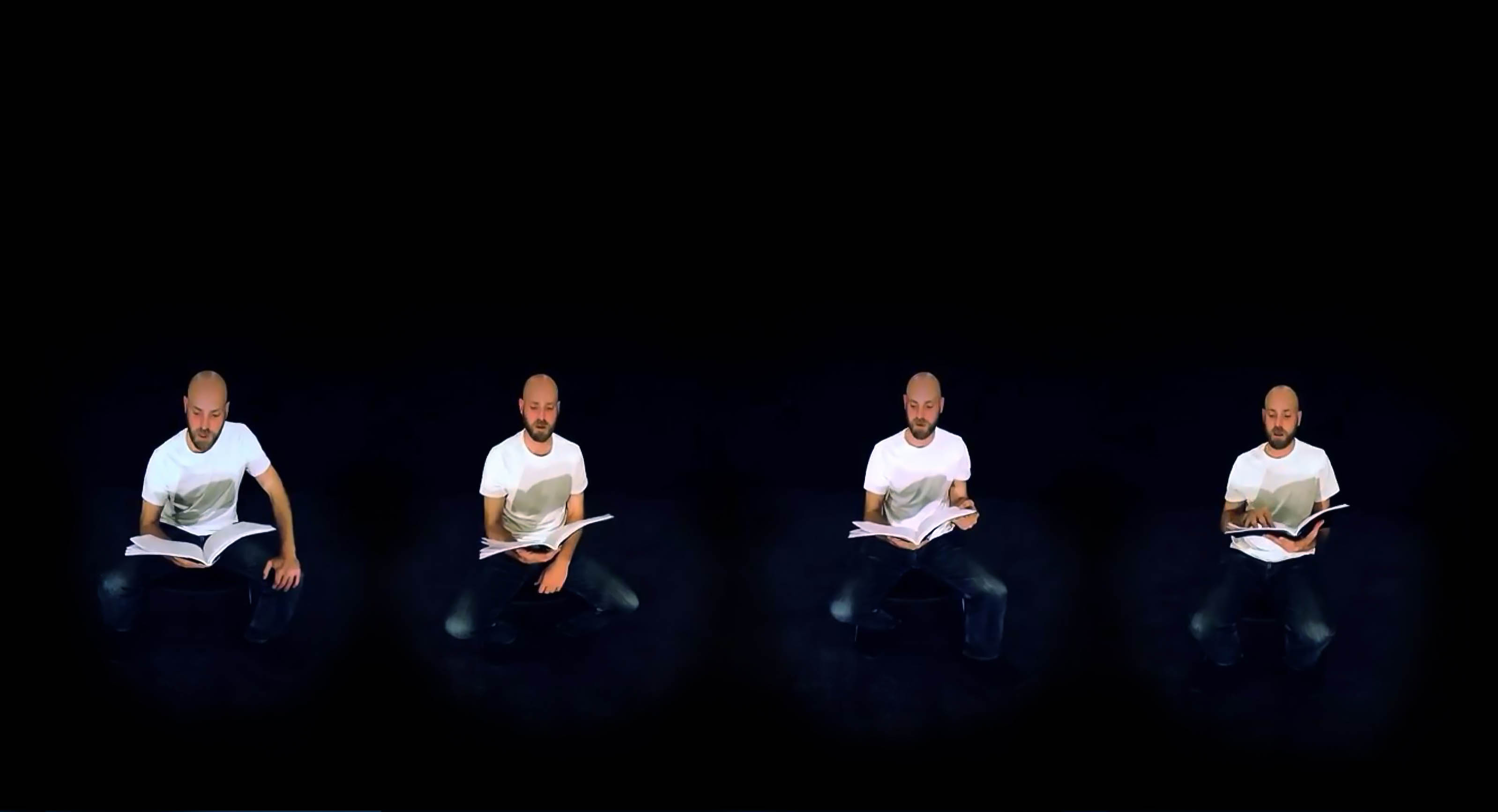 The Crew
Creator Johan Anderson
The Crew is a 360 virtual reality narrative short film about Benjo, a Filipino cabin steward on a cruise ship that sings karaoke opera arias as a way to escape his difficult working conditions onboard. Feeling his frustration, we are part of his imagination as the claustrophobic cabin walls bust open and he imagines his moment on the ship's stage.
Eyes of Sky 
Creator Eray Dinç 
The most mysterious city in the world, Istanbul is hosting the game with its historical textures and secrets. You will not only witness a comprehensive murder investigation but also become the actor/actress in the leading role in a mobile movie like you have never experienced before.
Kiss Me- P.O.P.  
Creator Ryutaro Nakamura 
This "new-style" music video from Japanese rap/pop group P.O.P. was
created with the latest VR & 3D sound technology. Captured 3D
live-action images combined with 3D animation and "3D Sound" combining
stereophonic and binaural recording comes together for a completely new experience.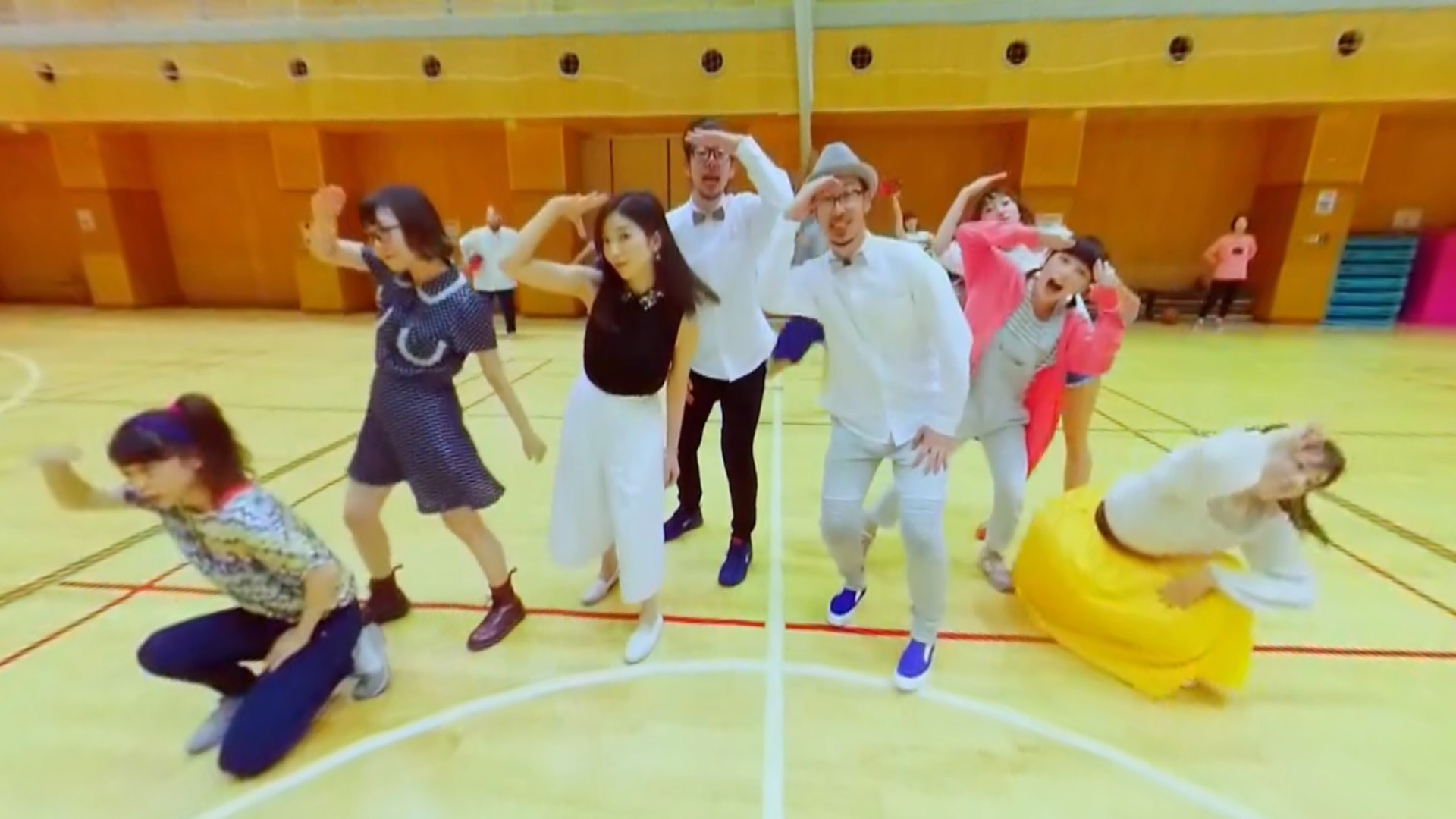 L.O.V. Loving Object Venture
GREY Laurent 
In a near future, a deliveryman discovers,  after the visit of his first client, that it is possible  to love things beyond the norm, Falling in love with the parcels he delivers. 
Only at the air, only at each other 
Created by Gregory Ferris
An experimental exploration of an in-between space - the Bates Motel from Hitchcock's Psycho - a starting point and a destination... between life and death.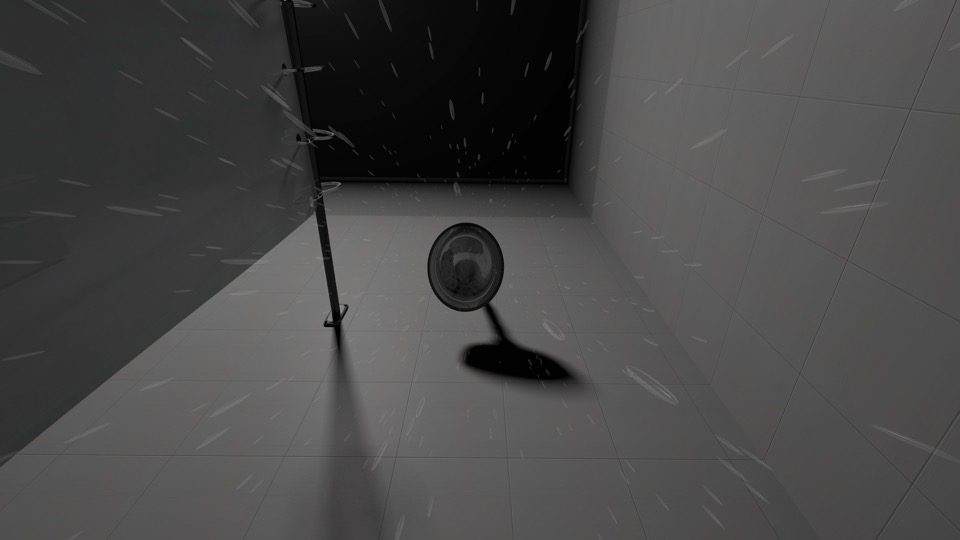 The Reunion 
Created by Danny Diaz 
An interactive love story about a self-absorbed dad and his neurotic kids as they search for true happiness… the day before social media is invented.
The Sandmine
Created by Katalin Ambrus, Nina Mair & Matthias Neumann 
On 23 April 1945, 127 Italian forced labourers were shot dead in a sand mine. The massacre was forgotten. But then the memory returned. A cinematic excavation in Treuenbrietzen, Germany.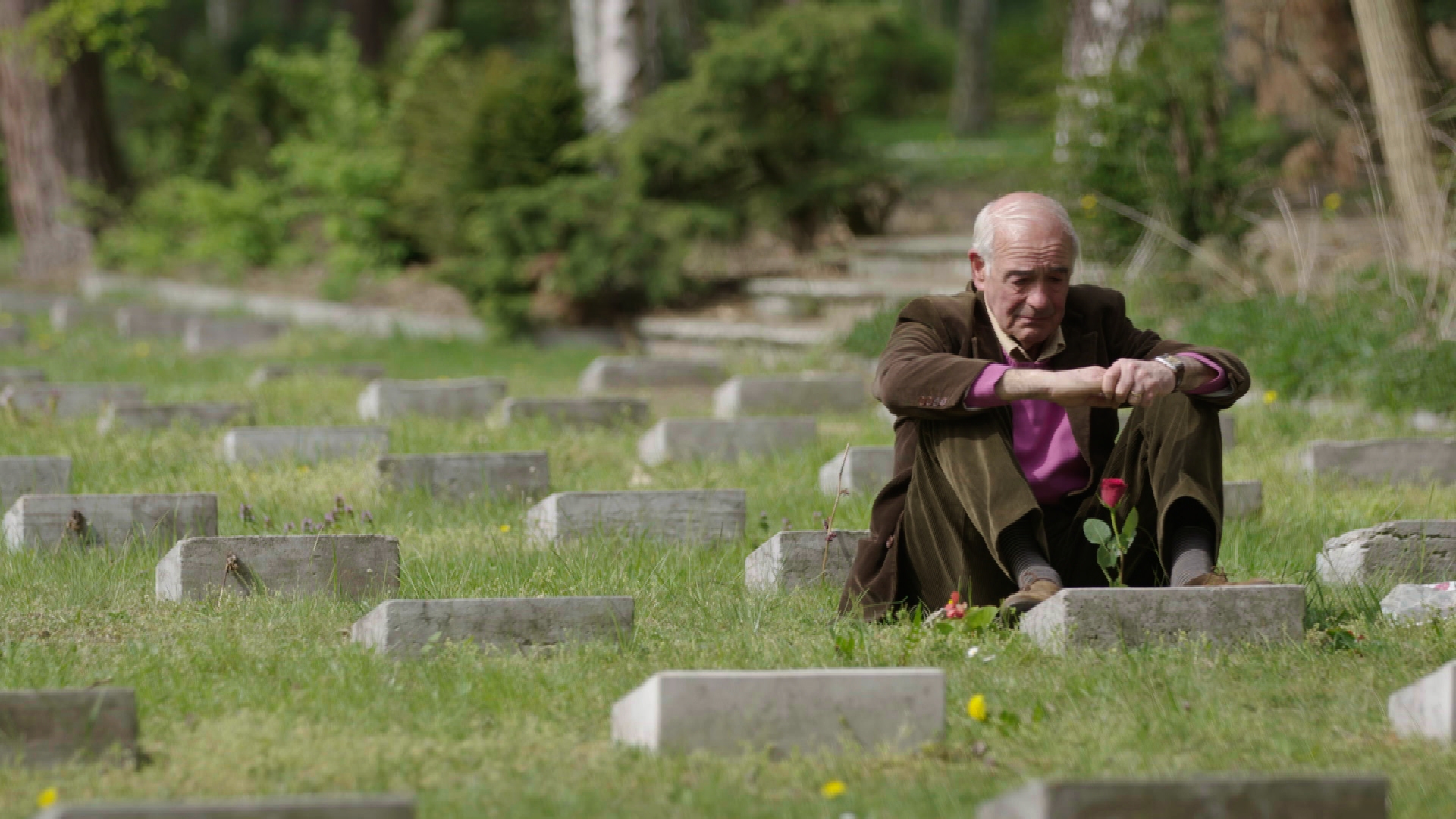 Tajen: Interactive 
Created by
Robert Lemelson and Briana Young 
An interactive web documentary made by visual anthropologists exploring the ancient bloodsport of cockfighting in Negara, Bali 
A Yosemite Welcome... 
Created by Kevin Pontuti 
Enjoy the tale of John Muir's first encounter with a Yosemite bear. Created by students, faculty and staff at University of the Pacific—this VR short film is one of multiple Muir-inspired projects we're producing that celebrates the 150th anniversary of John Muir's first trek into Yosemite Valley.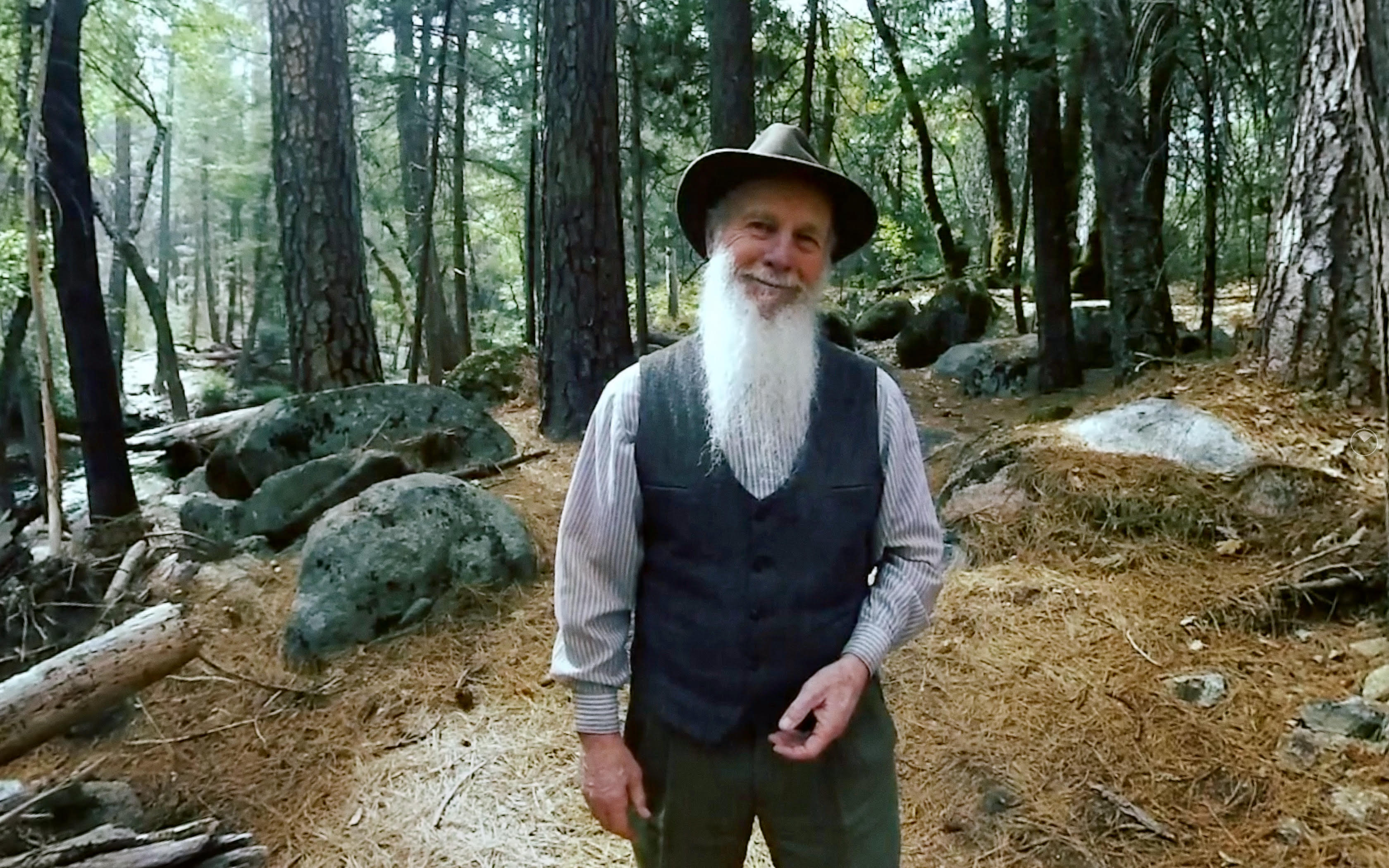 Video Art & Experimental Films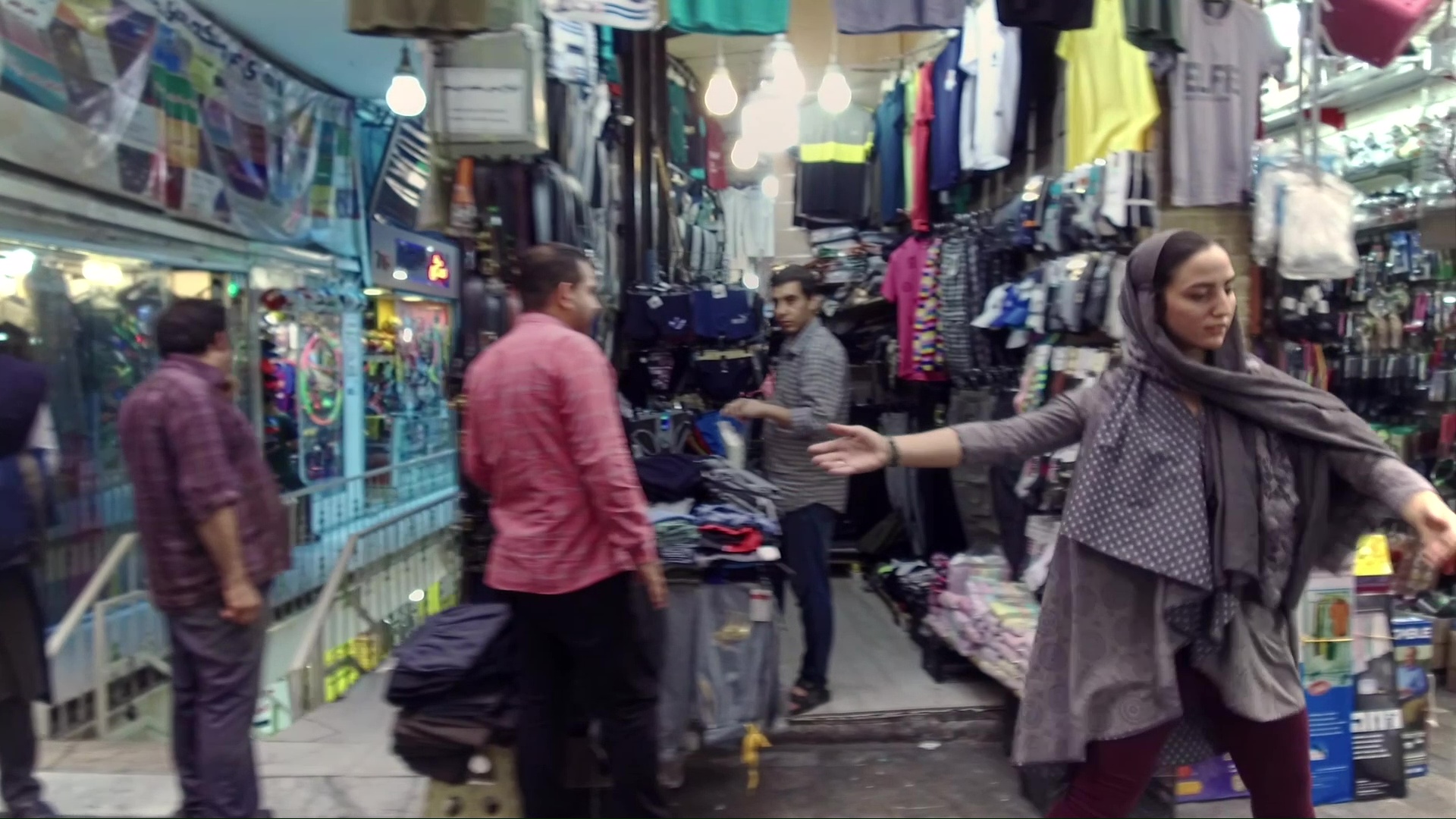 Featuring
Afternoon by Matthew Paul Menovcik
Awakenby Danilo Herrera
CABARET: Studio 54 by Santiago Echeverry
Celebrity by Khalil Charif
The Choice by Sajjad Delafrooz
Cosmic Chess by Dénes Ruzsa & Fruzsina Spitzer
Deeply Absurd Lucidity by Sammy Sayed
The Dérive by Tanin Torabi
Fade by Lyla Rye
Fall by Virpi Pahkinen & José Figueroa
Gimp Gait by Pioneer Winter & Tabatha Mudra
Icons by Ronnie Cramer
Inventory of Time by Khalil Charif
like evenly spaced plants by Nicole Rayburn
Little Fokkers: Art and Genius Editions... by Jim Hall
Multiplicity by Christian Savini & Grant Brighter
My Alaska by Mike Criss
Point of Departure: a Lament by Alison Glennie
Water by Mark Knight
we were waiting for a train by Mark Tholander
When & Where

Factory Luxe
3100 Airport Way South
Seattle, WA 98134


Friday, July 27, 2018 at 5:00 PM

-

Sunday, July 29, 2018 at 6:00 PM (PDT)
Add to my calendar
Organizer
501(c)3 Non-Profit Art's Organization