STIFF 2016 Transmedia Gallery

Thursday, July 28, 2016 at 7:00 PM

-

Sunday, July 31, 2016 at 10:00 PM (PDT)
Event Details
Turning Forest
Directed by Oscar Raby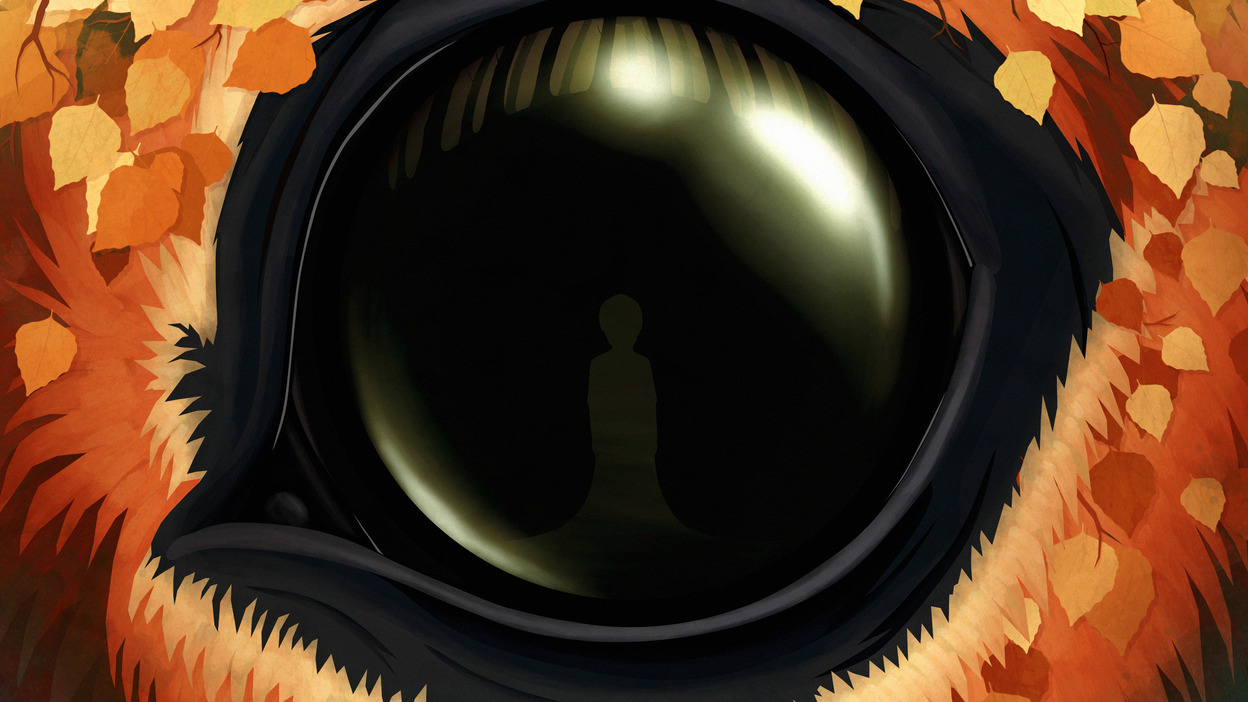 The Turning Forest is a virtual reality fairytale set in a land that never was and a time that could never be, a child stared into the eyes of a fantastical creature. Around them, a magical forest, in front of them, a magical journey.
Anima
Directed by Daniel Dou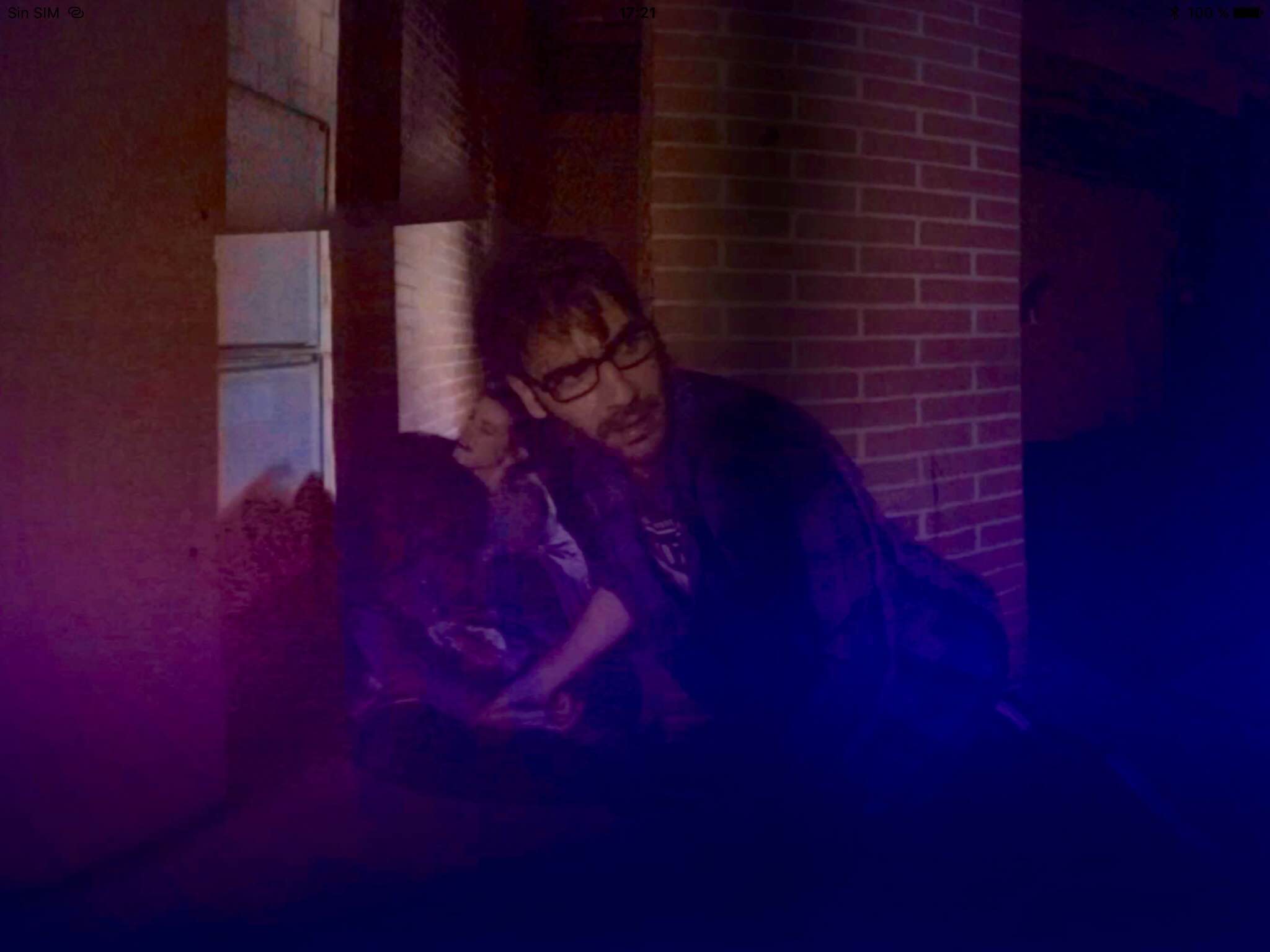 Á 360º video web series that tells the story of Alma, a girl who dies in a rave party but wakes up as a ghost who looks for answers and her revenge.
Codename Winterhill: Bolton Storyworld
Directed by Krishna Stott
 Think of Bolton Storyworld as the "X-Files" set in Bolton UK, made by students, delivered onto
multiple devices and media platforms. BSW is a new type of story that mixes many different formats (Social Media, Games, Web, Email, Mobile and Live Events) -blending fact and fiction into an immersive imaginary version of Bolton – where quite literally - ANYTHING might happen!
LIVYATANIM: Myth
Or Fleisher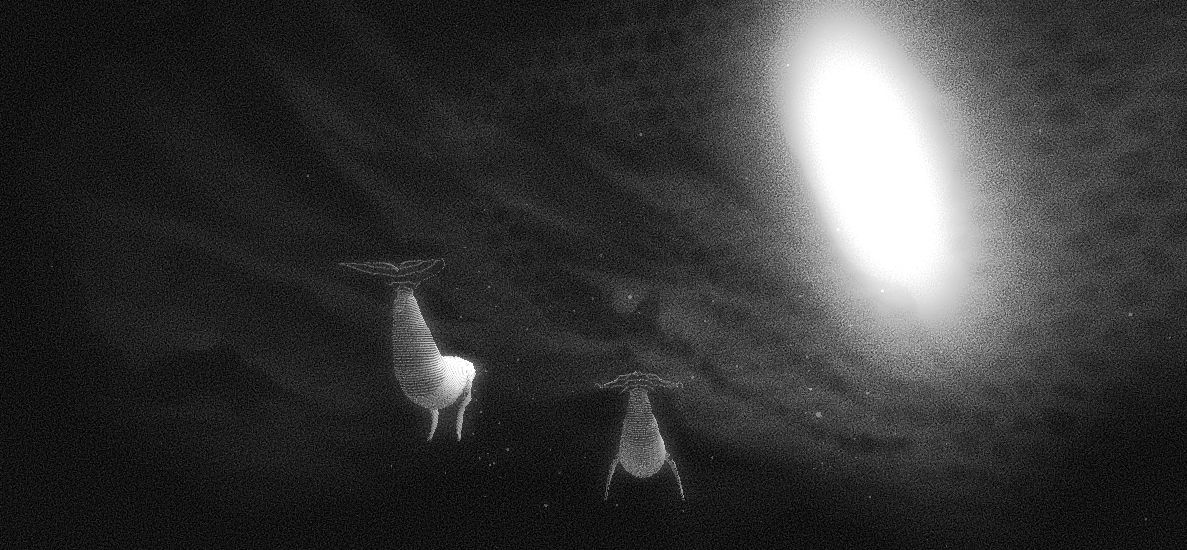 An interactive short film created as a way to interact and build upon the music created by Livyatanim. it's a way of putting the audience inside our conceived reality, at a path as random as it is designed. The film renders itself on the host device each time it's being played, responding to the music's notes and rhythms. 
Natural Life
Directed by Tirtza Even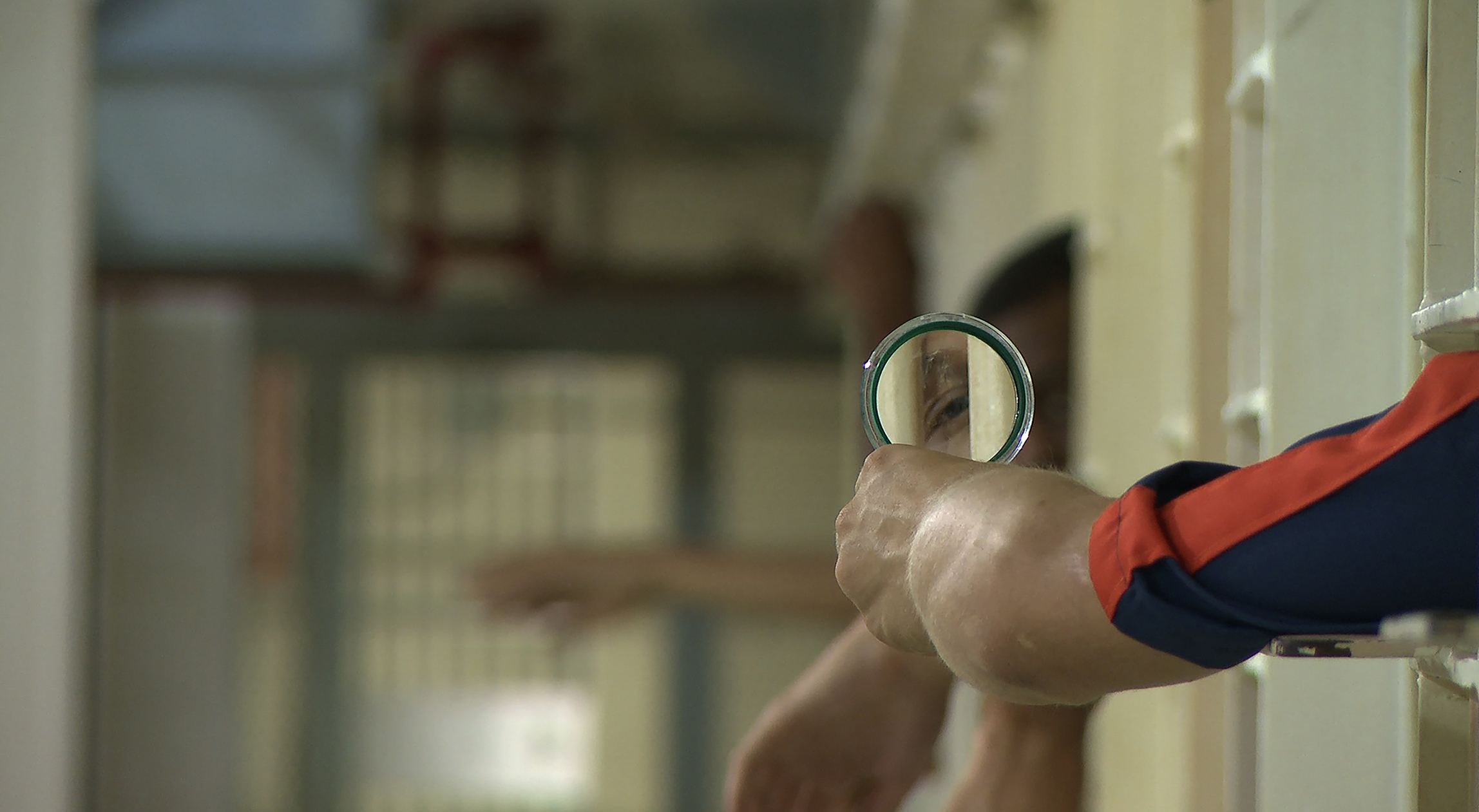 A threefold experimental documentary comprised of a single-channel video, a gallery installation and an interactive online archive. The piece challenges inequities in the U.S. juvenile justice system by depicting, through documentation and reenactment, the stories of five individuals of different age, gender, economic background and race, who were sentenced to Life Without Parole (Natural Life) for crimes they committed as youth.
Recontact: Istanbul
Directed by Eray Dinc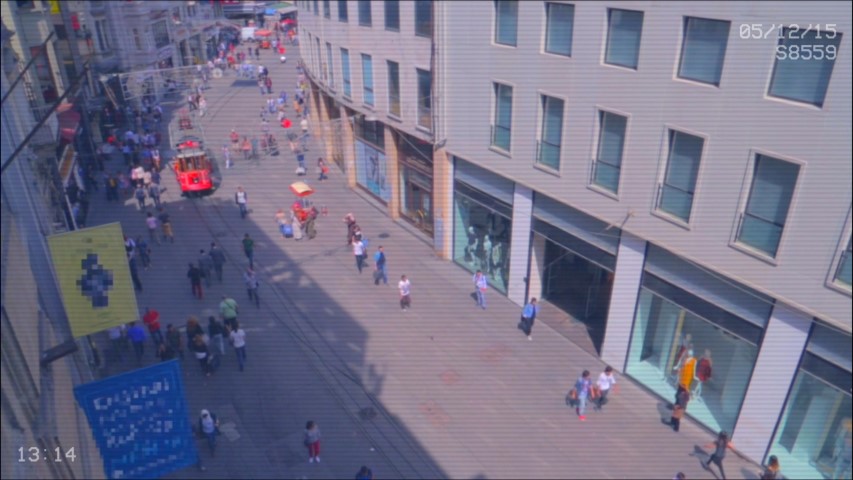 Do you think that you are careful? Then, get ready for a totally new video-puzzle experience! Try to find the suspects with given descriptions from security cameras recorded for the game in Istanbul without delay! Use your skills in the most popular streets and squares of Istanbul against the crowd and challenging conditions.
Re: Disappearing
Directed bu Eric R. Williams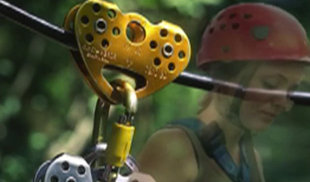 Set high in the tree line canopy of a zip-line park, "Re: Disappearing" tells the story of a teenage girl struggling with her parents' divorce and her father's abandonment until a stranger teaches her about solitude and letting go. 
 Rust Golem
Created by Nicholas DiMichele
Rust Golem is the world's first Choose-Your-Own-Path virtual reality music video to be filmed in 360 degree live action! Guide your protagonists as they try and escape the dungeon of the Rust Golem, full of magic, mystery, and 8-bit video game stylings. Featuring six distinct endings and a rigorous display of hand-rotoscoped animated elements in complete 360 degree video. Rust Golem is a fun, spooky adventure that begs to be played again and again!
Slow Motion Time Lapse
Directed by Michael Galinsky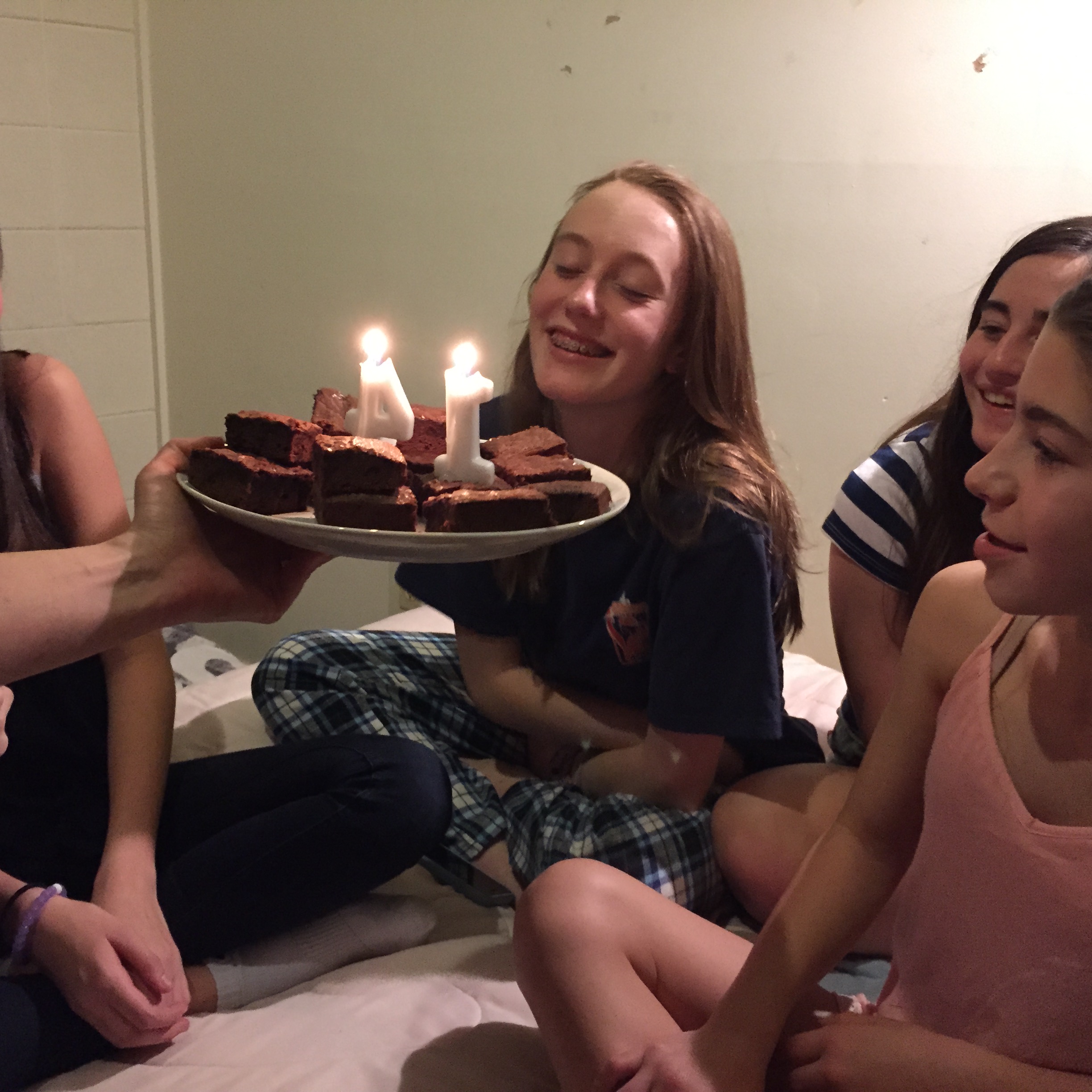 In 2011 I got an iphone with a good camera and a couple of days later an early instagram adapter introduced me to his feed. I was hooked. I did a lot of street photography, photos of my kids, and when I moved to North Carolina - the meadow behind my house. I recently put together an art show that included photos from the meadow and this long film comprised solely of my instagram feed. It became a slow motion time lapse of my life.
Talk with Your Hands Like an Ellis Island Mutt
Directed by Steven Wingate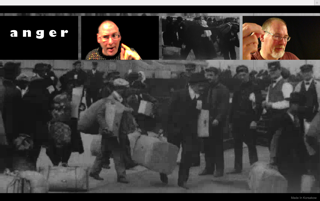 Interactive personal video that explores the ramifications of the American immigrant experience on later generations of families. It consists of 157 short clips, including altered imagery of the author's hand gestures, family achive materials, and archival footage of immigrants arriving at Ellis Island.
Video Art Gallery Including-
Artefrakt
Directed by Bennet Meyer & Iris Schwarz
Beyond the Frames
Directed by Tanin Torabi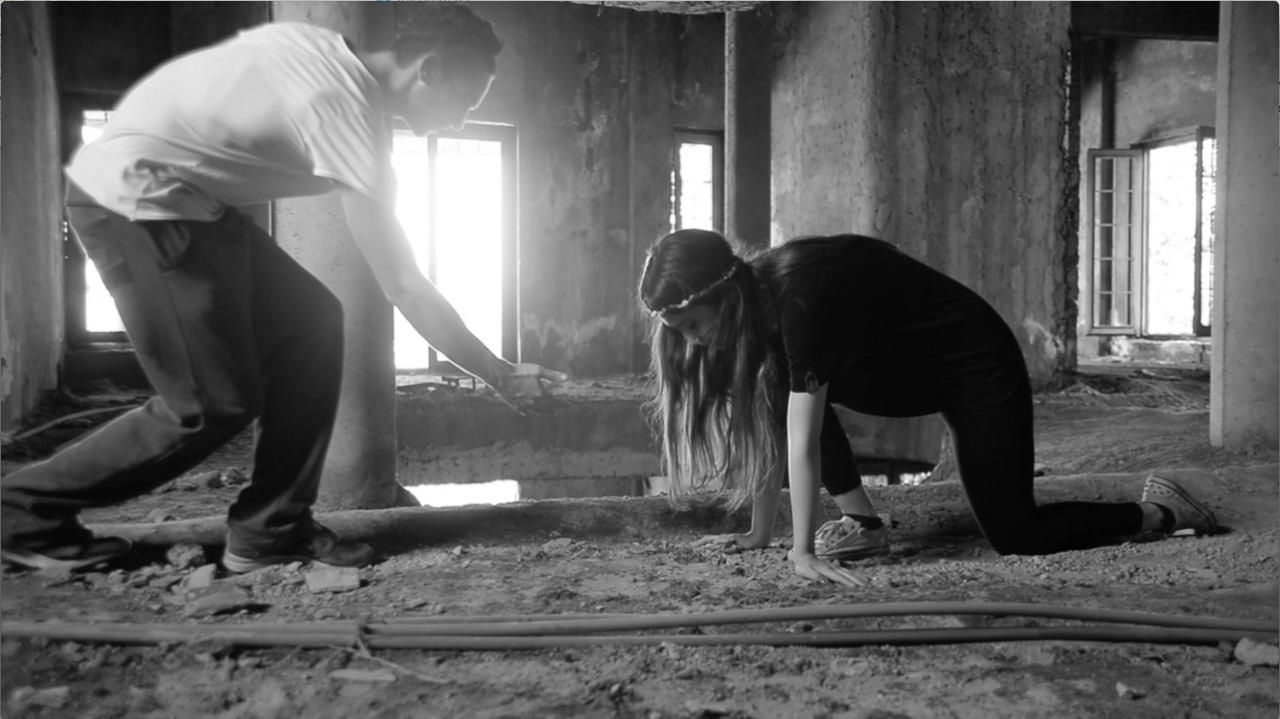 body without organs
Directed by Mark Franz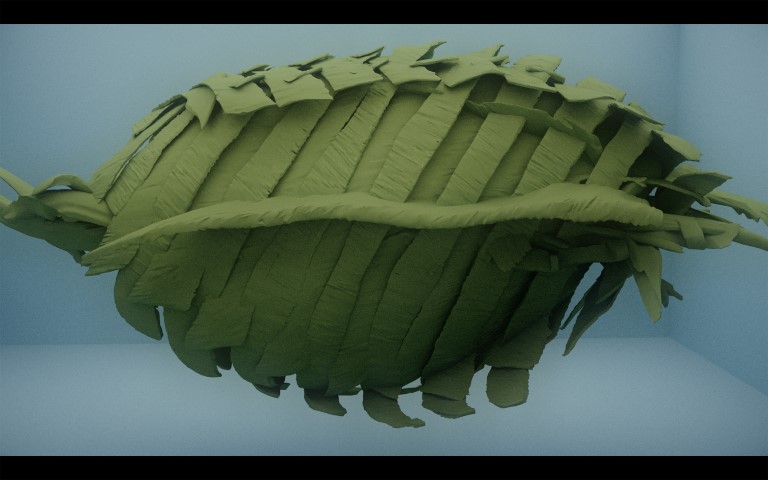 Cannot Predict Now
Directed by Kimberly Burleigh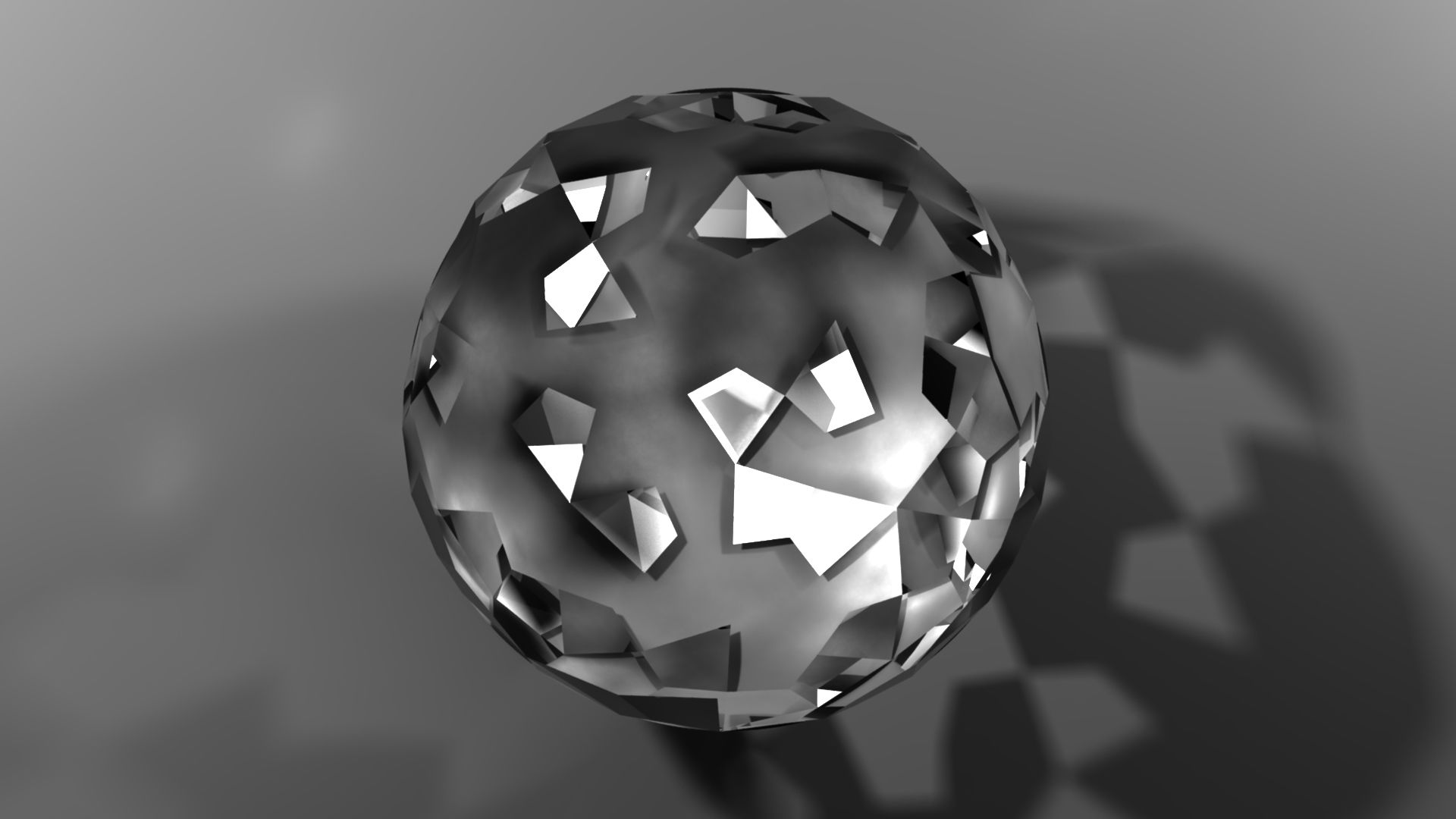 [cthorsion scrypt fantomsens]
Directed by Chris Boyd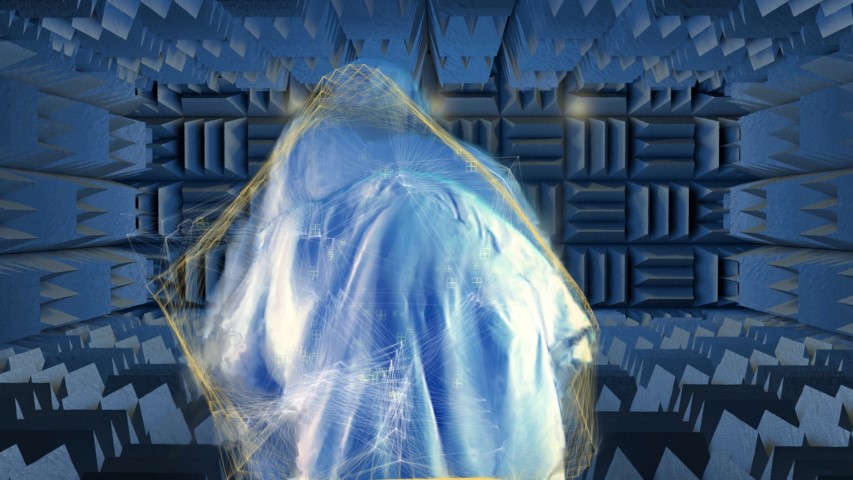 Freeway
Directed by Jeff Mihalyo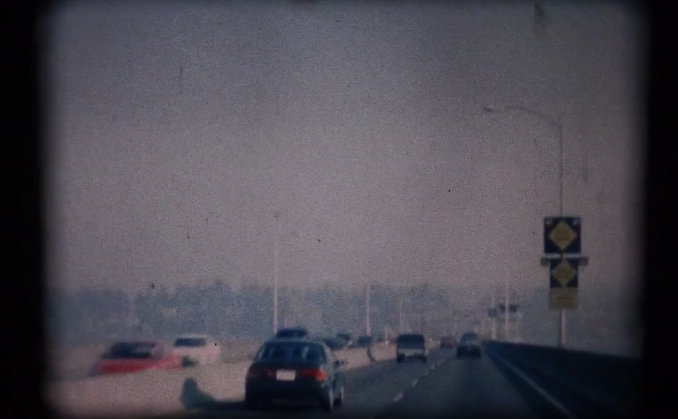 The History of Women
Directed by Darian Stansbury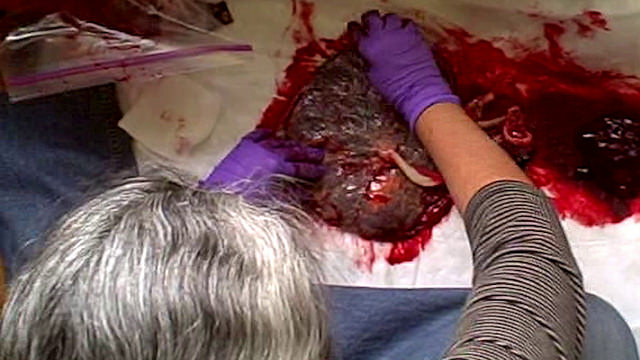 Inside Out
Directed by Xavier Bentué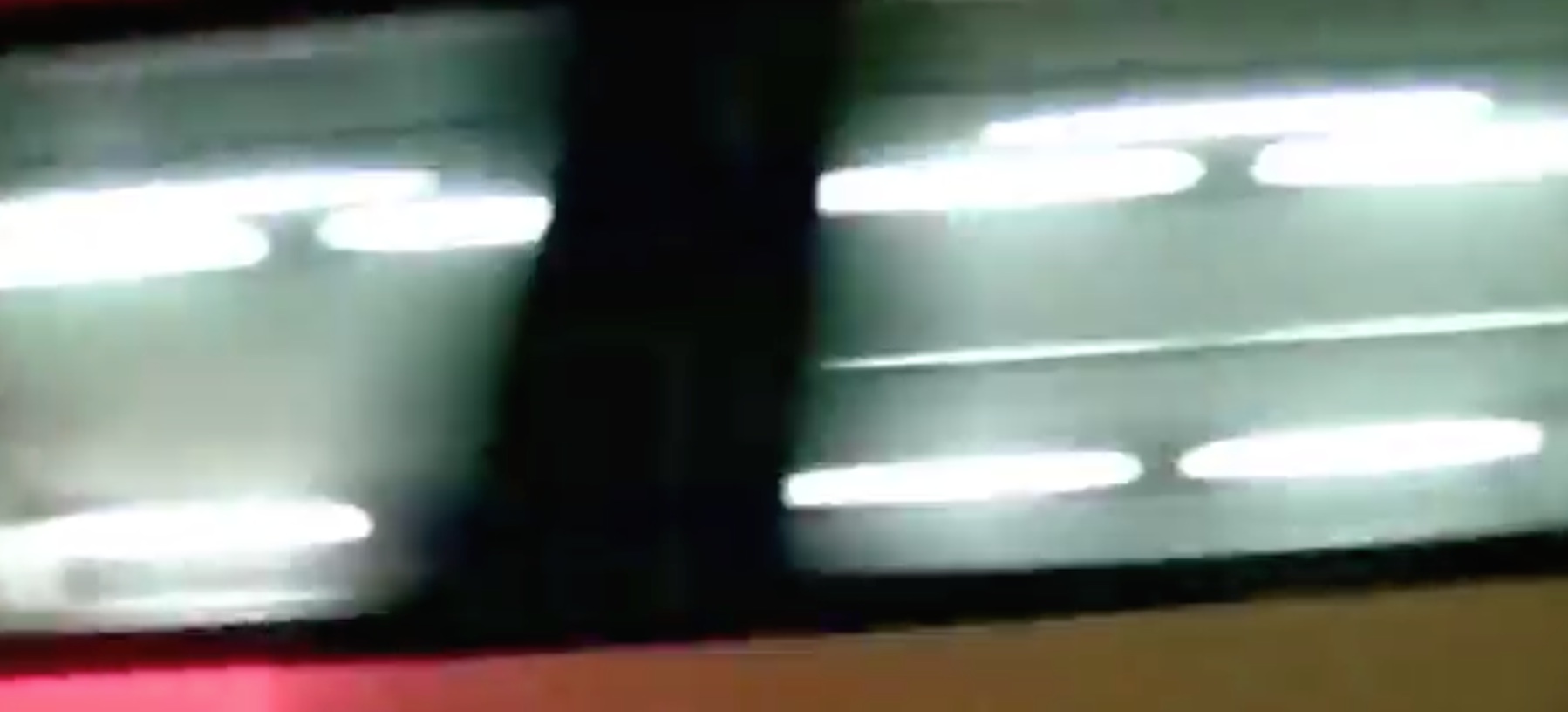 In the Cleft of our Shadows
Directed by Jonathan Marrs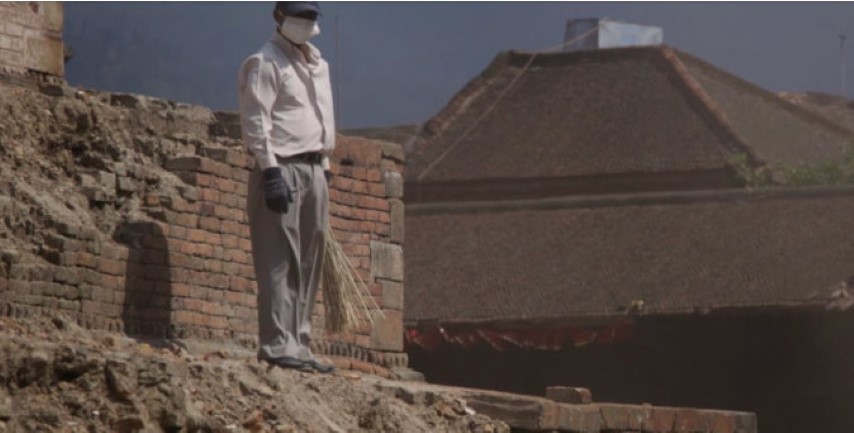 NARCISSUS
Directed by Santiago Echeverry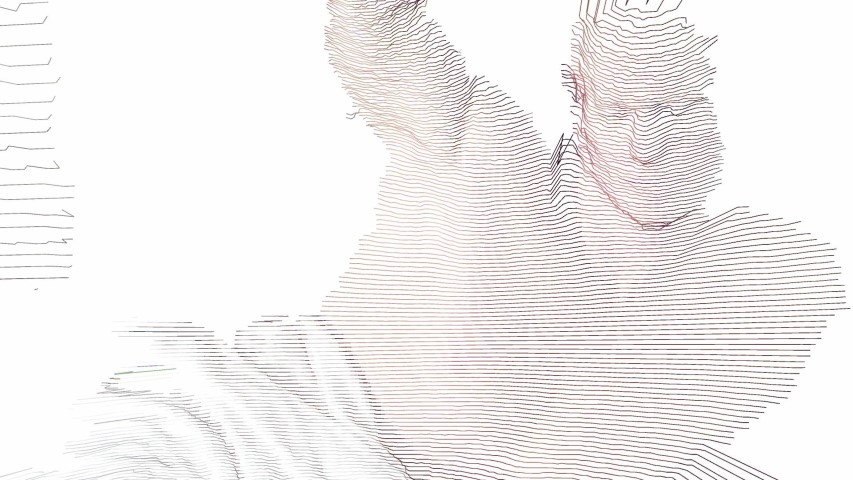 Night Spring
Directed by Natasa Prosenc Stearns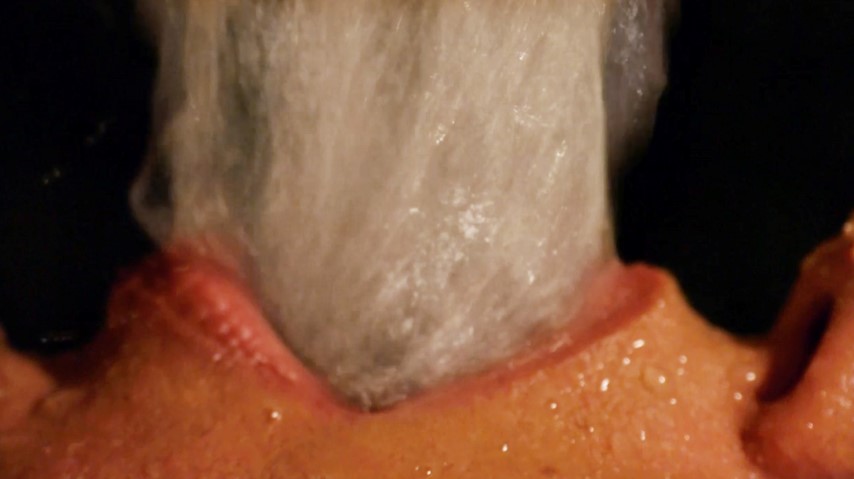 Ophiuchus
 Directed by Florina Titz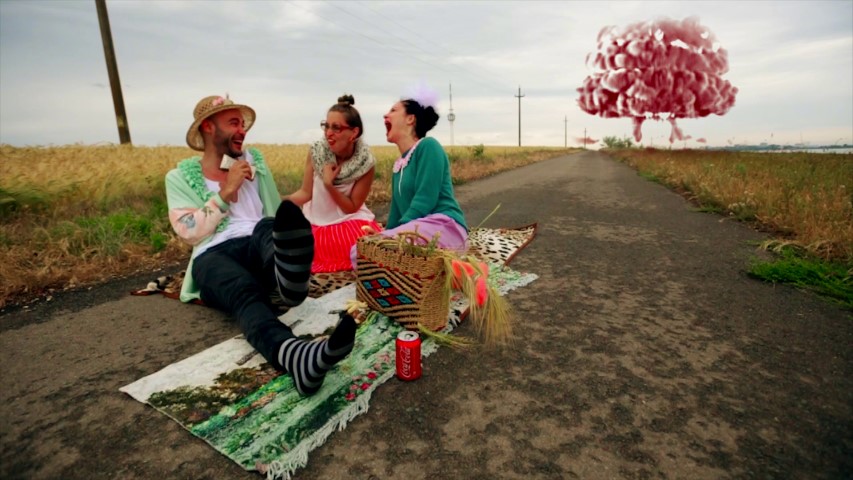 Performance For Projection 1200
 Directed by Ariana Gerstein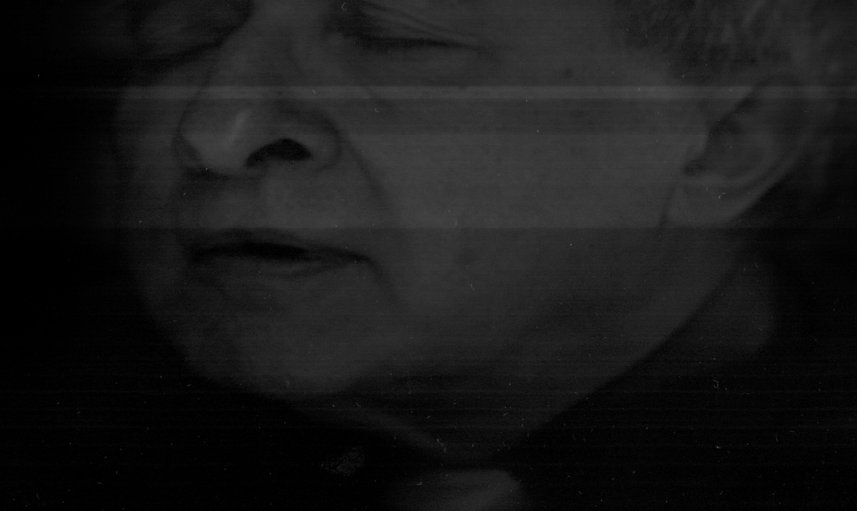 The Plastic Bag
Directed by Jørgen Johansen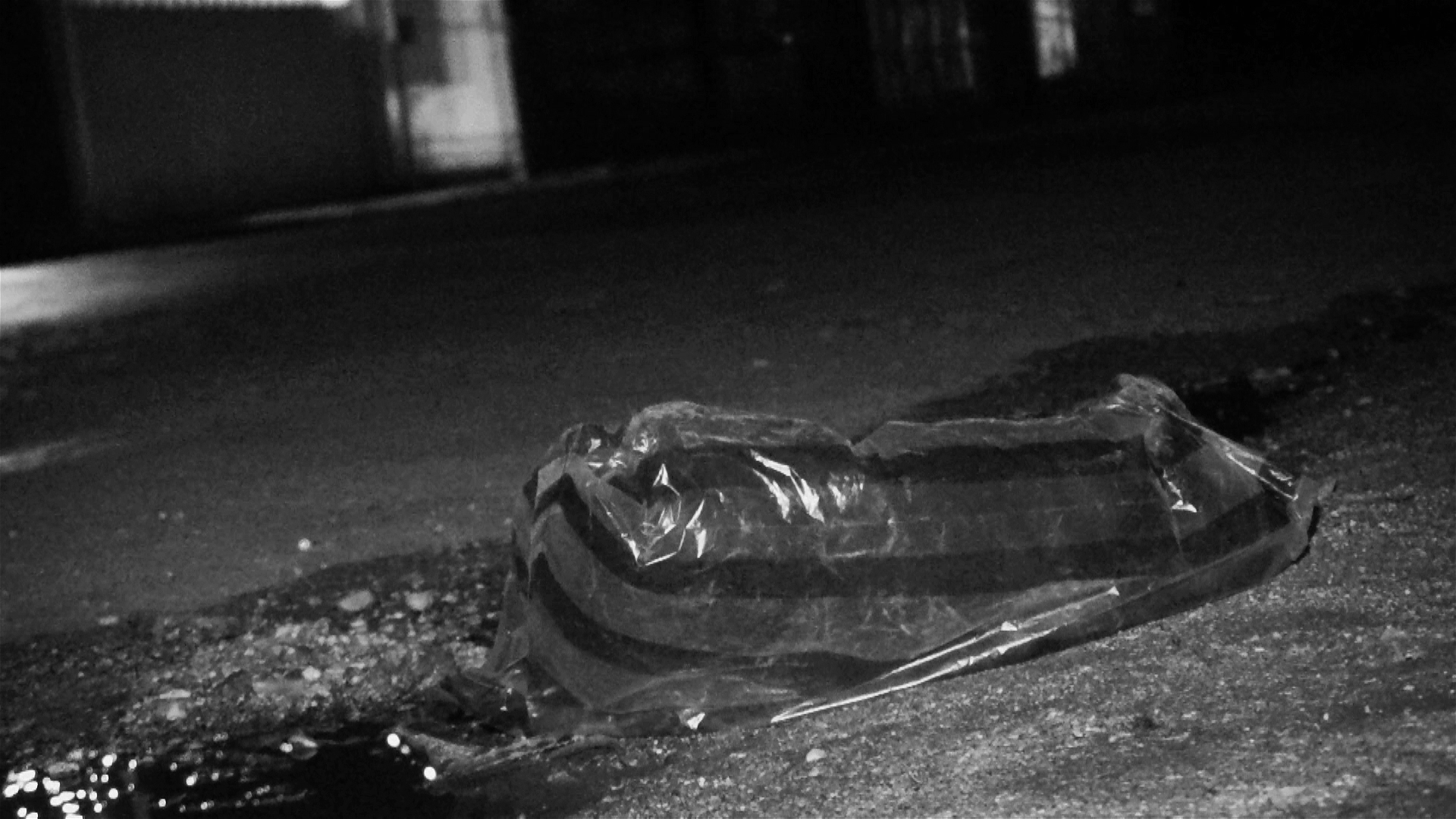 Prehistorized
Directed by Eugene Sun Park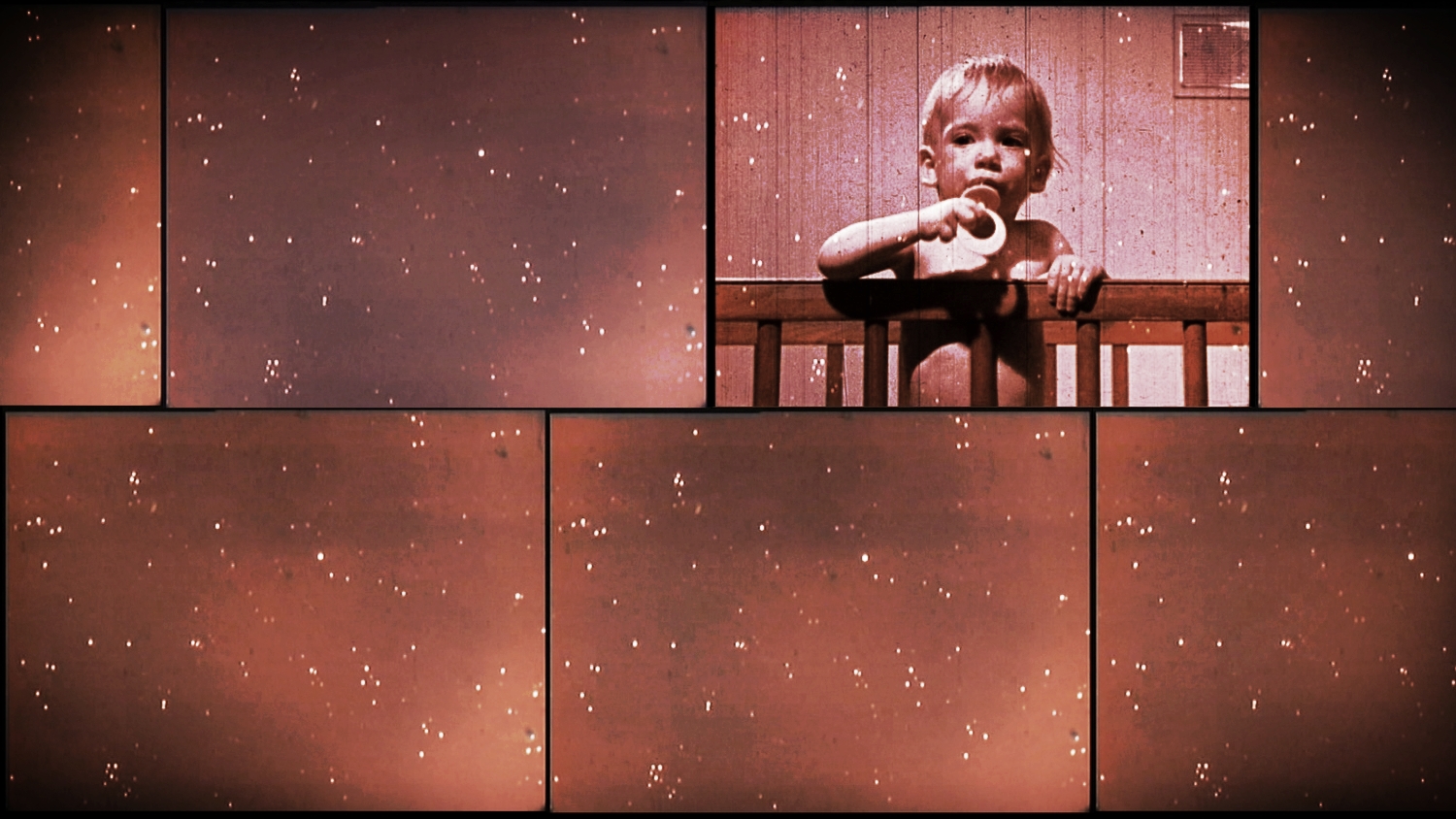 Printed Memories
Directed by Javier Ramirez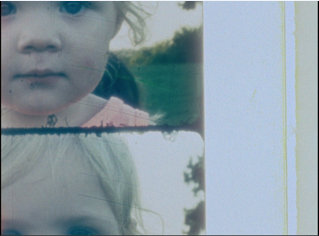 Relay
Directed by Steve Cossman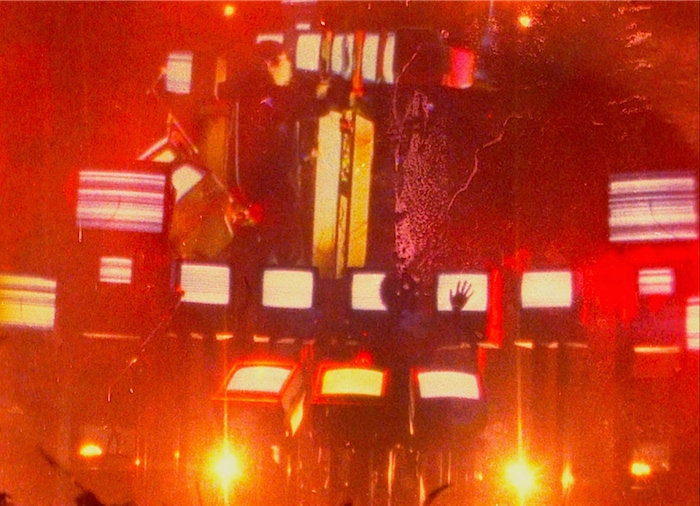 Snags in Palladio
Directed by Michele Manzini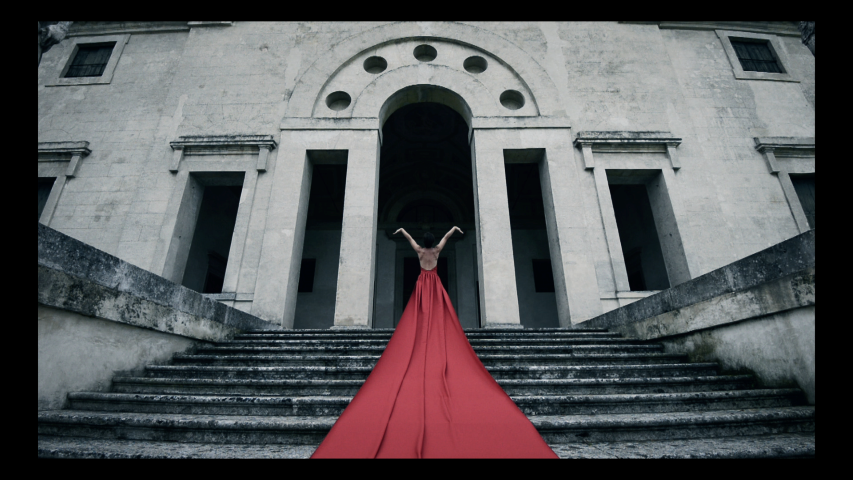 The Words Hear the Light
Directed by Diego Fiori & Olga Pohankova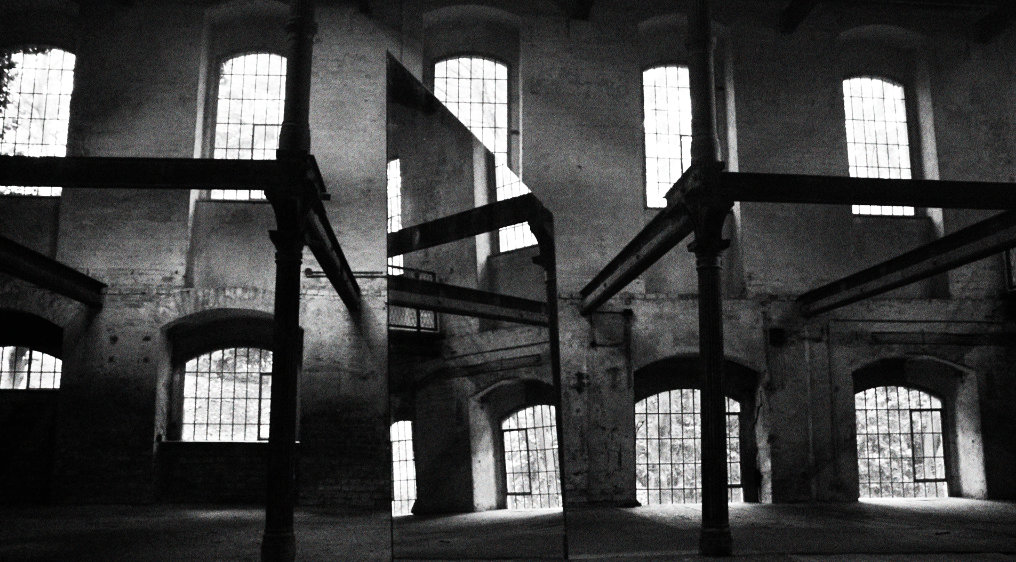 When & Where

Factory Luxe
3100 Airport Way South
Seattle, WA 98134


Thursday, July 28, 2016 at 7:00 PM

-

Sunday, July 31, 2016 at 10:00 PM (PDT)
Add to my calendar
Organizer
501(c)3 Non-Profit Art's Organization