Join the celebration with creators, founders, hackers, entrepreneurs, startup fans, & investors!
About this event
Time & Location of this event are TBD in 2021 Q4
Party, hackathon, & live podcasting in #ATX with food, drinks, magic, & music. Join the celebration as we launch the new Gum app with creators, founders, hackers, entrepreneurs, startup fans, & investors. All ticket proceeds go to our local nonprofit partner, GirlStart.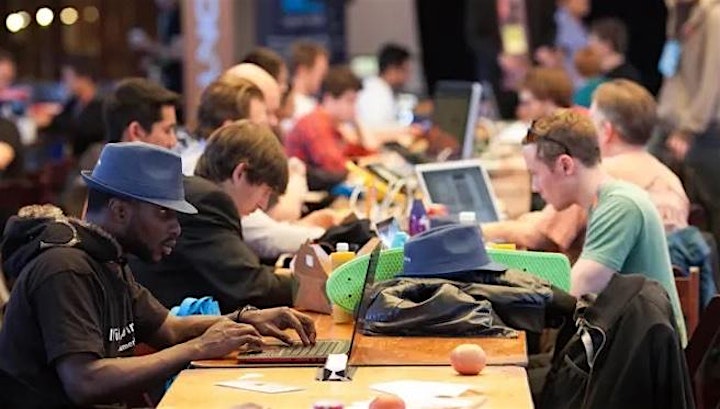 ++
HACKATHON + LIVE PODCAST IN MAIN ROOM
10:00 am - Hackathon Welcome, Snacks, Coffee
10:30 am - Hackathon Session I
12:30 pm - Lunch Mixer
1:15 pm- Hackathon Session II
3:30 pm - Awards - $1,000 (equity free)
4:00 pm - After Party - Music & Drinks
6:00 pm - Party continues at Native
++
PARTY IN VIP ROOM
12:30 pm - Lunch, Drinks, Entertainment
2:00 pm - Investor Mixer, DJs
3:30 pm - Hackathon Awards
4:00 pm - After Party - Drinks & DJs
6:00 pm - Party continues at Native
++
HACKATHON JUDGES
Adam Valenta, Investor Relations, Capital Factory
Amanda Eakin, Venture Associate, Sputnik ATX
Mychal Richardson, Senior Analyst, Radicle Impact Partners
Heather Buffo, Venture Growth and Partnership Lead, Republic
Danny Tamez, Venture Partner, GoingVC (Founder, Gum)
++
SPECIAL GUESTS
Grant Gurtin & Nick Spiller, Beta Business Podcast - live podcasting from the event!
James Kenyon, Magician
Electric Jellyfish, Pinthouse Brewing Co.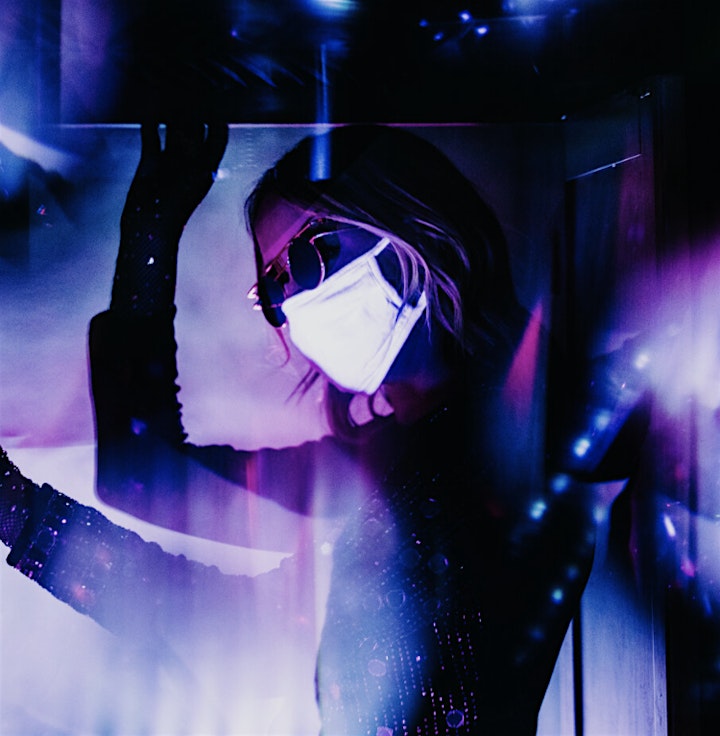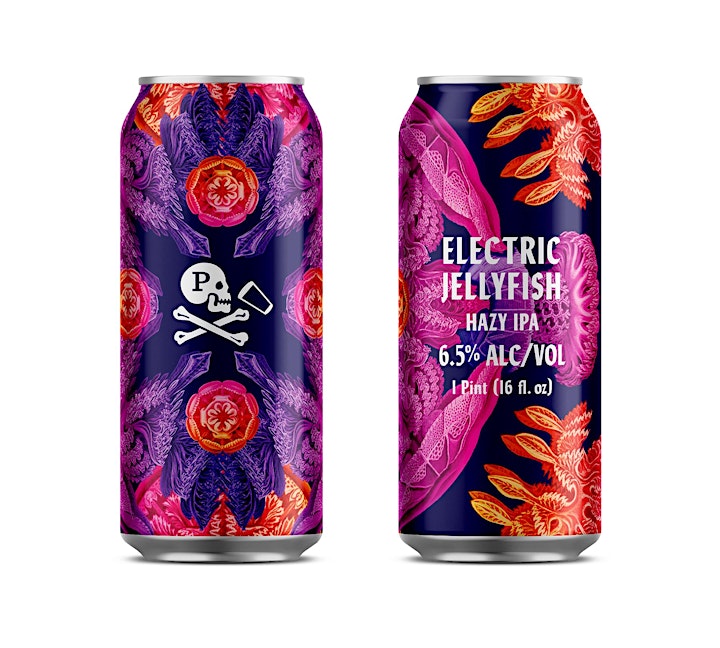 HACKATHON GUIDE
1. Creators / Founders / Designers / Hackers are all invited to come work on their projects and startups.
2. Simple mode - you can work on your product, features, etc. Come build and have fun.
3. Competition - you will share your work in short videos on the Gum app (TikTok for Startups)
4. Winning - The app has a scoreboard, and the startup with the most points will win the hackathon, a trophy, bragging rights, and $1000 dollars
5. Awards - Our judges panel will also select their favorite startups at the hackathon and on Gum, for an Investor's Choice award
++
COVID POLICY
If you feel unwell, you can still participate with a remote ticket while staying home! We kindly request that you be vaccinated or test negative within 72 hours before the event. Masks are recommended and provided to all attendees for free. The event will be available via livestream link and the Gum app.
++
SUPPORT GIRLSTART!
Girlstart is our official nonprofit partner for the event. They aspire to be the national leader in high quality STEM education programs that inspire girls to transform our world. Gum partnered with GirStart because we believe in diversity in tech and supporting girls and young women in STEM. Proceeds from ticket sales will go to this cause. Thank you for your support!
Organizer of Sticky Startup Day Party