Join world-renowned Corporate Storyteller and Pitch Alchemist, Donna Griffit for a webinar designed to make sure you have the RIGHT story
About this event
Storytelling is all the buzz – but what does it mean? And how can the simple yet powerful principles of storytelling be harnessed to enliven any message, pitch or presentation to drive to desired results whether you're a seed stage startup or a seasoned organization? Learn how to apply the simple principles of the age-old art of storytelling to your modern-day messages to win the hearts and minds of your audience.
Donna Griffit, a Corporate Storyteller of over 15 years, will talk about the winning ingredients of a brief, powerful story and how it can be formatted into any type of oral or written presentation. You will emerge with a simple, yet powerful tool to create stories of many formats, repeatable with any type of content for any medium.
OUR SPECIAL GUEST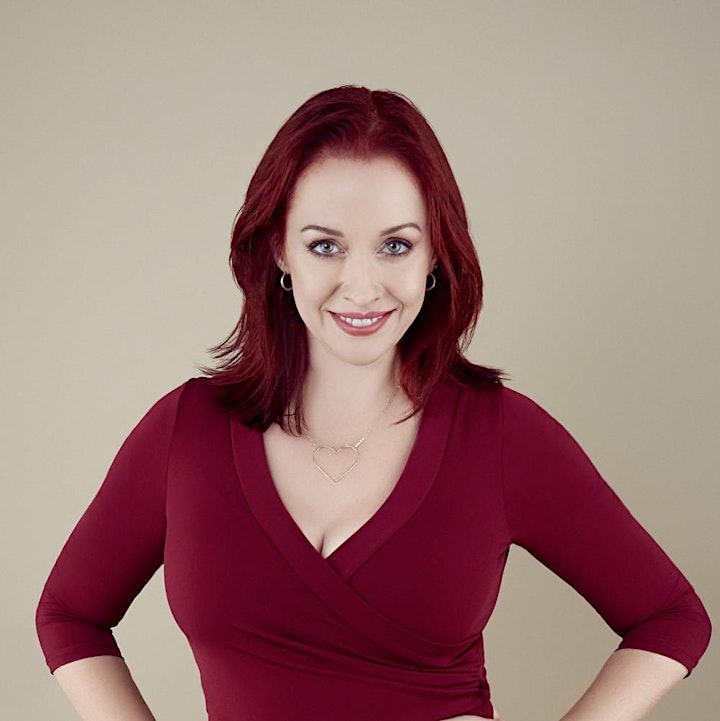 Donna Griffit
World-renowned Corporate Storyteller and Pitch Alchemist
Donna Griffit, Corporate Storyteller, has worked globally for over 16 years with Fortune 500 companies, Start-Ups and investors in a wide variety of industries. She has consulted and trained clients in over 30 countries, helping them create, edit and deliver verbal and written presentations, pitches and messages. Donna has the ability to magically spin raw data into compelling stories that captivate audiences and drive to results. Through her guidance clients have raised over a billion dollars. To learn more, visit DonnaGriffit.com.

The Nasdaq Entrepreneurial Center is a 501c(3) public charity whose mission it is to make entrepreneurship accessible to all. We deliver world-class resources and mentoring to enable every entrepreneur across the globe to realize their maximum potential. Please join us and make your gift to ensure these transformative programs may continue to reach the underserved.
Organizer of Sticking to My Story-The Magical Influence of Storytelling