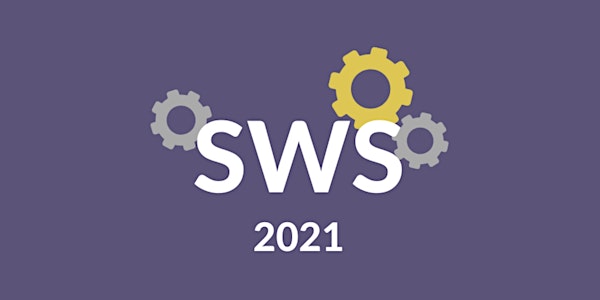 Stick With SWE
Attend Stick With SWE to connect with current students, learn about SWE, and experience a virtual day-in-the-life of an engineer at CSU.
About this event
The Society of Women Engineers (SWE) at Colorado State University (CSU) is hosting the first virtual Stick With SWE (SWS) event on Friday, March 26th. SWS is an event aimed at high school juniors and seniors to learn more about pursuing a STEM degree. High school students will be paired with a current SWE and CSU undergraduate student and will get to observe classes, learn about campus life, and learn about SWE. SWS is a great opportunity to connect with engineering students, learn about how to get involved in college, and get a personal look into a day-in-the-life of an engineer at CSU.
SWS will also have parent and industry member panels. The parent panel is available to parents to learn more about SWE, CSU, and how to support their child in following a STEM degree. The industry member panel will give an insight into their path from college to career and what they do at their job.
Please consider donating to this event here. By donating, you will help us fund this event this year and for years to come!
Please email ColoStateStickWithSWE@gmail.com if you have any questions.
We hope to see you at the event!
*All are encouraged to register for the event. Due to limited resources, under represented students and upperclassman will be prioritized for this event.*