Description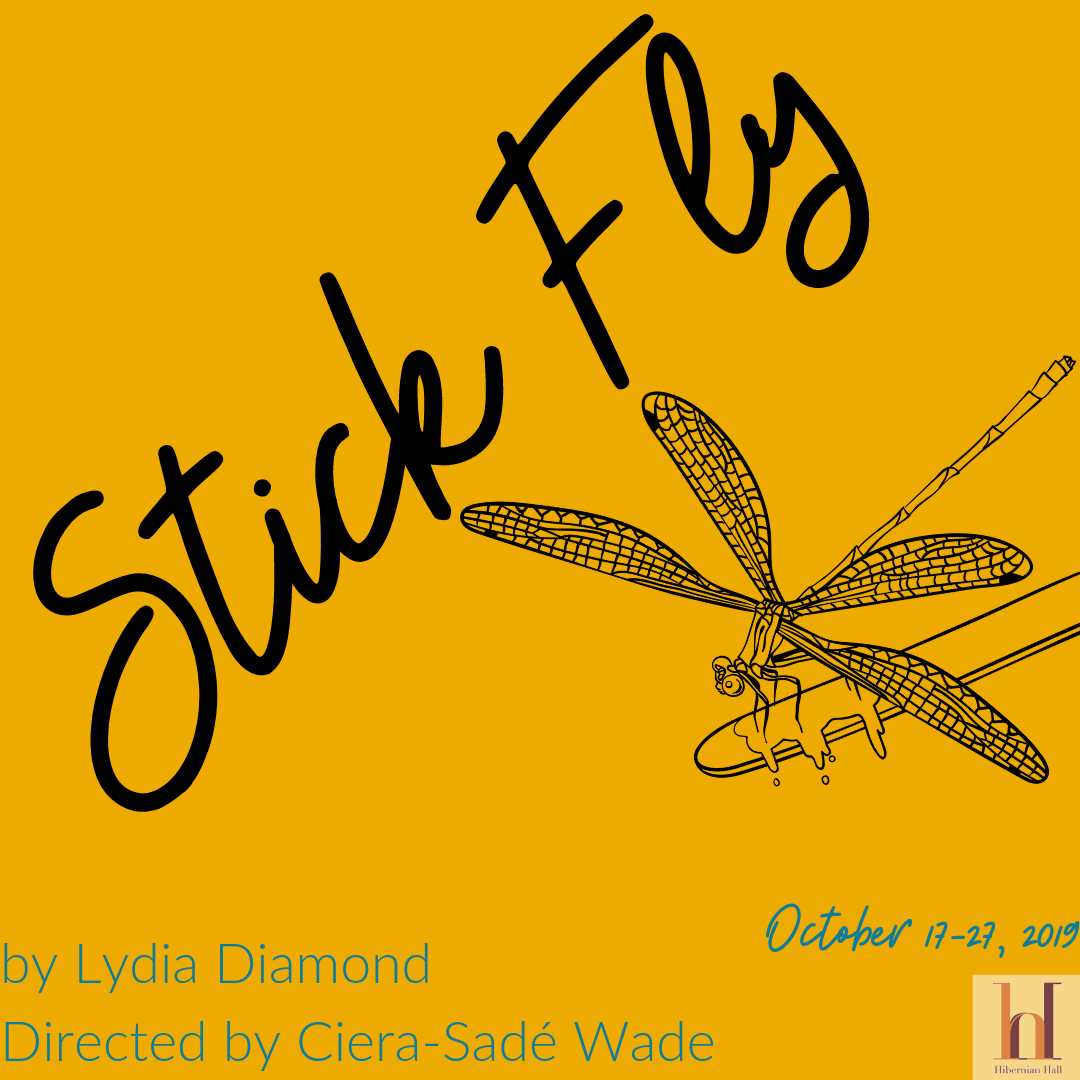 Written by Lydia Diamond and directed by Ciera-Sade Wade.
How does a wealthy man host a reunion at his summer house on Martha's Vineyard, even though both his wife and housekeeper are too ill to attend? He hires the housekeeper's young daughter as a substitute maid, and the gathering begins with the arrival of his two sons and their girlfriends. But old family secrets have been suppressed too long, and before the weekend is over all the dirty linen has been hung out to dry.
Organizer of STICK FLY BY LYDIA DIAMOND
Hibernian Hall is a versatile facility with a grand ballroom and a separate meeting room.
It is an ideal venue for a wide range of civic and cultural events. Driven by our mission to offer arts and cultural programming, we make Hibernian Hall available as a flexible space for stage productions, artists' showcases, film screenings, and cultural celebrations. The ballroom is available for community presentations in music, dance, theater, film/video, and spoken-word performance art. The space accommodates audiences of up to 250 people.
The broader mission of Madison Park Development Corporation is supported through the use of the facility by other non-profit organizations. Hibernian Hall hosts fundraisers, community meetings, civic engagement forums, political events, award banquets, and business expositions.
In its third-floor setting, the historic ballroom has 3,600 square feet of useable space and retains its original architecture of high ceilings, hardwood flooring, and ten arched windows that offer a panoramic view of Boston's skyline. In addition to tables and chairs, amenities include a dressing room, adaptable staging and seating platforms, audio/visual equipment, Wi-Fi access, and window shades that can be opened and closed with the touch of a button.
You will find that Hibernian Hall is a true gem in the heart of Roxbury. An all-inclusive experience, any event at Hibernian Hall is indeed a choreography of arts, culture, community and economic development. Our value is unmatched.