Description
Program Schedule:
Program: 10:30 - 11:45 am
Hosted lunch and conversation: 11:45 am - 12:30 pm
Program Description:
Stewardship works. We know that. But why does it work? And how do we do it well? Making our donors feel delighted, dazzled, and devoted isn't easy, but it can be pretty straightforward. The trick is knowing the tried-and-true strategies that make donors feel valued and having a plan in place to do them. This presentation will deep-dive into both so participants have all the tips, tools, and tweaks they need to make their donors feel loved for a lifetime.

About the Presenter:

Shanon Doolittle is a Seattle-based stewardship and storytelling coach who helps her clients get new donors and keep them longer. A fundraiser for over 15 years, Shanon has helped raise tens of millions dollars for nonprofits of all sizes. She is also a co-producer of the Nonprofit Storytelling Conference, guest lecturer on fundraising at the University of Washington and Seattle University, and frequent speaker at conferences worldwide.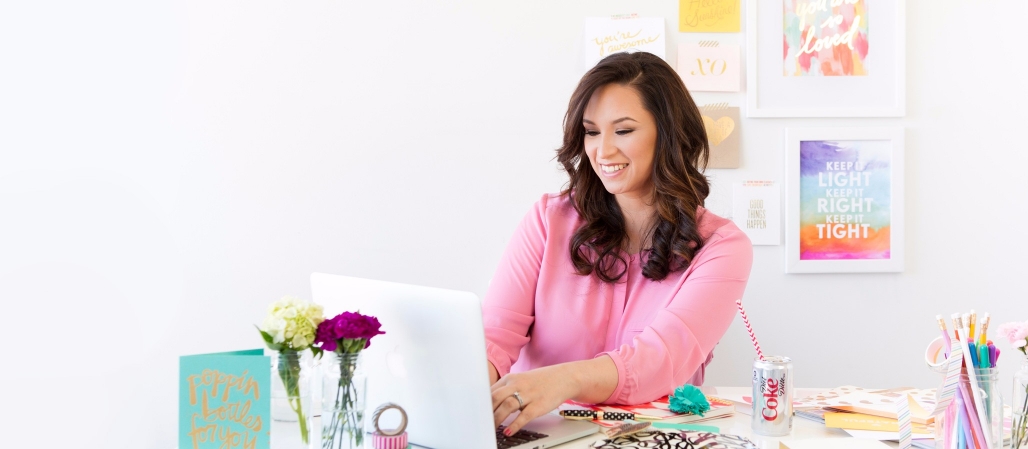 BECOME A MEMBER:
To become an AFP South Sound member and receive the special member price as well as opportunities to network, learn and grow with other local professionals, visit our website.