Event Information
Location
Ag Center
5630 South Broadway Eureka, CA
Eureka, Ca 95501
Description
Stewardship & Leadership Series
Each workshop includes lunch sponsored by American AgCredit and morning refreshments hosted by Western United Dairy

$150 reduced price offered for attending all three parts of the series or priced individually


Friday, August 30 | 10 am-12 pm | Discover the leader in you | $45 | Ag Center | 5630 South Broadway Eureka, CA
Let's explore what we value and why. Look at life through the eyes of others and learn a bit about communication and self-awareness. It is gritty, real and a lot of laughs. We are all in this together, let's take a couple hours to move from survival to success.
Registration begins at 9:30
Friday, September 27 |10 am-12 pm | Ag Center | What you think you know | $45 | Ag Center | 5630 South Broadway Eureka, CA
We lose out on so much because of what we think we know. In this workshop we look and bias for and against others and ourselves. Self-awareness is the first step to growing as a leader, understanding the way you think and why will help you chart your growth path forward. Changing your mindset and mentally shaping your goals takes tools, practice and planning. Learning how to lead your thought life, sets you up to create a life of the content you desire.
Registration begins at 9:30
Saturday, October 26 | 10 am – 3 pm | Life Stewardship | $75 | Humboldt Bay Social Club | 900 New Navy Base Rd, Samoa, CA 95564
Walk away from this workshop with a plan for working on an area of concern in your life or work. The process of Life Stewardship Planning puts you in the center of the circle. You are welcome to choose a simple area of concern or go for a holistic approach. Life Stewardship Planning is intended to be a process that grows and changes with you. As you achieve growth and change in an area, you are able to run through the process again and again to meet your ever-changing challenges.
Registration begins at 9:30
Eventbrite charges a processing fee for online orders.
You can also mail a check made payable to The Buckeye to:
The Buckeye
PO BOX 5607
Eureka, CA 95502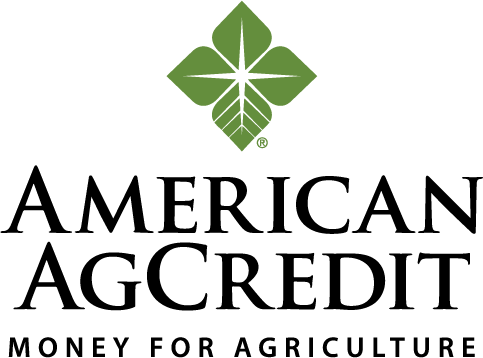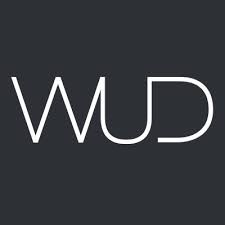 Location
Ag Center
5630 South Broadway Eureka, CA
Eureka, Ca 95501
Refund Policy