About this Event
Stewards of the Wild is pleased to announce that the 3rd annual Sausage Showdown will take place Sunday April 5th 2020 at Beethoven Maennerchor. Enjoy a family friendly atmosphere filled with a wide variety of sausage selections provided by the best wild game processors in the state of Texas! All proceeds generated from Sausage Showdown will be donated to City Kids Adventures. We can't wait to see you all there!
$25 Entry Fee (Includes 1 free drink ticket)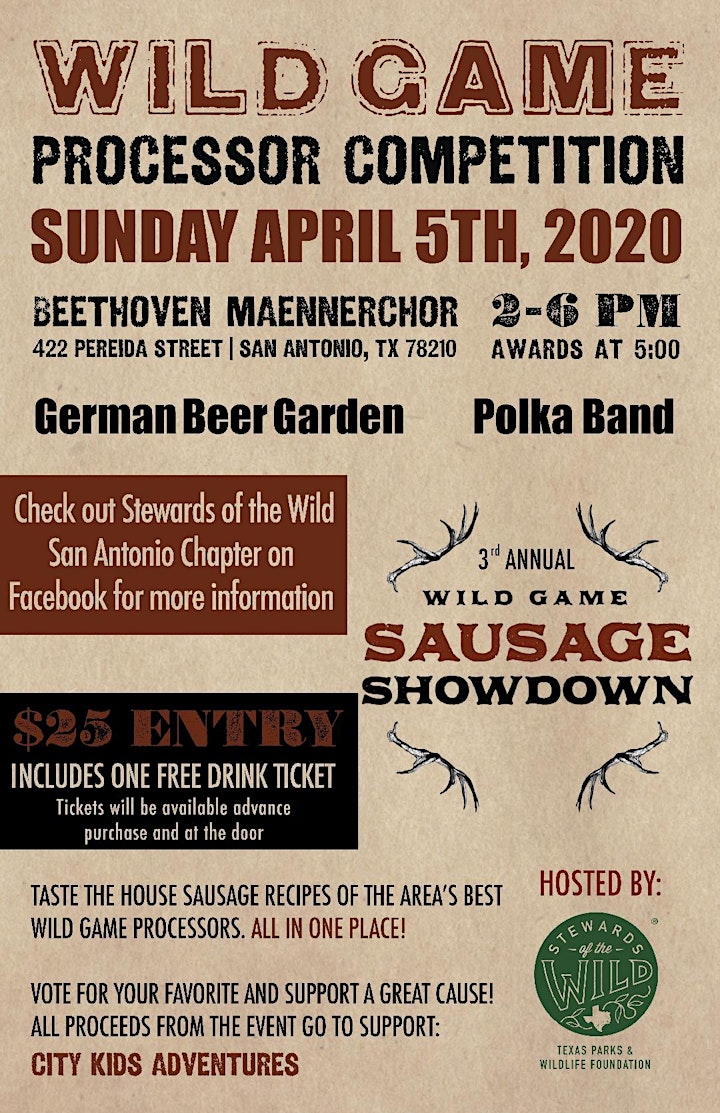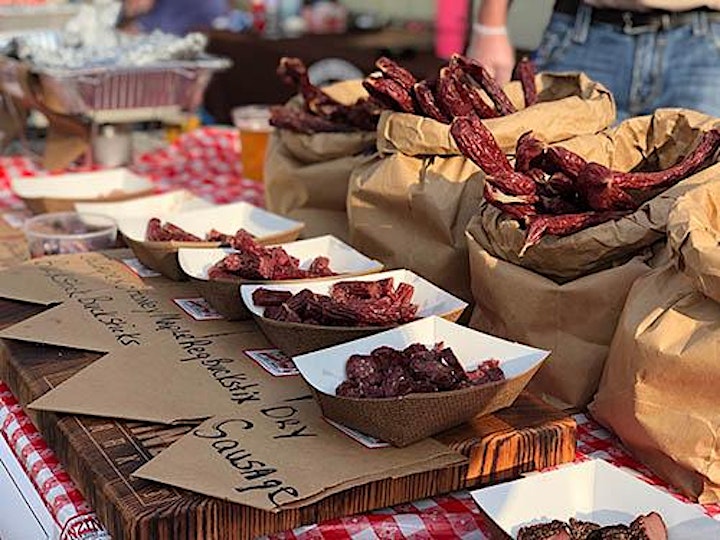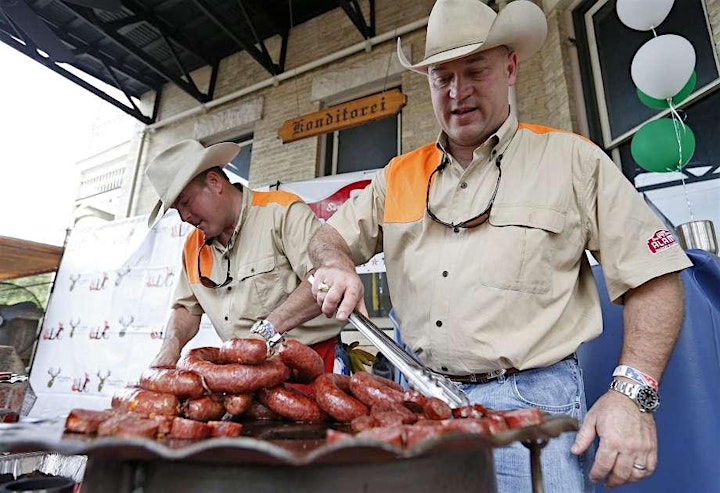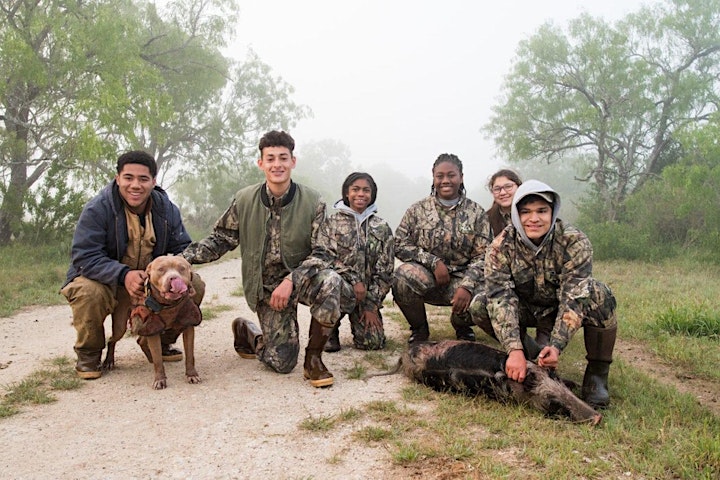 All proceeds from Sausage Showdown are given to City Kids Adventures!