Location
Specialty Surgery Cener
3336 S 4155 W.
Suite 306
West Valley City, UT 84120
Sales Have Ended
Registrations are closed
Thank you for providing your information. Someone from our office will call you to schedule your screening time.
Could you have a hernia? Steward Medical Group and Jordan Valley Medical Center are teaming up to offer you a free hernia screening.
About this event
Do you experience any of the following symptoms?
Swelling, a bulge or pain in the abdomen, pelvis or groin area
Pain or discomfort, especially when bending over, coughing or lifting?
Weakness, pressure or a feeling of heaviness in your abdomen
Acid reflux or difficulty swallowing?
If you suffer from any of these symptoms you could have a hernia. Our board-certified General Surgeons, are offering free hernia screenings on July 19th and 20th. For more information or to schedule your screening, call 801-384-4640 today!
Specialty Surgery of Utah
3336 S. 4155 W., #306
West Valley, UT 84120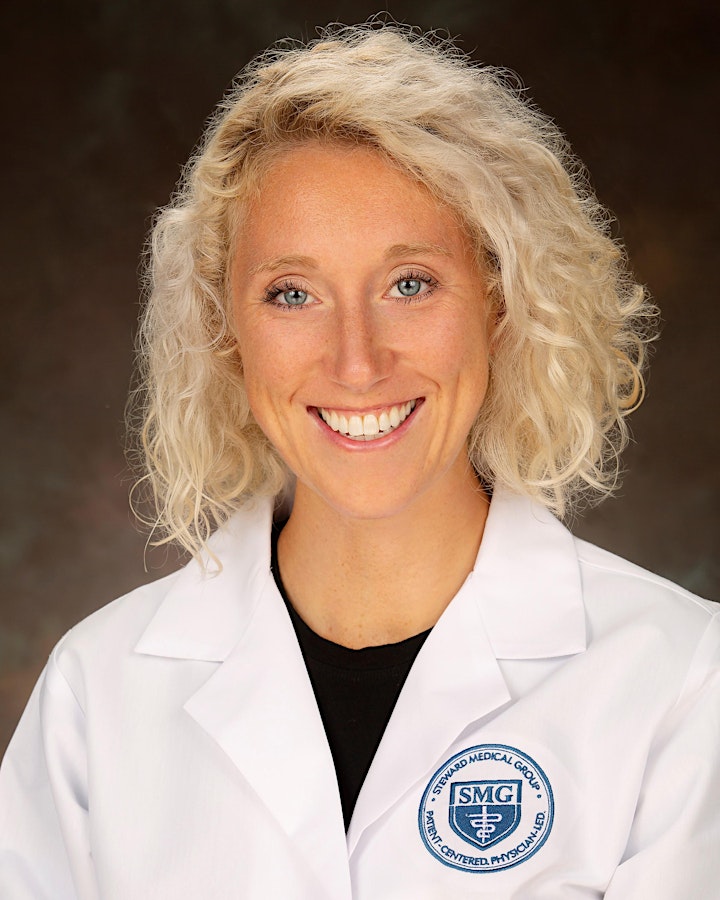 Raylene Natwick, MD is a general surgeon who specializes in breast and soft tissue cancers, general surgery procedures, and upper and lower endoscopy. Dr. Natwick enjoys working closely with her patients and creating a team that achieves the best results possible. She loves what she does and her patients feel it. Dr. Natwick's special interests include:
Breast, skin and soft tissue cancers
Thyroid/Parathyroid surgery
Upper and lower endoscopy
Gallbladder removal
Appendectomy
Hernia repair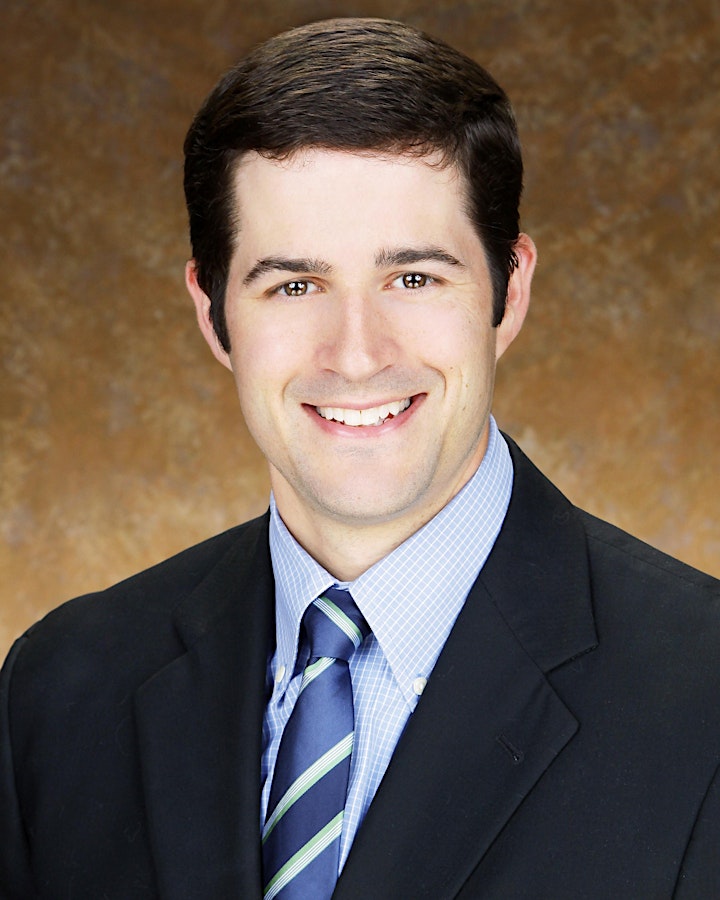 Dr. Jeffrey Eakin is a board certified general and bariatric surgeon who specializes in: weight loss surgery, gastrointestinal, colon and rectal cancer surgery and the surgical management of heartburn and reflux disease and treating large and or difficult abdominal wall hernias. He believes each patient should be treated with honesty, fairness, compassion and respect.Dr. Eakin specializes in the following procedures:
Laparoscopic Gastric Sleeve Procedures
Laparoscopic Gastric Bypass
Laparoscopic Adjustable Gastric Bands
Laparoscopic Hiatal Hernia Repairs
Laparoscopic Nissen Fundoplications
Laparoscopic Gallbladder Surgery
Laparoscopic Stomach, Pancreas and Spleen Resections
Laparoscopic Small Bowel Resections
Upper and Lower Endoscopies
Esophageal Dilations
Laparoscopic Colon and Rectal Cancer Resections
Abdominal Wall Reconstructions for Recurrent or Large Abdominal Wall Hernias