Description
Gateway Comedy & Speakeasy Shows
PRESENTS
Stevie GB - One Man Show
"Never Too Old To Be Immature"
'I knew I was in trouble when my 9 year old daughter said "grow up Dad"'
Recommended for mature audiences that are still immature !!!
All seats $12 in advance / $15 at the door day of show
There is a two beverage minimum (can be soda)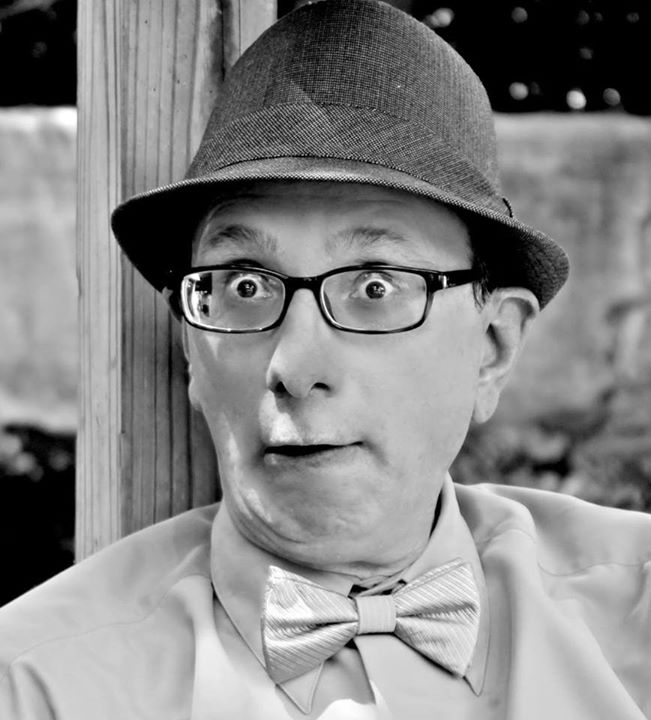 Stevie GB
Award winning comedian, actor and playwright. A Long Island favorite. Has appeared on News12, and has been written up in Newsday 7 times. Stevie has appeared in every large theater venue on Long Island. He has opened for major headliners such as Dennis Miller, Louie Anderson, Rob Schneider, Bobcat Goldthwait, Caroline Rhea, Kevin Pollack, Bobby Collins and many more. This is is 2nd One Man Show. His previous show "Welcome To Lawn Guyland" was an audience favorite.