Stevens Point, WI: Messages from Spirit with Wisconsin Psychic Medium Molli...
Description
Sunday, September 15, 2019 - 3-5pm
Psychic Medium, Mollie Morning Star, presents an Afternoon of Messages from Spirit in
Stevens Point, Wisconsin.
This event is part of the Wisconsin Alternative Health and Metaphyscial Expo. The Expo is free to attend, but registration is required. Come early to enjoy the vendors including healers, essential oils, intuitives, crystals, and much more!
---


Having helped thousands of people reconnect to the Souls they love and miss the most, you will be assured it is possible to turn grief into healing and heartache into hope as you witness the validations received in this group setting.
The evening will be a wonderful opportunity for friends to enjoy the miracle of Spirit communication in an intimate group session. She'll be sharing stories of after-life communications and signs of hope. Mollie is well known for her delivery of compassionate and loving evidence connecting to the afterlife. If you enjoy watching the TV medium shows like "Long Island Medium" and John Edward's "Crossing Over" you will absolutely LOVE this event!
Mollie will be bringing messages from loved ones in Spirit for random members of the audience. No one is guaranteed a personal message. You may not receive a message but witnessing other's connections and experiencing the miracle of after life communication will leave you uplifted and with renewed hope.
Check out this video from a recent event!
https://www.facebook.com/psychicmediummolliemorningstar/videos
Doors open at 2:00pm.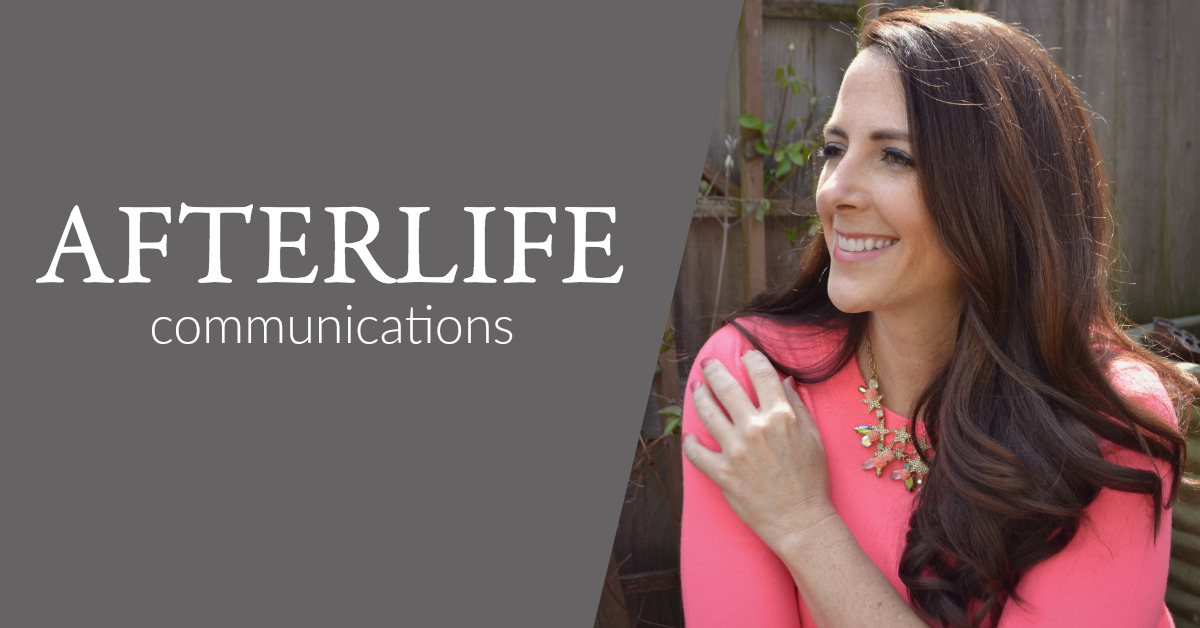 Please print your Eventbrite ticket and present it at the door. Theater doors will open at 2:00p.m. Seating is general admission, but rest assured that the energy in the back row is just as great as it is the front!
No more then 6 persons in a family or friend group may attend a public reading in order maintain a fair balance of energy for all attending.
This event is suitable for ages 16 and up. The event may be filmed by Mollie Morning Star for promotional purposes. Personal recording is not permitted. Refunds will not be issued for nonattendance. Your purchase only guarantees a seat at the event, not a personal connection. There are no refunds given for any reason and your tickets are not transferrable to any other event. If you are unable to attend you may give your tickets to someone else to use. Please have them check in under your name to avoid confusion.
Wisconsin Psychic Medium Mollie Morning Star is the most reviewed, experienced and recommended medium in the Midwest with a long history of successful connections. Please check our website for availability of phone sessions and in-person sessions in Chicago, Illinois and Sheboygan, WI.