Event Information
Location
Globe Hall
4483 Logan St.
Denver, CO 80216
About this Event
Steven Dayvid McKellar of Civil Twilight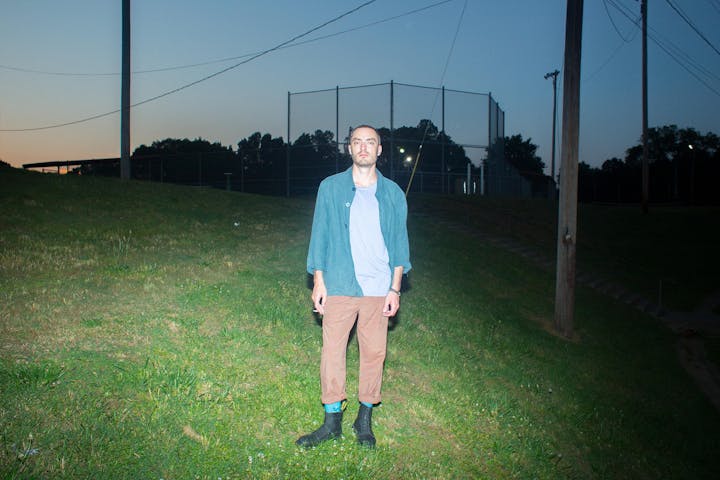 Facebook | Instagram | Bandcamp
Steven Dayvid McKellar is a South African born musician and painter.
At twenty-one, McKellar moved to the U.S. to pursue his music career as lead singer and multi instrumentalist for the band Civil Twilight. After releasing three records (a self titled, Holy Weather, and Story of an Immigrant) and extensive touring throughout the U.S., the band has gone on an indefinite hiatus, allowing McKellar to focus on his career as a solo musician and artist.
McKellar's newly released EP, 'The Belleville Demos', is a collection of songs written and recorded during a long-term stay in Paris.
Although McKellar is currently living in Nashville, TN, growing up in South Africa has given him a unique perspective and approach to both his music and painting.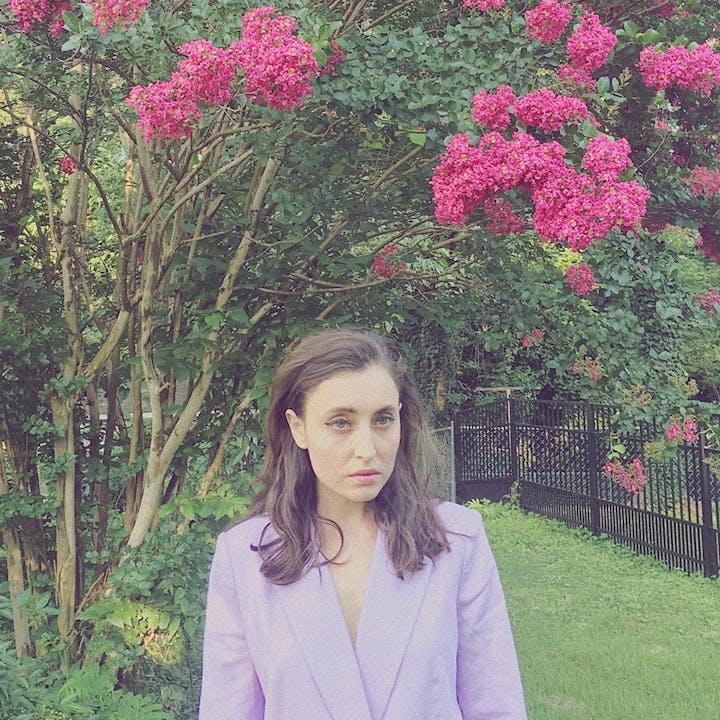 Facebook | Website | Instagram | YouTube | Spotify
"Staring the forgotten, hidden things in the face" and shining a light in the deep, dark corners of the soul is a favorite pastime for lyricist, poet, and musician, Stevie Kin. And blossoming from the fertile ground of her self-exploration is her debut ep, 'Petals'— a collection of indie-pop-folk songs, buried in layers of dreamy synths and textures.
8,000 miles from home and inspired to produce and engineer her own record, Kin set up her "portable studio" and began writing and tracking her songs in the intimate space of her bedroom. Coming up for air, 6 days later, expecting to rework and re-track most of her project, Kin prepped to take her songs to the studio of a friend in Cape Town, South Africa. Instead, in order to maintain the integrity and vulnerability that was captured in Kin's own recordings, co-producers Brendyn Rossouw and Steven McKellar used nearly all of her initial tracking, at times asking her to leave the studio, go home, and re-track a vocal or a guitar from her bedroom. This is what gives 'Petals' its low-fi and cut-to-the-heart honest sound, an open door to Kin's own room where she is shining a light onto her soul.
Performers
Date and Time
Location
Globe Hall
4483 Logan St.
Denver, CO 80216
Refund Policy