Description
THIS EVENT IS SOLD OUT. TICKETS WILL NOT BE SOLD AT THE DOOR.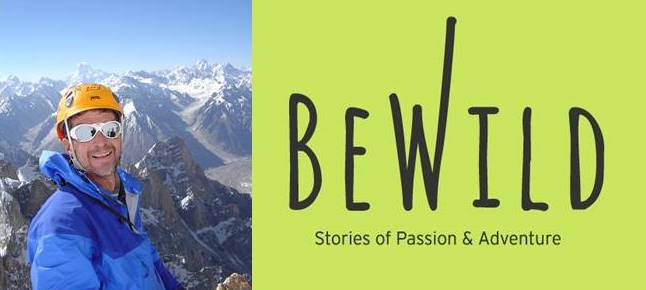 STEVE SWENSON
Join us on April 13 as world-class alpinist and author, Steve Swenson takes the stage to feature stories from his latest memoir Karakoram: Climbing Though the Kashmir Conflict.
Steve's latest book, Karakoram is his personal story of climbing K2 and other peaks in the Karakoram Range that straddles the borders of China, India, and Pakistan—a story told against the backdrop of extreme altitude and harsh conflict between these nations for control of Kashmir.
Karakoram is the story of high-altitude adventures within the context of a complex region, where good people bond and bad people wreak havoc. It's the story of caring about a place, its people, and its future.
Steve Swenson has been climbing for 49 year with nearly 20 expeditions to mountains in South Asia alone and he has made a solo ascent of the North Ridget of Everest—without supplementary oxygen. In 2012 he and his partners made the first ascent of Sasser Kangri II (7518 meters), the second highest unclimbed mountain in the world, a feat for which they were awarded the prestigious Piolet d'Or. Before recently retiring, Steve worked for 35 years as a consultant to municipalities and counties on engineering, design, project management, utility finance, and policy making projects related to water and sanitation. He has written articles for Climbing, Rock & Ice, and Alpinist magazines, as well as for the American Alpine Journal. He contributed to the recent publication Rock, Paper, Fire, an anthology of mountain and wilderness writing published by the Banff Centre. He is also a past president of the American Alpine Club. Steve and his wife, Ann Dalton, divide their time between Seattle and Canmore, Alberta; they have two grown sons, Lars and Jed.

---
BEWILD SPEAKER SERIES
The Mountaineers are proud to present the BeWild Speaker Series where we're putting passion and adventure on the stage. Come to any one of these talks - or all three - and we guarantee you'll leave inspired to seek adventure, connect with nature and work to protect wild places.
For more information, visit www.mountaineers.org/BeWild
---
TICKET PRICES:
$10 Mountaineers member

$12 non-member

THIS IS A SOLD OUT EVENT - TICKETS UNAVALIABLE AT THE DOOR
LOCATION AND DETAILS
7-9pm
The Mountaineers Seattle Program Center
7700 Sand Point Way NE
Doors open at 6pm, show starts at 7pm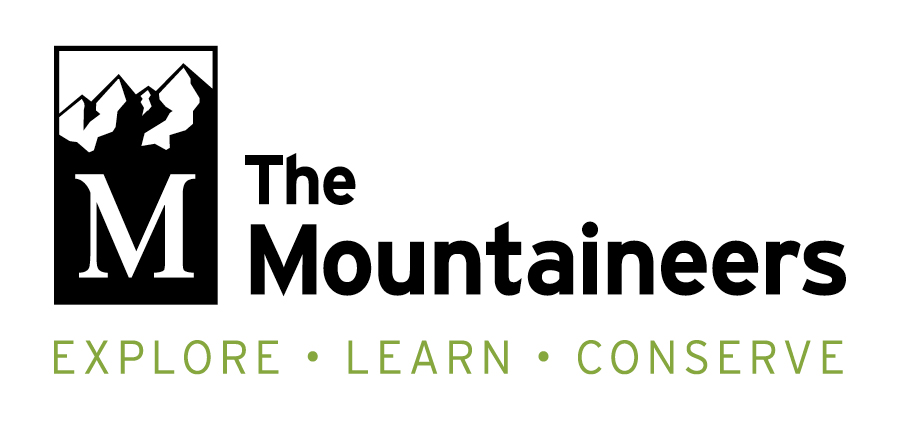 Huge thanks to our sponsors: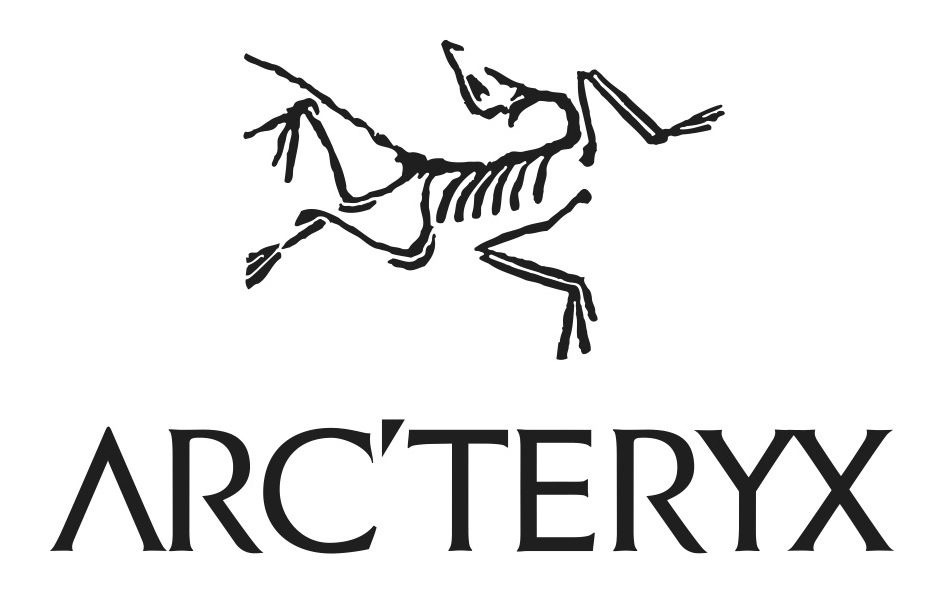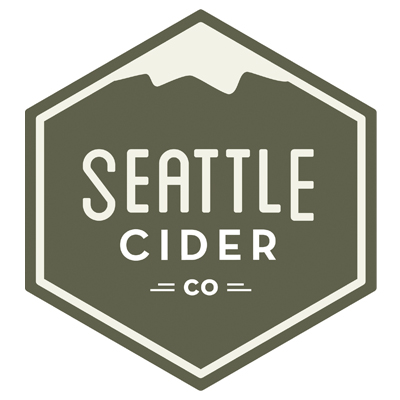 Date and Time
Location
The Mountaineers Seattle Program Center
7700 Sand Point Way Northeast
Seattle, WA 98115