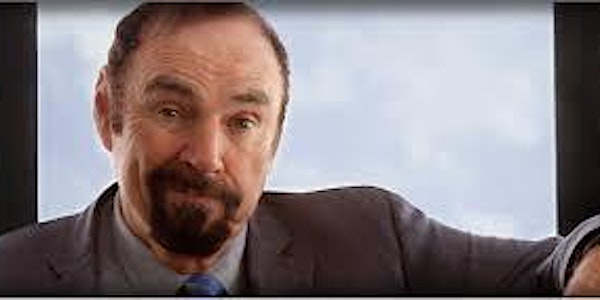 Steve Sweeney & Johnny Pizzi Friday July 19th at West End Johnnies
When and where
Location
West End Johnnies 138 Portland St Boston, Ma 02114
Description
Comedy All Stars Steve Sweeney & Johnmy Pizzi with special guest Vanessa Salvucci
https://www.westendjohnnies.com/
"The undisputed King of Boston comedy," Steve Sweeney embodies, almost literally, the city he calls home. A master of dialects and character voices, Sweeney can riff on everyone from Dorchester church ladies to Beacon Hill pols to certain radio personalities who seem a little too old to be peddling rock and roll to younger generations.
With more than 20 years experience Johnny Pizzi is a sure fire crowd pleaser. This experience gives Johnny the ability to perform in some of the most demanding situations such as his LFOR Tour for the troops over in Iraq! Johnny's humor is wild and exciting without being offensive or vulgar.
Steve and Johnny love taking the stage together to do their joke off it is a must-see!