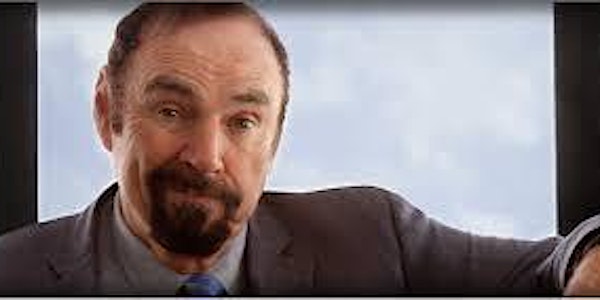 Steve Sweeney & Johnny Pizzi August 2nd at Quincy Yacht Club
When and where
Location
Quincy Yacht Club 1310 Sea Street Quincy, Ma 02169
Description
Doors open at 6pm with live entertainment by pianist Gordon Michaels. He's at ease singing show tunes, jazz, blues, pop and gospel and even some country. A complete southern gentleman at heart, he knows how to entertain and leave you wanting more.
"The undisputed King of Boston comedy," Steve Sweeney embodies, almost literally, the city he calls home. A master of dialects and character voices, Sweeney can riff on everyone from Dorchester church ladies to Beacon Hill pols to certain radio personalities who seem a little too old to be peddling rock and roll to younger generations.
With more than 20 years experience Johnny Pizzi is a sure fire crowd pleaser. This experience gives Johnny the ability to perform in some of the most demanding situations such as his LFOR Tour for the troops over in Iraq! Johnny's humor is wild and exciting without being offensive or vulgar.
Steve and Johnny love taking the stage together to do their joke off it is a must-see!
Food Concessions provided by the Fox & Hound Restaurant will be available from 6-8pm. Menu features Houghs Neck Chowdafest Champion Clam Chowder, Southern corn chowder, lobster salad sandwiches, shrimp cocktail and more.
Cash Bar.