About this Event
Coming off an extraordinary Spring tour, Rock n' Roll Hall of Famer Steve Miller is looking forward to his summer tour with Marty Stuart And His Fabulous Superlatives. Calling it "An Amazing Evening of Original American Music – Classic Rock Meets Classic Country," the tour is certain to be one of the premiere traveling concerts of summer 2019.
"I know it is going to be one of the best musical pairings we've ever done and an amazing evening of great American music," says Miller. "For those Steve Miller Band fans who don't know Marty Stuart And His Fabulous Superlatives -- Marty Stuart, Kenny Vaughan, Harry Stinson & Chris Scruggs -- together they are one of the best singing and playing bands EVER and not to be missed. Marty is one of the finest musicians in the world -- an amazing singer, song writer and country music scholar and it's an honor to have him join us this summer for an unbelievable evening of original American music."
Says Stuart, "Steve Miller is a treasure and a true world-class musical citizen. I so respect him as a singer, a songwriter, guitar slinger, historian, art connoisseur, bandleader and friend. It's an honor for the Superlatives and I to run the roads of the nation and share the stage with the Steve Miller Band this summer. I predict some amazing musical moments out there on the horizon."
PLEASE NOTE: Standard Box Office Fees Apply. There is also a City of Bethlehem 5% Amusement Tax, up to $2 per ticket, for tickets to this show. No exchanges, no refunds.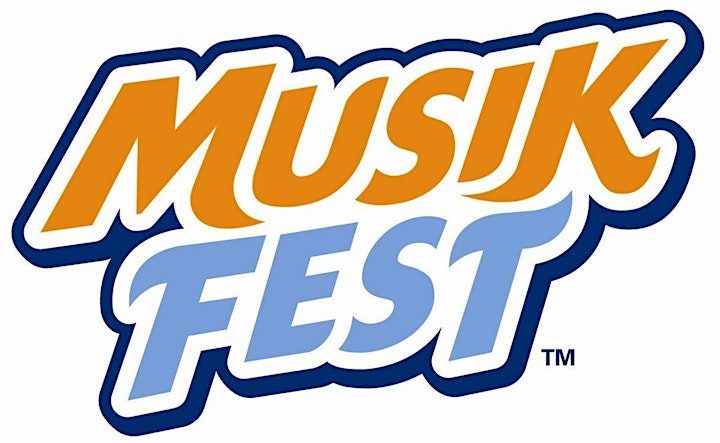 For more information and frequently asked questions regarding Musikfest, please click Musikfest 2019
For a full description of our Ticketing Policy click here
Performers
Date and Time
Location