About this Event
The Storehouse is excited to present an intimate set by Steve Gunn -- who will be joined by his band playing songs from his new album The Unseen In Between -- and a cookbook release party and conversation with chef Abra Berens from Granor Farm in Three Oaks, MI celebrating the release of Ruffage: A Practical Guide to Vegetables.
This is a BYOB & potluck event, and we will highlight recipes from Abra's new cookbook in the potluck. If you'd like to make a dish from Ruffage, please drop us a line so that we can get a recipe to you in advance. If not, feel free to bring something else delicious to share. Weather permitting, we hope to have the grill fired up as well.
Potluck @ 5pm
Conversation with Abra Berens @ 6pm
Steve Gunn @ 7pm
All times are EDT
You can also pre-order her cookbook at the bottom of the ticket check-out page in the "Additional Items" section and pick up your copy at the event.
All Sales Are Final. Sorry, No Refunds.
Due to the limited number of tickets, please make sure you can attend before you make your purchase.
If you can no longer attend the show, you can give or sell the tickets to a friend.
Contact us at, thestorehousegalien@gmail.com, in advance to transfer the name on your tickets. Thank you!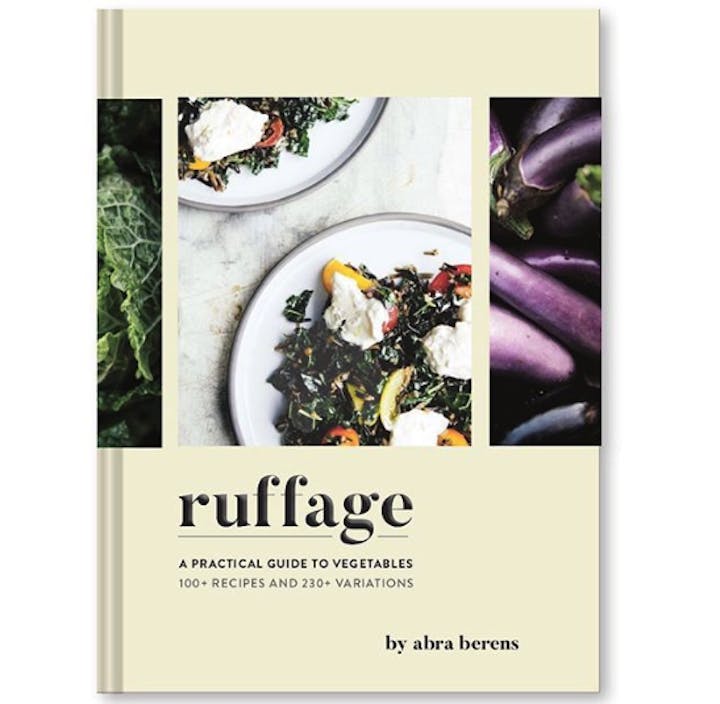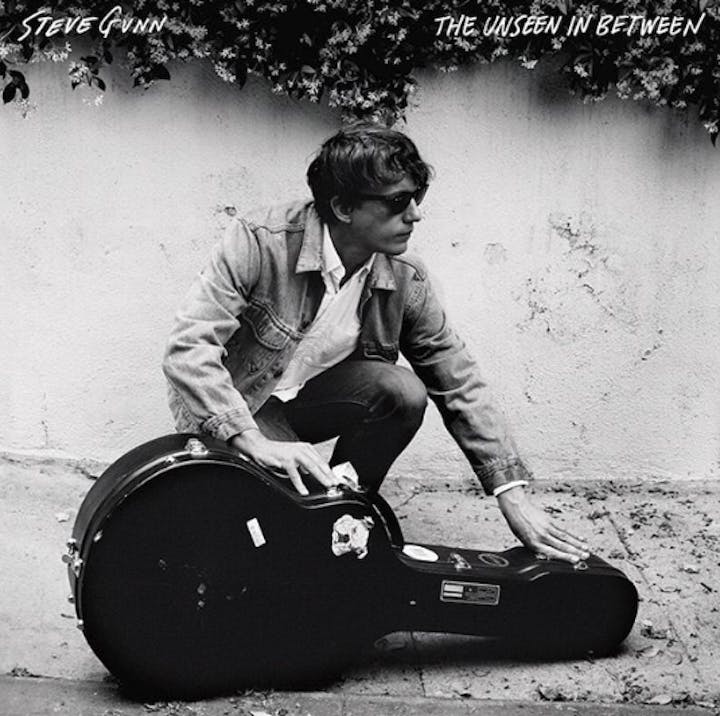 Steve Gunn
Steve Gunn is a New York-based guitarist and songwriter. With a career spanning nearly fifteen years, he has produced volumes of critically acclaimed solo, duo, and ensemble recordings. His albums represent milestones of contemporary guitar-driven material, and forward thinking songwriting.
Steve has steadily processed his inspirations into a singular, virtuosic stream. Close listening reveals the influence of blues, folk, ecstatic free jazz, and psych in his continually unfolding output. In 2016 he released Eyes On The Lines his first album for Matador Records which the Washington Post called, "so intimate and so mysteriously distant all at once".
In January 2019 he is following it up with his breakthrough fourth album, The Unseen In Between, where he explores his own emotional landscapes with his most complex, fully realized songs to date. The lyrics evoke voyages, tempests (actual and emotional), and a rich cast of characters met along the way -- the work of an artist finding a place of calm in the midst of a storm.
Produced by frequent collaborator James Elkington, featuring Bob Dylan's bassist and music director Tony Garnier, and engineered by Daniel Schlett (Amen Dunes), the immaculately recorded Unseen forces a reassessment of Gunn's standing in the pantheon of the era's great songwriters.
Abra Berens
Abra Berens is a chef, former farmer, and writer.
She believes that the meals we eat should change with the seasons and that their ingredients should come from nearby. She strives to make simple, delicious meals that champions the region.
She started cooking at the storied Zingerman's Deli in Ann Arbor, MI. She then went on to train in the garden-focused kitchen at Ballymaloe Cookery School in Cork, Ireland. In 2009 she co-founded Bare Knuckle Farm in Northport, MI, where she farmed and cooked for 8 years. After years of farming, she returned to the kitchen full time, opening and helming the kitchen at Local Foods Chicago, IL.
In 2017, she left her Executive Chef position to return to the mitten state to join the team at Granor Farm in Three Oaks, MI, where she combines her love of farms and restaurants to create one-of-a-kind dinners on the farm celebrating the best of South West Michigan's diverse agriculture.
Ruffage: A Practical Guide to Vegetables is her first cookbook and is rooted in her experiences as a chef, former-farmer, and everyday eater. It is a teaching cookbook that aims to help build reader's confidence preparing vegetables by providing easy to follow recipes, detailed explanation of cooking techniques, and a myriad of variations for each recipe to inspire future dishes.
Ruffage will be available from Chronicle Books in April 2019.