Description
**Advanced sales ended at 5:30pm. Tickets will be available at the door beginning at 6:30pm**
February 11th, 2017
General seating: $15 ($20 at the door)
Preferred seating: $20 ($25 at the door)
Doors at 6:30pm, show at 7:30pm
As a songwriter, Steve's songs have earned gold and platinum records for The Carpenters and Art Garfunkel. His songs have also been recorded by many other artists, including Glen Campbell, The Righteous Brothers, Ann Murray, and Lee Greenwood.
Steve has received Emmy nominations for his original music written for PBS and has written music for the Nature Conservancy, National Wildlife Federation and the National Endowment for the Arts. Some consider his song Idaho I Love You to be the true state song of Idaho.
As a performer, Steve has performed in a variety of venues all over the country, and has been a member of several bands including The Fabulous Chancellors and Paul Revere and the Raiders. Steve has played and shared the stage with many well-known entertainers and recently had the opportunity to open for Ray Charles.
As a recording artist, Steve's first album "Hey, Mr. Dreamer" was released by Capitol Records to critical acclaim. Two of Steve's early albums have recently been re-released by Vivid Sound Company. One of Steve's most popular CDs is "Wish You Were Here," a CD containing a selection of Steve's songs that reflect his unique blend of rhythm and blues with influences of country and bluegrass. His "Montana in a Song" and the "The Train Doesn't Stop Here Anymore" have been acclaimed for their poignant lyrics and distinctive arrangements. Steve's latest CD is entitled "Out of the Blues" and reflects Steve's signature keyboard style on this mix of jazz and blues arrangements.
Steve lives in Eagle, Idaho where he has a recording studio and continues to perform at various venues throughout the country.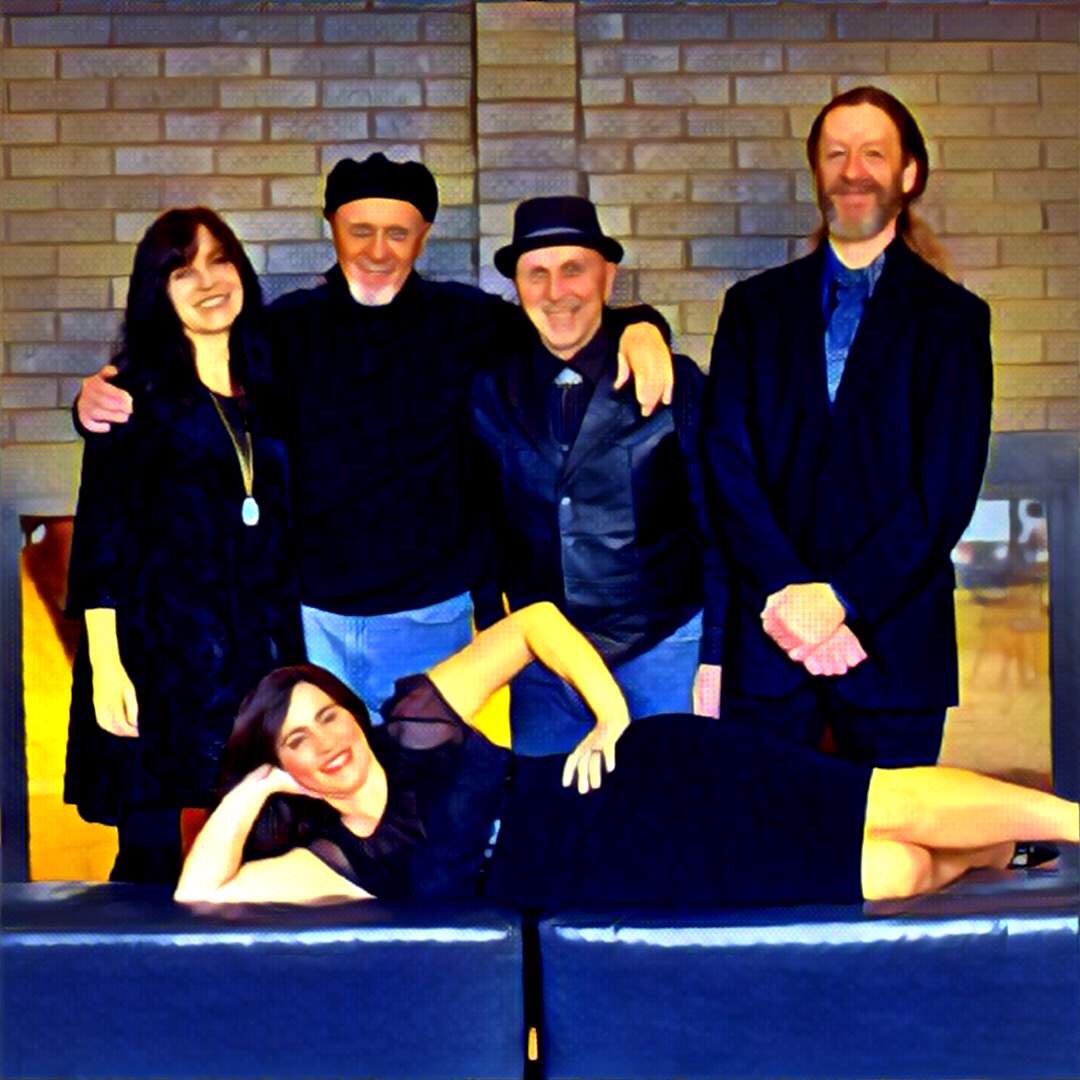 Live music in BAR365 beginning at 5pm!
The Sapphire Room has a full food, bar and signature cocktail menu that is served before and during the show. This is an all ages event with FREE, convenient parking.
Please join us in the Riverside Grill before the show! Show your server your ticket to get 'buy one, get one free' entrees!

Many tables in the Sapphire Room are at bar height. Those requiring lower or ADA accessible seating will be most comfortable in the "Preferred- ADA Accessible option" section. Those seats are first come, first served and available for purchase by any guest.
100% refunds are available until 48 hours before the event. Refunds cannot be processed after the event occurs for any reason.

Boise's best kept secret! The Sapphire Room at The Riverside Hotel, 2900 Chinden Blvd. Garden City, Idaho 83714.
---
Need assistance? WE CAN HELP! Please call 208-331-4930 to order over the phone. Phone orders are available from 9am - 6pm, Monday - Friday. If you need help after-hours or on weekends, please email music@riversideboise.com (fastest) or leave a voicemail at 208-331-4930 and we'll get back to you as soon as we can. Thank you for supporting local live music!