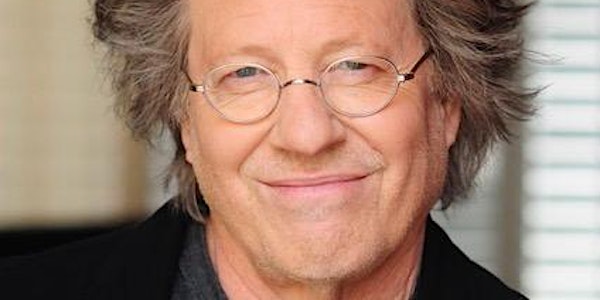 Steve Dorff
2018 Songwriter's Hall of Fame,3 time Grammy and 6 time Emmy nominated Steve Dorff sings and tells of his experiences and music
When and where
Location
Corning Opera House 800 Davis Avenue Corning, IA 50841
About this event
Steve Dorff has written songs sung by Barbra Streisand, Kenny Rogers, Celine Dion, Whitney Houston, Anne Murray, George Strait, Garth Brooks and countless others, while also establishing himself as a gifted film and television composer. He's tallied over 40 BMI awards with hits like "Through the Years," "I Just Fall in Love Again", "I Cross My Heart," "Don't Underestimate My Love for You," and "Every Which Way But Loose". His songs have charted in 5 successive decades, with #1 records across 4 decades, recorded by over 250 artists from all genres of music.
Dorff has also composed TV music for Spenser: For Hire, Murphy Brown, The Singing Bee, Just the 10 of Us, Growing Pains, Murder She Wrote, Columbo and Reba; his other film contributions include songs and scores for Bronco Billy, Rocky IV, Pure Country, Tin Cup and Honky Tonk Man.
His many TV and cable movie credits include the Emmy nominated CBS mini-series "Elvis", the Hallmark Hall of Fame "Rose Hill", the animated Christmas classic "Annabelle's Wish", "Babe Ruth", "The Quick and The Dead", "Moonshine Highway" and "The Defiant Ones". Dorff's many movie songs and scores have been featured in "Bronco Billy", "Blast From The Past", "Rocky IV", "Pure Country", "Tin Cup", "Michael", "Dudley Do-Right", "Dancer, Texas", "The Last Boy Scout", "Curly Sue" and "Honky Tonk Man".
Don't miss the man who also wrote that other song!