Stern Grove Festival is a beloved annual San Francisco summer tradition spanning 84 years and counting.
About this event
Entrances open at 12 NOON. Concert begins at 2PM.
For more information on getting to the Grove, policies, and our VIP picnic tables (for qualifying donations) visit www.sterngrove.org.
Watch our livestream of this show here.
Advance reservations are required for all concerts.
PLEASE NOTE: Reservation is required but doesn't guarantee entry. Entry is on a first-come, first-served basis.
Reservations for this show open on July 13th at 2pm.
When reserving on Eventbrite, select the total number of attendees in your party, ages 2yo or older.
Each attendee requires a ticket.
Free General Admission reservations may be made for up to four tickets per reservation.
Free ADA/Senior section reservations may be made for up to two tickets per reservation for spaces that are specifically set aside for ADA/Seniors. Check-In is required prior to entry, at 19th & Sloat.
If you are ADA/Senior and need assistance, you may call us at 415.252.6252, ext.112 (this is ONLY for ADA/Seniors)
Reservation hotline hours are Tues 2pm-5pm and Wed-Fri 12noon-5pm
Children 2 years and up require a reservation.
If your plans change please cancel your reservation as soon as possible to ensure other parties have a chance to attend.
No admittance until 12 noon.
Mask requirements are subject to the current San Francisco Department of Public Health order.
All members of your group must enter at the same time.
Reservation holder must be prepared to present a current photo ID to enter.
You may bring your own food and beverages.
No Re-admittance (no ins/outs).
Festival Entrances:
Enter through designated entrances only:
#1. MAIN ENTRANCE: 19th & Sloat (separate Seniors/ADA and GA entrances)
#2. Vale Ave (GA/VIP)
#3. 23rd & Wawona (GA ONLY)
COVID Health & Safety:
Please visit www.sterngrove.org/covid for more information.
About the Artists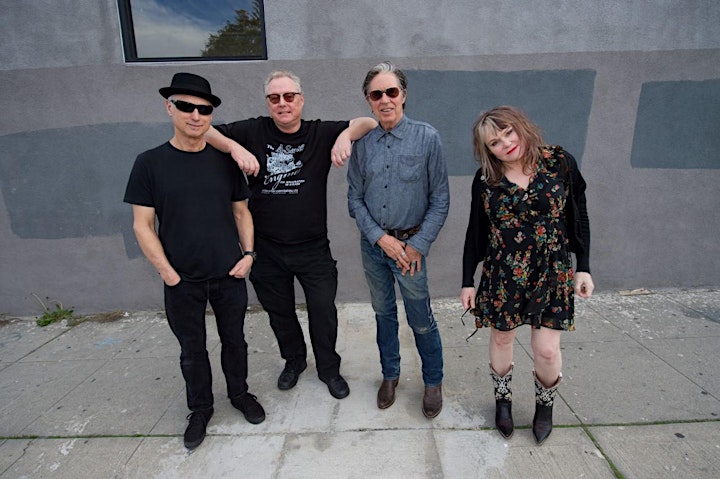 X
Four decades after the inception of X, one thing is clear: X was not only one of the most influential bands to crash out of the punk movement of the late '70s, but their music continues to be sonically groundbreaking. Songs written during the group's inception are as relevant and inventive today as they were in 1977.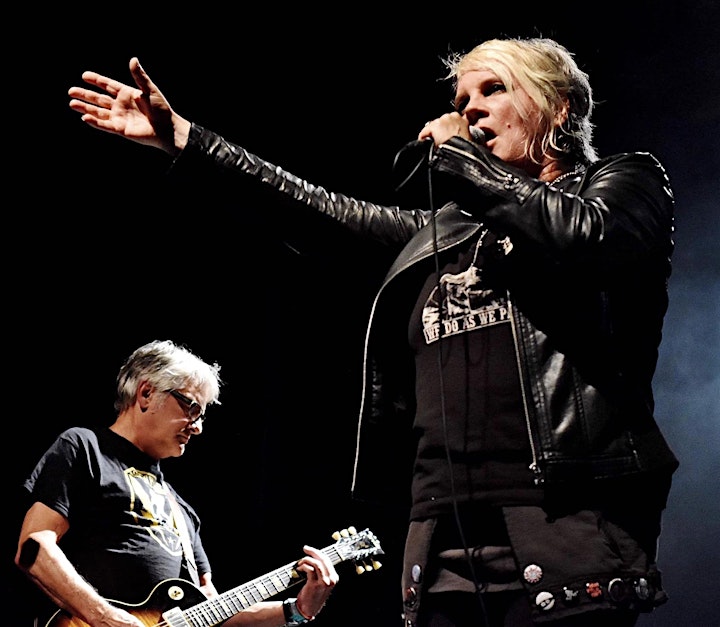 The Avengers
In 1977, The Avengers established themselves as one of the US's preeminent punk bands. Fusing incisive guitar hooks, explosive rhythms, and adolescent venom, the group forged some of the most in-your-face songs of the era. Classics like "We Are the One" and "The American in Me" earned them a spot opening for the Sex Pistols at their final performance at Winterland, as well as a dedicated following that has only swelled during the subsequent years.
The number of musicians that count themselves indebted to the sneering indictments of vocalist Penelope Houston and the eviscerating chords of guitarist Greg Ingraham cannot be overstated. The current line-up includes rock-solid bassist Joel Reader (MTX) and the exhilarating drumming of Luis Illades (Pansy Division). While much has been written about The Avengers in the past four decades, rock critic Greil Marcus puts it succinctly, "The word I always come back to is mystical, and that remains almost theirs alone."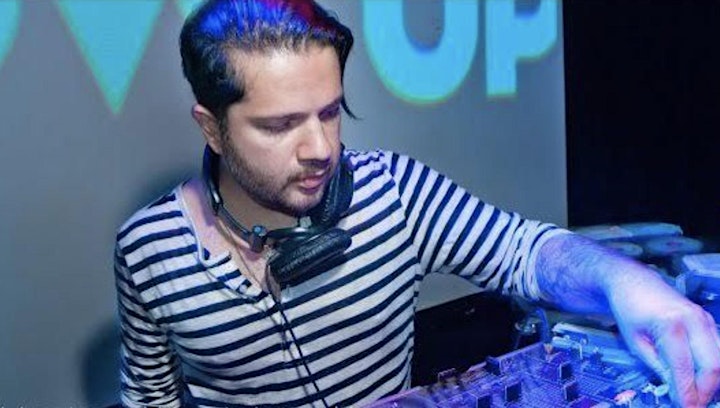 DJ Omar
DJ Omar was raised in the thriving musical subcultures of Washington, D.C., where he was exposed to the diverse sounds of Punk, Freestyle, New wave and Go-Go at concerts and clubs.
He credits this early education for the eclectic and open-minded slant he brings to mixing records.
While other DJs prefer to stay within genre lines, Omar's multivariate approach resonates with people whose tastes are equally as broad; an asset that has made him an in demand DJ for touring artists like Grace Jones, Pet Shop Boys, Duran Duran, Lana Del Rey, The Cult, Goblin, Bananarama and many others.
About Stern Grove Festival
Stern Grove Festival is a beloved annual San Francisco summer tradition spanning 84 years and counting. Every summer, the Festival presents 10 free concerts featuring top headliners, Rock & Roll Hall of Famers, rising stars and Grammy-winners; including The Isley Brothers, Smokey Robinson, The Doobie Brothers, Kool & the Gang, Toots & the Maytals, Mavis Staples, The Psychedelic Furs, Mitski, Pink Martini, Ziggy Marley, Ozomatli, Digable Planets, Carlos Santana, Sheila E., and many more!
Stern Grove Festival also presents over 30 admission-free arts education programs for youth and young adults in San Francisco each year, fulfilling its mission to make live musical experiences accessible to all.

New This Year! Mixhalo: the app for immersive, in-ear audio
Stern Grove Festival is proud to partner with our friends at Mixhalo, a free app that lets you listen to crystal-clear, in-ear audio - just like the artists on stage! Using Mixhalo is easy: 1. Download Mixhalo, 2. Bring headphones,* 3. Hit Play to experience live sound like never before!
*Pro tip: use high-quality, wired earbuds or headphones. Available on Festival grounds only.