Sales Have Ended
Registrations are closed
FREE reservations for this concert are now closed as we have limited capacity this year. If you are interested in purchasing a private VIP picnic table, please visit this URL: https://sterngrove.liveimpact.org/li/8239/sevent/evt/home/167232/69 Register to watch our livestream of this show here: https://www.stageit.com/perfume_genius_madame_gandhi_host_honey_mahogany_dj_ladyryan/stern_grove_festival/98459 ***If you have made a reservation and your plans change, please cancel as soon as possible to ensure other parties have a chance to attend. Thank you.***
Sales Have Ended
Registrations are closed
FREE reservations for this concert are now closed as we have limited capacity this year. If you are interested in purchasing a private VIP picnic table, please visit this URL: https://sterngrove.liveimpact.org/li/8239/sevent/evt/home/167232/69 Register to watch our livestream of this show here: https://www.stageit.com/perfume_genius_madame_gandhi_host_honey_mahogany_dj_ladyryan/stern_grove_festival/98459 ***If you have made a reservation and your plans change, please cancel as soon as possible to ensure other parties have a chance to attend. Thank you.***
Stern Grove Festival's Pride Celebration with Perfume Genius, Madame Gandhi, host Honey Mahogany, with LadyRyan
About this event
Entrances open at 12 NOON. Concert begins at 2PM.
For more information on getting to the Grove, policies, and our VIP picnic tables (for qualifying donations) visit www.sterngrove.org.
Watch our livestream of this show here.
NEW POLICIES THIS YEAR!
Advance reservations are required for all concerts.
Reservations for this show open on June 15 at 2pm.
Free General Admission reservations may be made for up to four people.
Free ADA/Senior section reservations may be made for up to two people for spaces that are specifically set aside for ADA/Seniors. Check-In is required prior to entry, at 19th & Sloat.
If you are ADA/Senior and need assistance, you may call us at 415.252.6252, ext.112 (this is ONLY for ADA/Seniors)
Reservation hotline hours are Tues-Fri 12noon-5pm
Children 2 years and up require a reservation
Mask requirements are subject to the current San Francisco Department of Public Health order.
All members of your group must enter at the same time.
Reservation holder must be prepared to present a current photo ID to enter.
You may bring your own food and beverages.
Food concessions may not be available at this time.
Festival Entrances:
Enter through designated entrances only:
#1. 19th & Sloat
#2. Vale Ave.
#3. 23rd & Wawona
COVID Health & Safety:
Please visit www.sterngrove.org/covid for more information.
About the Artists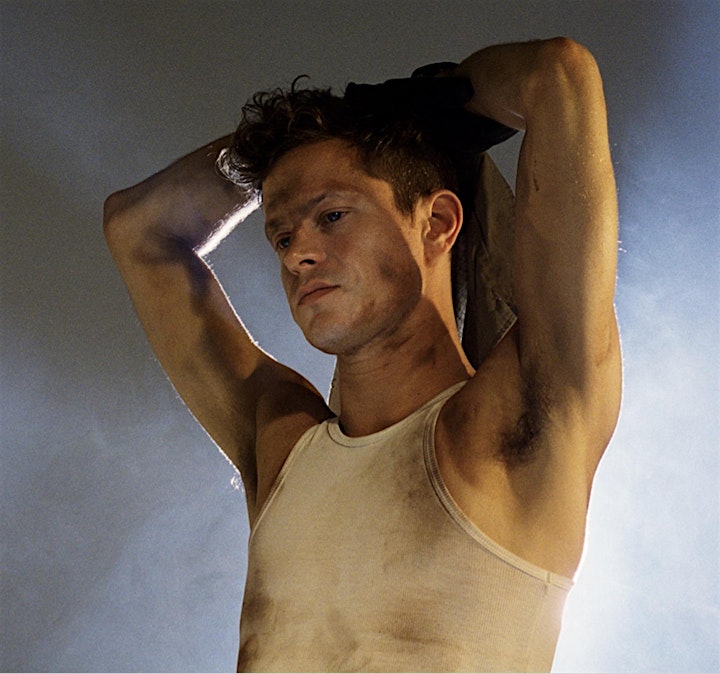 Perfume Genius
Perfume Genius is the moniker of artist Mike Hadreas. Hadreas grew up in Seattle, WA and started his music career in 2008. He released his debut album Learning in 2010 via long-time label home Matador, and it instantly caught the attention of critics. "The songs on Hadreas' full-length debut are eviscerating and naked," said Pitchfork, "with heartbreaking sentiments and bruised characterizations delivered in a voice that ranges from an ethereal croon to a slightly cracked warble." These descriptors became the hallmarks of Perfume Genius - Hadreas' unique ability to convey emotional vulnerability not only lyrically, but with his impressively nuanced vocals.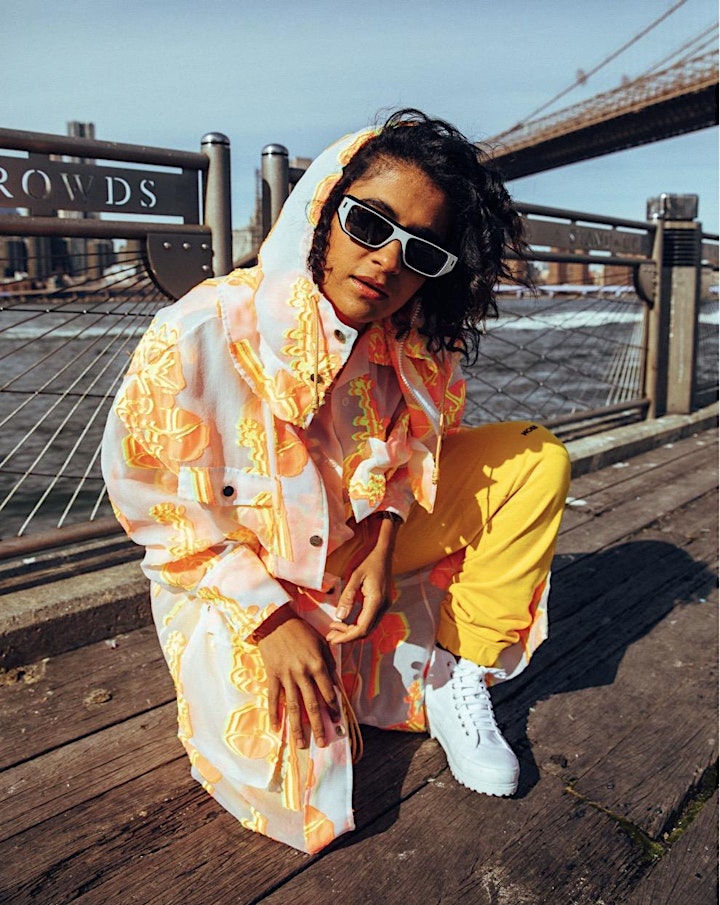 Madame Gandhi
Madame Gandhi is an artist and activist whose mission is to celebrate gender liberation. She has toured drumming for M.I.A, Thievery Corporation and most recently Oprah on her 2020 Vision Stadium Tour. She has been listed as a Forbes 30 Under 30 member and is a 2020 TED Fellow. Her uplifting music and talks have been critically acclaimed by The New York Times, Billboard, NPR and more.
Hosted by Honey Mahogany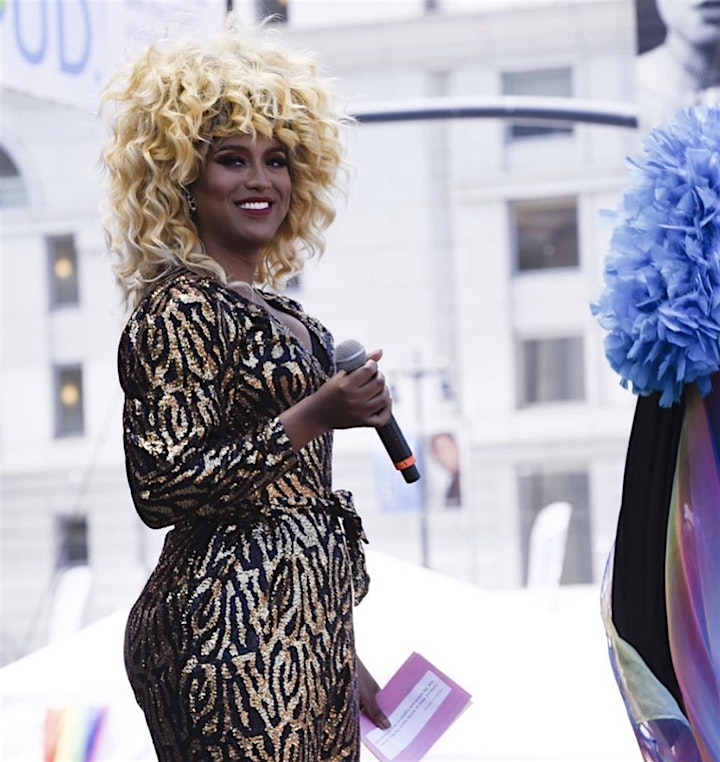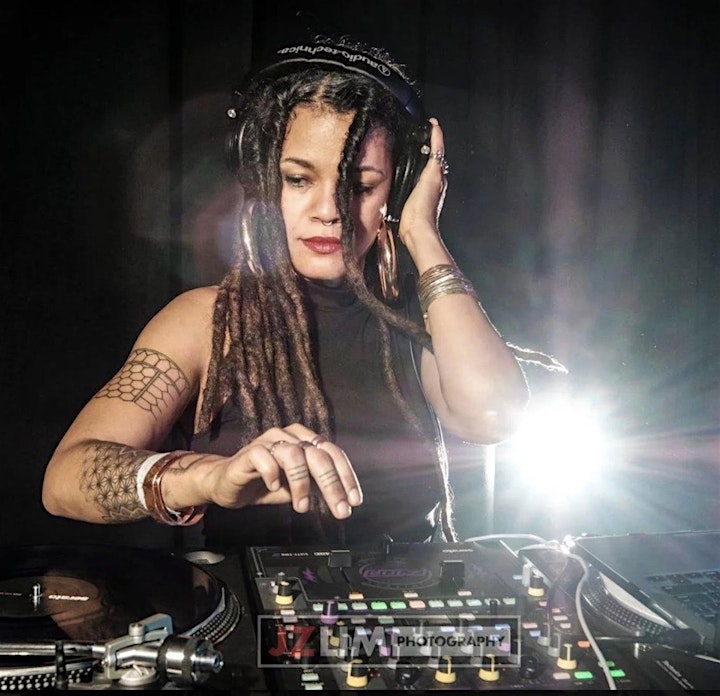 with
LadyRyan
In her 14th year, LadyRyan is a Bay Area favorite — inspiring a sense of safety, joy, and belonging as a spiritual conductor and dedicated professional. Her music and voice have been riding the wave of partygoers from coast to coast.
Vogue & Tone with Sir JoQ
Jocquese Whitfield (SirJoQ) is a dancer/choreographer/MC born and raised in San Francisco. He is the first Vogue instructor of San Francisco and has been teaching his Vogue & Tone classes since 2010. Starting his career steeped in the improvisation of freestyle hip-hop, Jocquese has added modern, classical, and Diasporic dance traditions over the last several years. He was voted "Best Dance Instructor" of 2014 by the San Francisco Bay Guardian. Vogue & Tone was also featured in the San Francisco Chronicle & MTV's hit show, The Real World.
About Stern Grove Festival
Stern Grove Festival is a beloved annual San Francisco summer tradition spanning 84 years and counting. Every summer, the Festival presents 10 free concerts featuring top headliners, Rock & Roll Hall of Famers, rising stars and Grammy-winners; including The Isley Brothers, Smokey Robinson, The Doobie Brothers, Kool & the Gang, Toots & the Maytals, Mavis Staples, The Psychedelic Furs, Mitski, Pink Martini, Ziggy Marley, Ozomatli, Digable Planets, Carlos Santana, Sheila E., and many more!
Stern Grove Festival also presents over 30 admission-free arts education programs for youth and young adults in San Francisco each year, fulfilling its mission to make live musical experiences accessible to all.

New This Year! Mixhalo: the app for immersive, in-ear audio
Stern Grove Festival is proud to partner with our friends at Mixhalo, a free app that lets you listen to crystal-clear, in-ear audio - just like the artists on stage! Using Mixhalo is easy: 1. Download Mixhalo, 2. Bring headphones,* 3. Hit Play to experience live sound like never before!
*Pro tip: use high-quality, wired earbuds or headphones. Available on Festival grounds only.