Description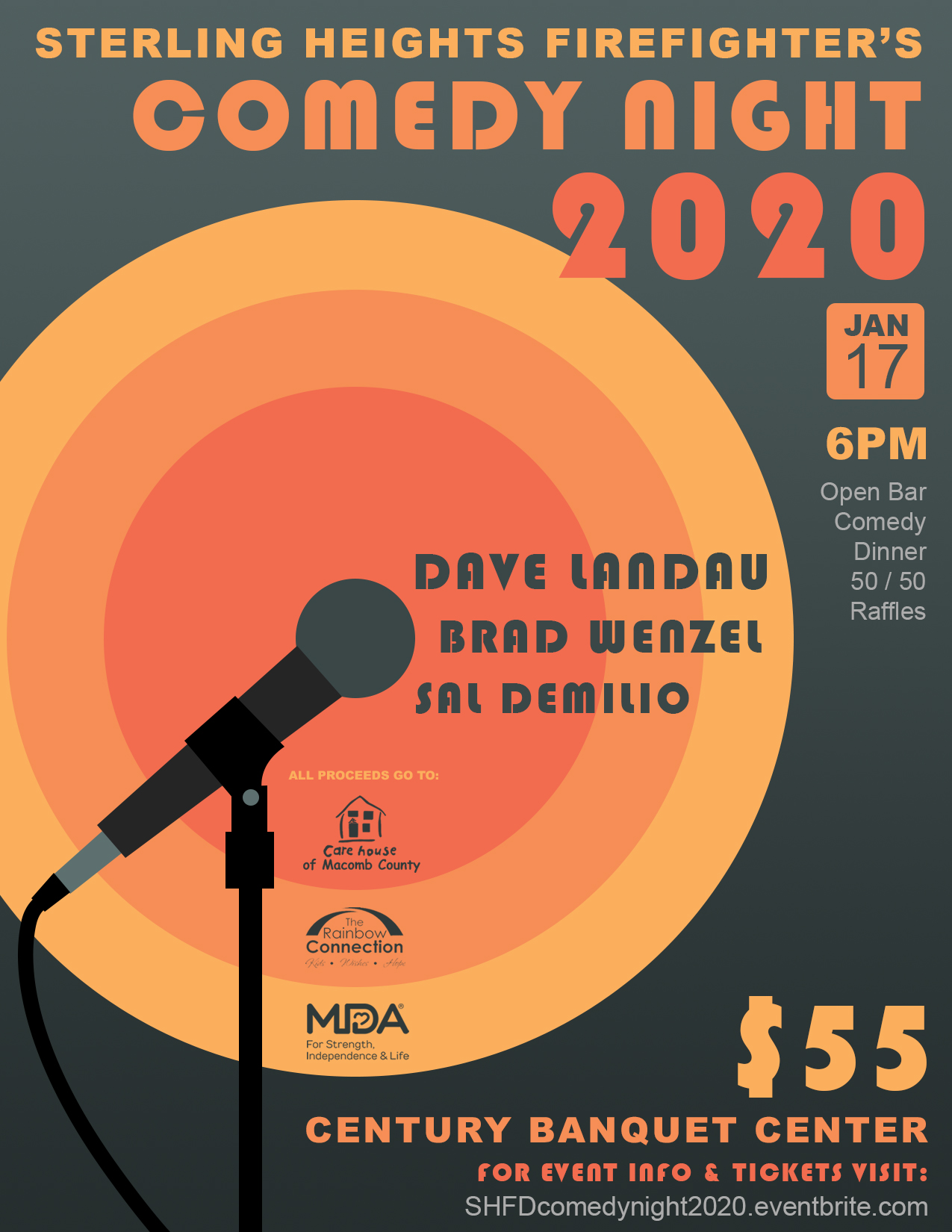 Join the Sterling Heights Firefighters for an evening of laughs to support local charities. Doors open at 6pm on January 17th, 2020 at the Century Banquet Center in Sterling Heights, MI with open deluxe bar throughout the night and dinner served at 7pm. There will be a 50/50 and bag raffle throughout the evening. Local vendor Marleen Haddad will be on site with her custom gold and silver jewelry for sale. A portion of her sales throughout the evening will be donated to Sterling Heights Fire Charities. Check out her designs in advance on Instagram @designsbymarleen. The laughs start at 8pm!
Tickets can be purchased here through the eventbrite page or in person at Sterling Heights Fire Station #5 41625 Ryan RD. Sterling Heights MI, 48314
Purchases made at the station can be cash or check. Please make checks payable to "Sterling Heights Fire Fighters Charities".
All event proceeds will go to local charities such as C.A.R.E House, Rainbow Connection, and MDA.
We are actively seeking sponsors, donations and raffle items for the event. All sponsorships and ads must be received by January 4th at 5pm to be included in the play bill. All items donated for raffle must be turned in by January 16th at 3pm. For information on sponsorship levels, playbill advertising and raffle donation please contact:
Kori Sinauskas
E-mail: kori056@gmail.com
Cell: (586) 219-9056

Sterling Heights Firefighters Charities is a 501(c)3 organization.
Tax ID# 20-2568444
Local comedian Russ Brown has helped book some very funny comedic talents.
Dave Landau: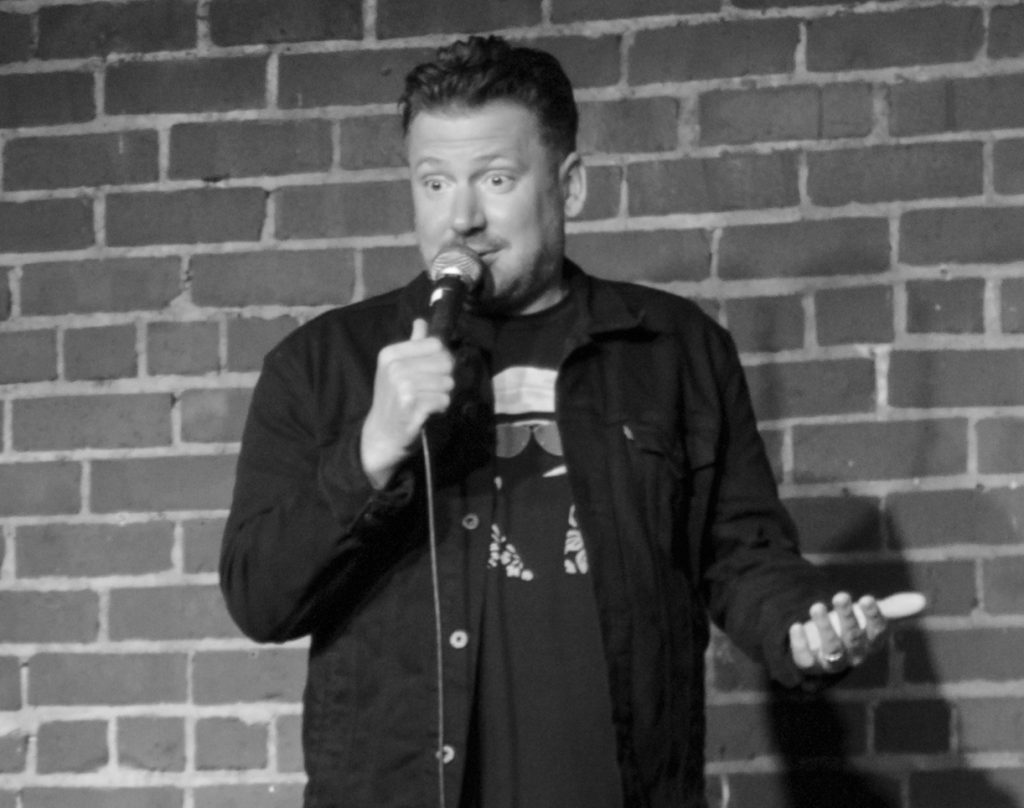 www.DaveLandau.com
Dave Landau might appear to be just like you, but he's not really. His mind goes to places that angels would fear to tread, and he has no problem telling you about it. The mark of a great comedian, it is said, is the ability to find jokes where others would find tears. Dave finds jokes everywhere; with his own foibles and faults, to his family, to pop culture and the state of the world today.
Cutting his comedic teeth as a teenager in Detroit in the Second City's Conservatory, Dave Landau has risen to become one of the most in-demand headliners working today. He's appeared 5 times on Comedy Central's and AXS.TV's "Live At Gotham" and was a finalist on season 8 of "Last Comic Standing" on NBC. He become a regular on the extremely popular "The Artie Lange and Anthony Cumia radio show," and was honored to be brought in full time as 3rd mic. When Artie left the program, It became "The Anthony Cumia Show with Dave Landau" and continues to gain popularity and new subscribers daily.
Brad Wenzel: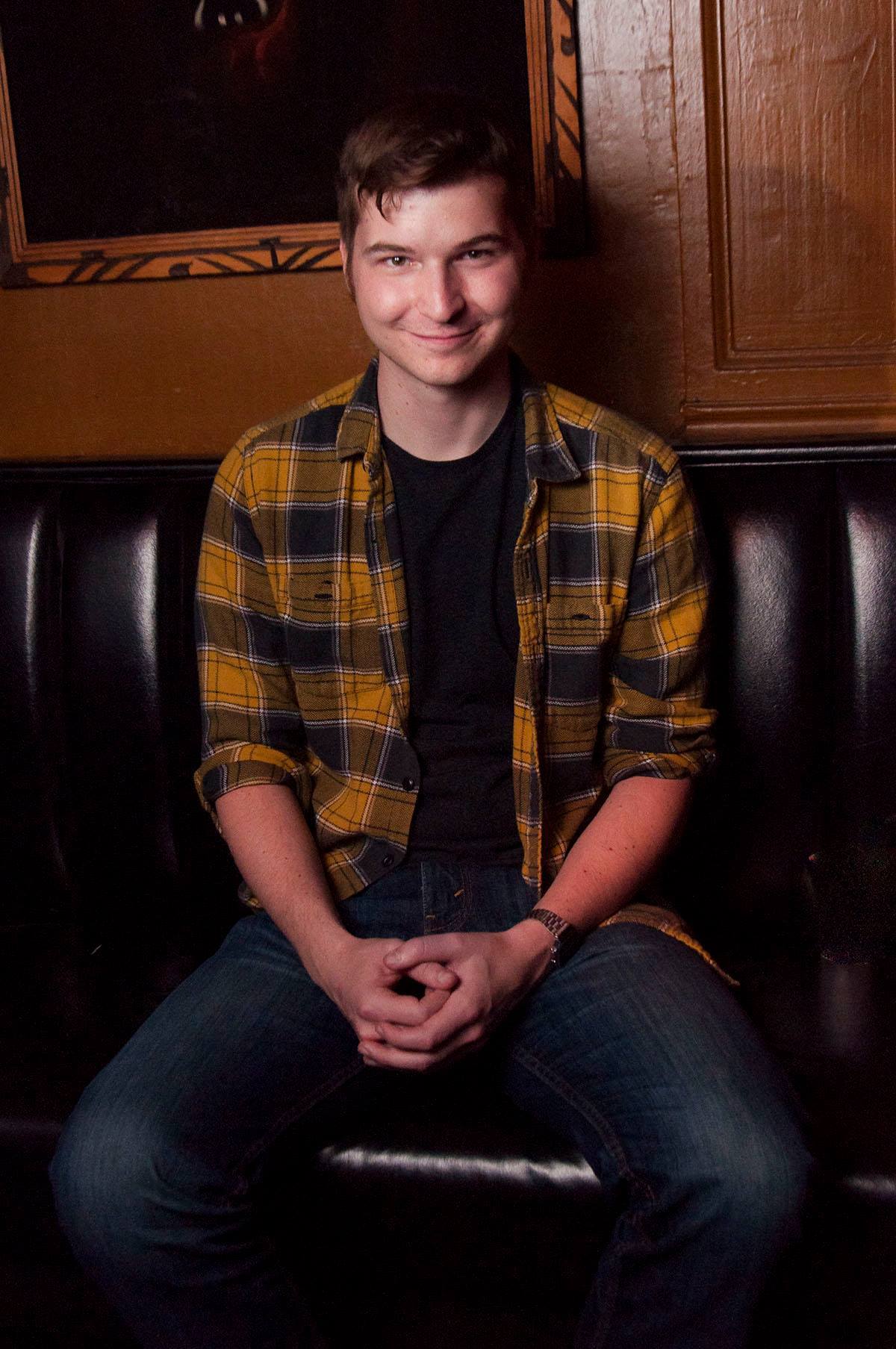 Brad Wenzel is most known for his offbeat, non sequitur comedy / one-liners. His dry delivery and unassuming presence are what set him apart from other comedians. A product of the Detroit comedy scene and now residing in Los Angeles, Brad has made 3 stand-up appearances on CONAN. Brad's debut album Sweet Nothings was released on Jack White's label, Third Man Records and can be heard on Sirius XM. Other credits include: first place at the Great American Comedy Festival, "New Faces" at the Montreal Just For Laughs Festival, and Bob & Tom. Look, if it helps at all, a handful of comedians you have heard of (Patton Oswalt, Amy Schumer, Brian Posehn) think Brad is funny so that's something.
Sal Demilio: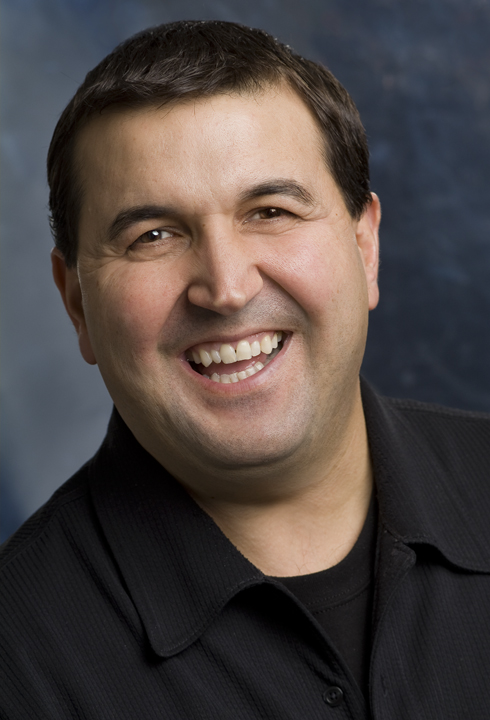 www.SalDemilio.com
A true "stand up" that has performed at some of the best comedy clubs in the country, such as Carolines in New York City, The Comedy Store and Laugh Factory in LA, Zanies Comedy Club in Chicago, Mark Ridley's Comedy Castle, and The Ann Arbor Comedy Showcase in his home town of Detroit.
Sal has also been featured on XM/ Sirius Radio where his first CD "Fettucini Salfredo" is a well-played on-air favorite. He will be releasing his 2nd CD in 2018 and has also signed with "On Tour Records" where you hear him on all social media and radio for both of his CDs. You'll hear him on radio programs across the country promoting his tour, including the Bob & Tom radio show and podcasts in the country.
Comedy is not Sal's only talent! He is also an actor, and he will continue to work in the acting field for future projects. He has worked alongside Eric Roberts (Julia Roberts' brother) for the movie "Intent" and is a regular actor for Broken Tail Dog Productions where he is involved in many acting projects including "Detour Detroit"
Working with the "best of the best," Sal has also toured with some renown stand-up comedians of all time such as Jimmy Walker, Dave Coulier, Nick Dipaolo, Kathleen Madigan, and Louie Anderson, to name a few.
With a quick wit and an eye for "funny," Sal addresses our daily lives in his act that any age or demographic audience can easily relate to! Topics include growing up in an Italian family, relationships, sports junkie topics, technology, and simple everyday activities that Sal can spin off in his fun, hilarious, self-deprecating humor. Think "Ray Romano meets Tony Soprano" but very clean and clever. His comedic style fits into comedy clubs, golf and country clubs, or corporate settings for any event.
Any type of venue will be lucky to have Sal at their next comedy show.
FAQs
Do I have to bring my printed ticket to the event?
Yes. As this is a limited seating event we want to ensure that 2 people do not accidentally try to check-in for the same purchased seat.
Is it ok if the name on my ticket or registration doesn't match the person who attends?
Yes. If you are purchasing a ticket for someone else please make sure they are given the ticket..
Is there an age limit?
Due to the open bar the event is 21 and older.