Description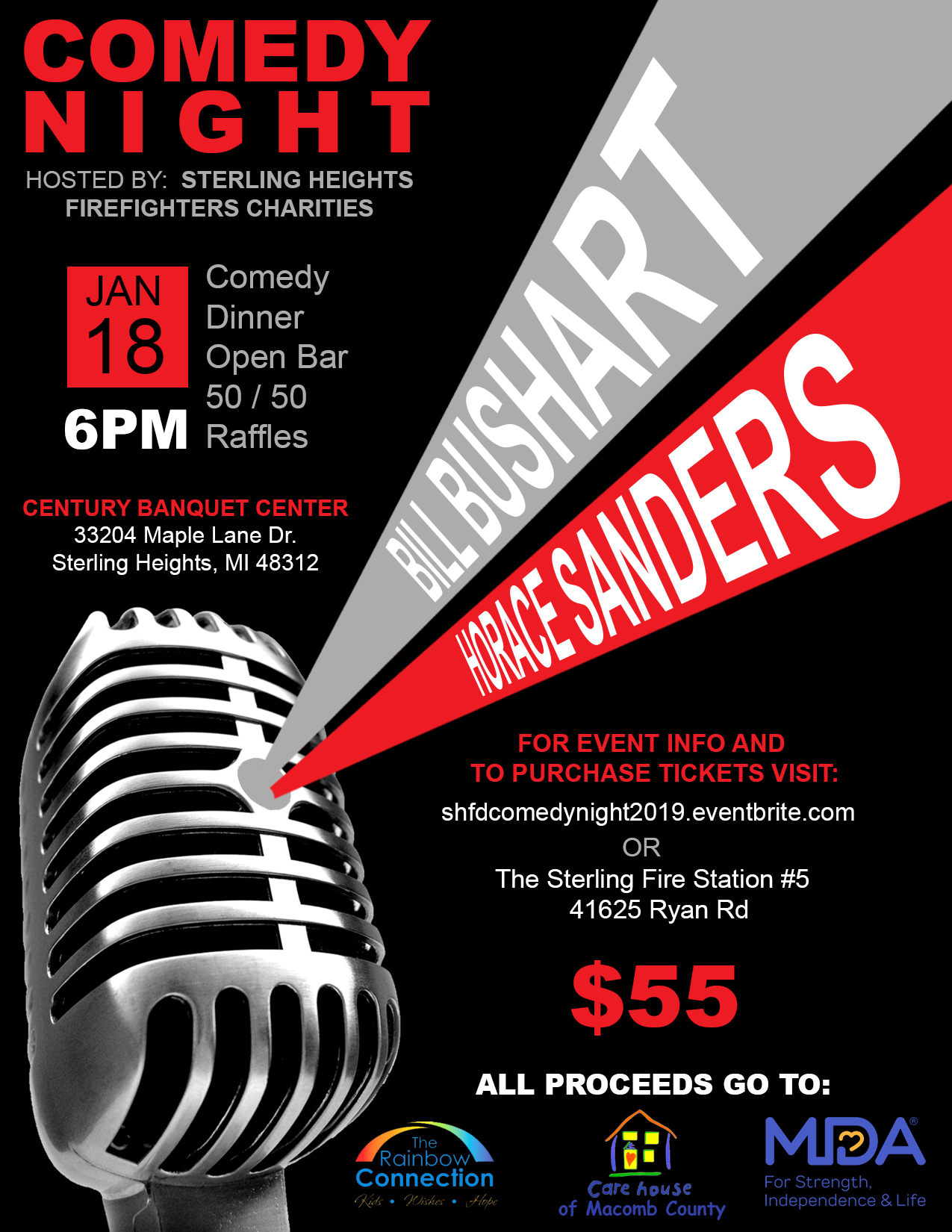 Join the Sterling Heights Firefighters for an evening of laughs to support local charities. Doors open at 6pm on January 18th, 2019 at the Century Banquet Center in Sterling Heights, MI with open deluxe bar throughout the night and dinner served at 7pm. There will be a 50/50 and bag raffle throughout the evening. Local vendor Marleen Haddad will be on site with her custom gold and silver jewelry for sale. A portion of her sales throughout the evening will be donated to Sterling Heights Fire Charities. Check out her designs in advance on Instagram @designsbymarleen. The laughs start at 8pm!
Tickets can be purchased here through the eventbrite page or in person at Sterling Heights Fire Station #5 41625 Ryan RD. Sterling Heights MI, 48314
Purchases made at the station can be cash or check. Please make checks payable to "Sterling Heights Fire Fighters Charities".
All event proceeds will go to local charities such as C.A.R.E House, Rainbow Connection, and MDA.
We are actively seeking sponsors, donations and raffle items for the event. All sponsorships and ads must be received by January 4th at 5pm to be included in the play bill. All items donated for raffle must be turned in by January 17th at 3pm. For information on sponsorship levels, playbill advertising and raffle donation please contact:
Jonathan Feil
E-mail: jwfeil@gmail.com
Cell: 586-713-8787

Sterling Heights Firefighters Charities is a 501(c)3 organization.
Tax ID# 20-2568444
Local comedian Russ Brown has helped book some very funny comedic talents.
Bill Bushart: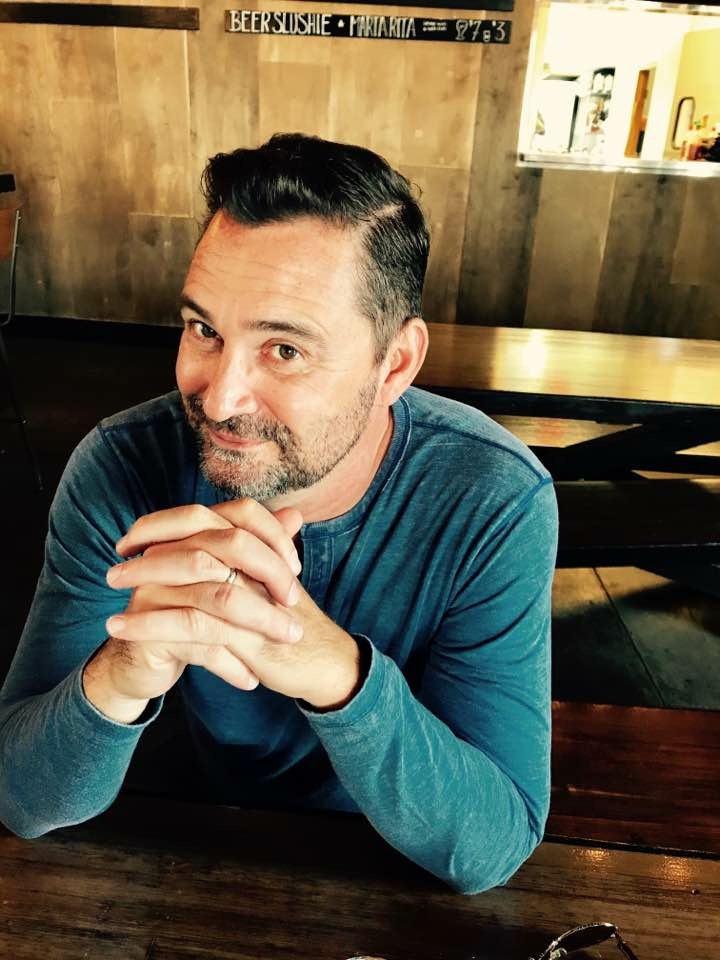 Bill Bushart was named the "Best Comedian in Detroit 2010" by the Metro Times He has performed at the prestigious Odd Ball Comedy Fest and headlined Michigan's Brew Ha-ha. "A drill sergeant with a smart mouth" said The Detroit Free Press. "Best Bet!", The Detroit News. Bill's fast-paced, high energy, in your face of comedy has kept audiences laughing across the country. He has appeared on Detroit's "Drew & Mike"; WJR 760 with Frank Beckman and FOX TV. He has worked with comedy greats Greg Geraldo, Lisa Lampanelli, Gilbert Gottfried and headlines clubs across the country! "A bitter pill to swallow" is how Bill Bushart describes his brand of humor.

Horace H. B. Sanders: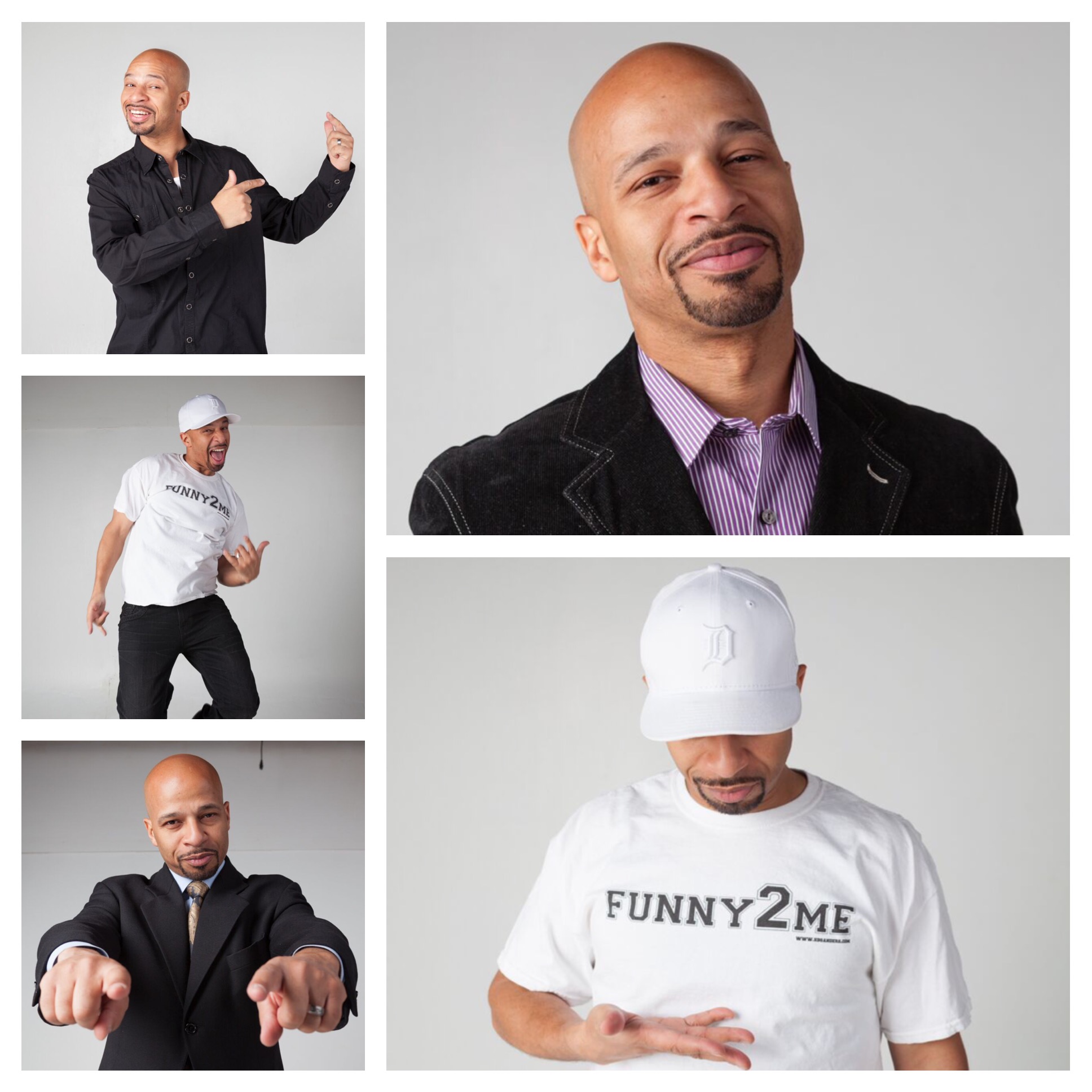 Refreshingly FUNNY! Arsenio Hall stated it best, "Horace is like Sarah Lee,... nobody doesn't like him." CBS crowned this Detroit native as the new Star Search Comedy Champion and awarded Horace $100,000.00 and a development deal for his own show. Horace has the distinction of holding the highest score in the show's history, a perfect 20 stars from the celebrity judges and 19 stars from the live home audience.

Who would have thought that an academic scholarship to The University of Michigan, would produce one of the brightest and creative 'comedic' minds of this generation? Throughout his long career, Horace has shared the stage with Bernie Mac, Dave Chappelle, and Bill Cosby. H.B. is willing to perform anywhere a crowd will gather, (comedy clubs, churches, theatres, corporations, schools, etc). Most impressive is his ability to adapt to his audience, regardless of their gender, religion, ethnicity or credit score. Whether the audience is 100 couples at a marriage retreat in New York or 28,000 at Phillips Arena in Atlanta, GA, Horace consistently delivers STAND-OUT, STAND-UP performances."

H. B.'s hard work paid dividends when he received the opportunity to work with one of his major comedy role models, Sinbad. In 2002-03 He was the opening act on Sinbad's International Tour. Although H.B. is a headliner, he still accepts the pleasure of working with Sinbad today.

Some of Horace's television appearances include "The CBS Early Show", "CTN Live", "BET Comic View" and "HA! Stand Up Showcase". Horace was also nominated for Best New Artist in The National Association of Campus Activities (NACA).

Horace is able to make each performance a once-in-a-lifetime event. Once you have seen Horace H.B. Sanders perform, you'll know why people say the "H.B." stands for... HILARIOUS BROTHER!
FAQs
Do I have to bring my printed ticket to the event?
Yes. As this is a limited seating event we want to ensure that 2 people do not accidentally try to check-in for the same purchased seat.
Is it ok if the name on my ticket or registration doesn't match the person who attends?
Yes. If you are purchasing a ticket for someone else please make sure they are given the ticket..
Is there an age limit?
Due to the open bar the event is 21 and older.