About this Event
8:45 PM - Stereo League
7:45 PM - Reed Appleseed
7:00 PM - Party Muscles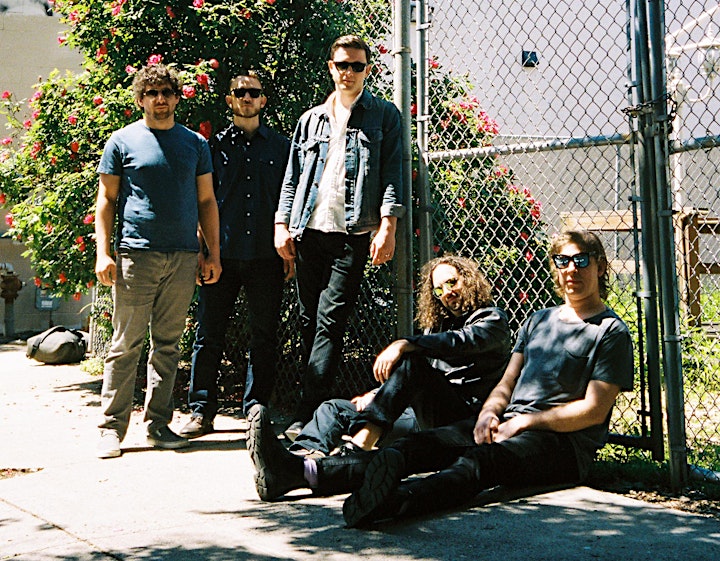 Stereo League
WEBSITE | FACEBOOK | INSTAGRAM | TWITTER
Hailing from Philadelphia, Stereo League emerged in the summer of 2018 with their self-released debut album "A Light on Each Side", which featured over a dozen collaborators. Initially classified as a recording collective, their live act is now comprised of five core members and walks the line between atmospheric Folk and overdriven Rock and Roll. After several sold-out shows and radio performances, they promptly began work on a follow-up EP due for release on Feb 22, 2020. Continuing their "collective" mentality, this new batch of songs features a few new faces and expands on their genre-bending style of songwriting. Catch them on the road soon in support of their new release.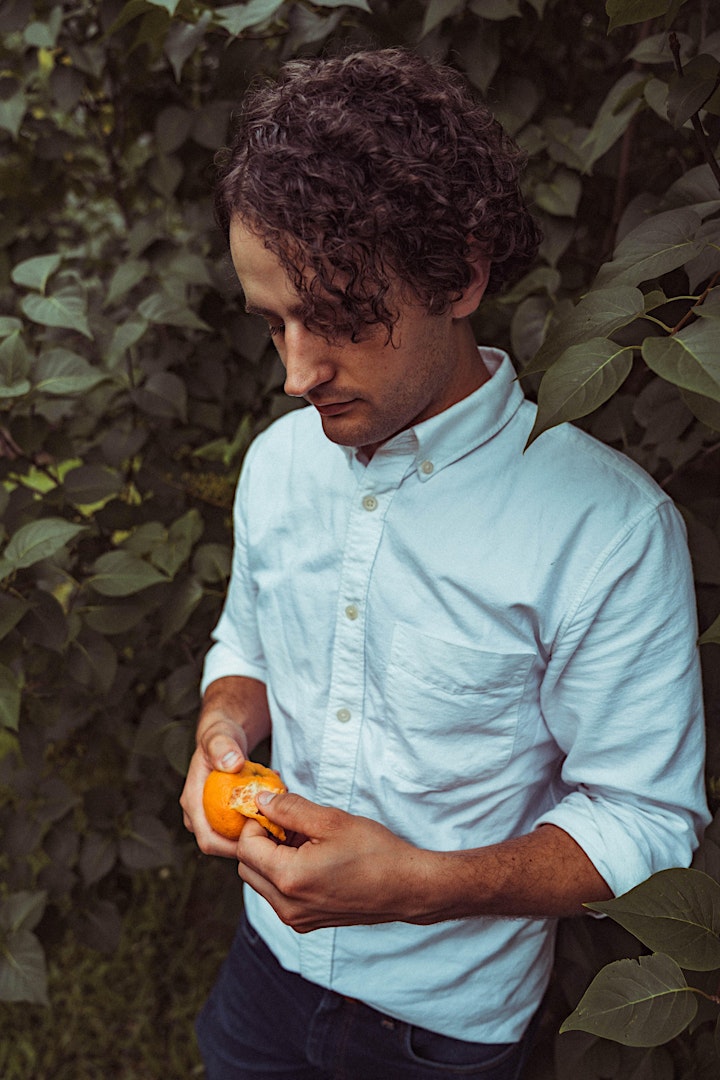 Reed Appleseed
Reed Appleseed is a freak-folk, indie-rock-and-roll band. Consisting of a classic, rock and roll band setup, they pay homage to the music they've grown up on while finding new sounds to give life to the art and push it forward. Simple, beautiful melodies and lush harmonies set the scene for thoughtful, witty lyrics, all held together by a rhythm section so deep in the pocket that they may no longer be wearing pants by the end of the night.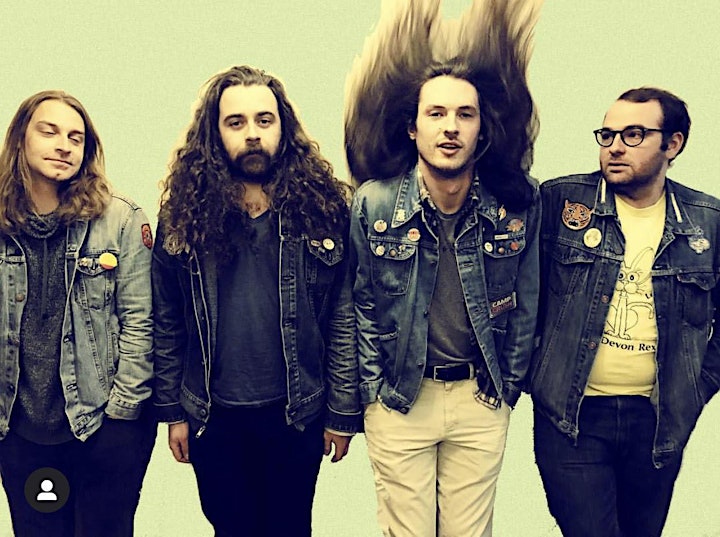 Party Muscles
Party Muscles are an indie rock band comprised of Colin Mccarry, Beau Everett Gordon, Tyler Pursel and Joshua Strange. The band was formed by Colin and Tyler after the two began working at a record store together, struck up a friendship and found they shared a mutual interest in melodic garage guitar bands like The Strokes, The Libertines, Parquet Courts and The Hives as well as a shared affinity for vintage power pop. The Group melds an indie power pop sensibility with a lo-fi rock sonic aesthetic. The band released their current LP "Does It Even Matter" on August 2, 2019 and are currently playing shows on the east coast.
Stereo League
Reed Appleseed
Party Muscles
Performers
Date and Time
Location
Refund Policy