STEPS TO BUILDING BUSINESS CREDIT

Saturday, January 21, 2017 from 9:00 AM to 5:00 PM (CST)
Event Details
Saturday January 21, 2017 9AM to 5PM
Building Business Credit with Megan Christensen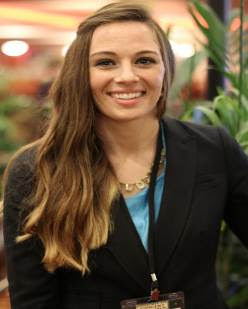 Saturday, January 21st, 2017 ~ Downers Grove, IL 9am-5pm ~ Learn Step-By-Step how to get your first $50,000 in Business Credit, Learn how to get access to 0% Interest Credit~Business Foundation - Don't get declined before you even apply. Learn about the most common mistakes businesses make when establishing their business.
Our Business Credit Expert Megan Christensen started her career in banking working for one of the largest institutions in the U.S. After 8 years of banking, she decided it was time to help business owners in a different way. Her focus became helping small business owners prepare and plan for financing by looking at their business from the perspective of a lender.
She worked to write and build one of the nation's first business credit builder curriculum's. In over 9 years of consulting she has assisted over 25,000 business owners establish their business credit reports and has trained many of the current industry experts. This will truly be a life-changing Real Estate Intensive! Don't miss it. Message me to get registered, attend and build your business UP!
This is truly a life-changing workshop for every single person that has good credit and wants to learn how to leverage it, has bad or no credit and wants to learn how to get it straightened out or build it, and for anyone who wants to learn how to save money on interest rates for every car, house, or credit card you ever get.
Megan will be sharing her expertise on the following topics:
Business Foundation - Don't get declined before you even apply. Learn about the most common mistakes businesses make when establishing their business.
Business Credit Reports -
How to monitor business credit reports (business credit bureaus are NOT just like personal credit bureaus)
View real business credit reports
Who is checking your business credit report? (hint: Anyone can)
Who reports on business credit reports (it's not who you think)
How much are all of these amazing training's going to cost you ask? Well most programs would charge $1,997 for a 2 Day Training of this caliber...
With us you only pay FIFTY BUCKS.. yes, you heard me right... only $50! You have to register, 
If you would like to attend,  NOTE:  YOU MUST BE REGISTERED TO ATTEND THIS TRAINING.   LIMIITED SEATING AT OUR OFFICE LOCATION.   RSVP. NOW.
Workshop Location:
EXACT ADDRESS GIVEN TEXT MESSAGE TO YOUR CELL PHONE
Suite 110
Downers Grove, IL 60515
When & Where

Downers Grove
Exact Address Given After Registration
Downers Grove, IL


Saturday, January 21, 2017 from 9:00 AM to 5:00 PM (CST)
Add to my calendar
Organizer
The Next Real Estate Workshop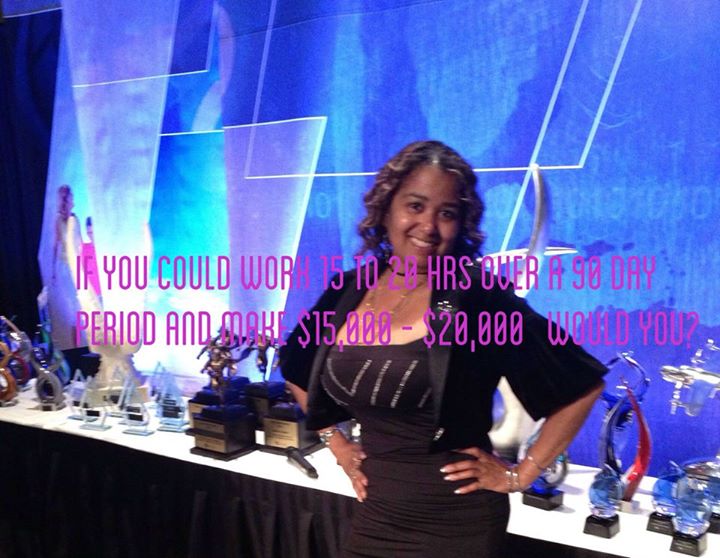 Real Estate Investor/Entrepreneur Organizer of The Next Real Estate Workshop.
I'm a member of a Local group of experienced and Active Real Estate Investors looking to expand our ability to do even more deals. With 51 offices nationwide and still expanding we are looking for people who are interested in working with us.
We specialize in finding discounted properties, creating alternative real estate solutions, raising private capital and showing others how to do the same.  We focus on wholesales, shortsales,  fix n flips, multifamily, lease options, rehabs and private capital raising, money partnering and a few other strategies.  We are growing and should be open i 20-25 cities in the coming months.
We can help you save taxes and make income other ways. Do you know anyone that could use that help?  Earn While You Learn.
I love Helping people reach their goals through real estate and by becoming their own boss. Entrepreneurism is a skill that can be learned. Come and meet LOCAL real estate investors that are investing in real esate all across the United States. You can gain networking with us simply because your NETWORK equals your NET WORTH!
STEPS TO BUILDING BUSINESS CREDIT