Description
Lean startups popularized the minimum viable product as a way to avoid wasting time & money. Too many founders try to build a product that's fully-featured, completely polished, infrastructure-ready to support massive use... only to find it's not actually what customers want.
None of us wants to be that founder, but it can be challenging to turn what feels like a complete, all-parts-essential idea into an MVP that's 'minimum' enough to avoid waste, but complete enough for customers to want it.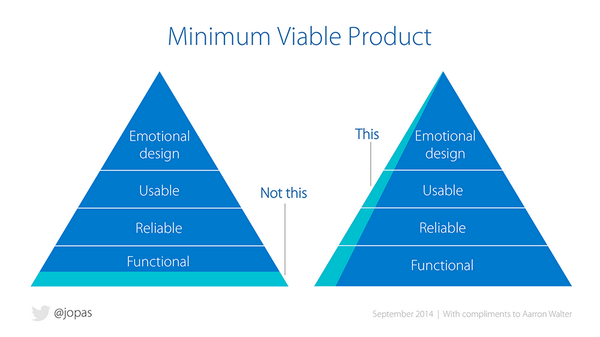 So how do you determine what your MVP actually needs? What should you do to make sure you can maximize learning from your MVP? How do you prioritize adding to your MVP?
This panel will discuss these topics and much more. RSVP to attend!
This event is part of The Idea Track at Boston Startup Week.
---
PANELISTS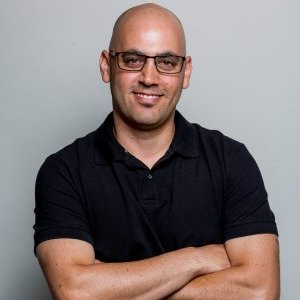 Roy Solomon | Cofounder, Applause
Co-founder Roy Solomon leads the Applause team focused on emerging business. He has a passion for innovation and works closely with tech visionaries and global brands of the future. Based on his extensive experience managing QA and testing for global companies, Roy recognized the need for an on-demand "real-world" testing solution – and the Applause concept was born.
Prior to Applause, Roy led QA and product teams at various consumer application software companies like IncrediMail and Blue Security. Roy holds a Bachelor of Science in Computer & Technical Management from the HiT Institute Israel.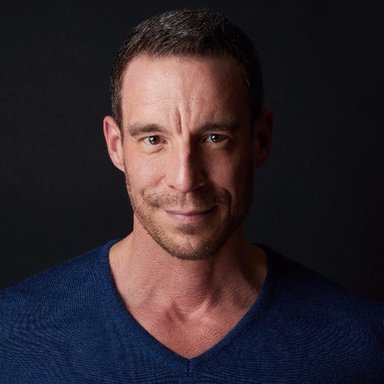 Erik Bullen | CEO, MageMail
Erik is CEO of MageMail, a marketing automation SaaS platform for online retailers, and has been in entrepreneurial and enterprise innovation world since his first startup in college. Prior to MageMail, he held leadership responsibilities at companies such as frog design, Brightcove, and NerveWire. Erik is also actively involved in the Boston startup ecosystem as an advisor, investor, and mentor (MassChallenge and Techstars), and works with organizations that support cancer research/treatment, STEM education, and cycling athletics.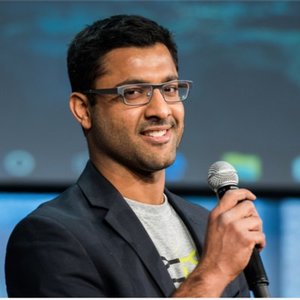 Arpit Gupta | Senior Product Manager, iOS Apps, Wayfair
Arpit is a Senior product manager with almost a decade of experience in rolling out successful software products involving multiple engineering and business teams in these industries: mobile advertising, healthcare (hospitals and insurance), music-tech. He specializes in agile software development, data analysis, leading teams, and effective communication.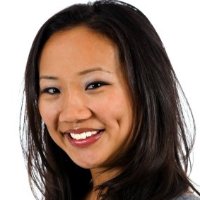 Peggy Yu | COO, Startup Institute
Peggy Yu serves as Chief Operations Officer at Startup Institute Inc. Peggy Yu served as Managing Director and Vice President of Business Development at Startup Institute and is the Interim Director of the Rock Center for Entrepreneurship at Harvard Business School. Peggy Yu holds MBA from Harvard.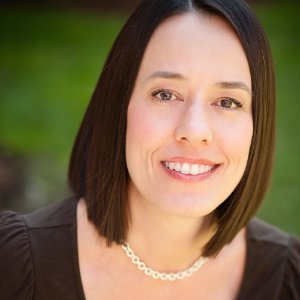 Stephanie Rowe | Founder and CEO at Joulez
Stephanie has held senior leadership positions in private sector and government with a distinguished track record of leading successful business, technology, and organization transformations. Highly adept at building and leading effective teams. Experience leading large-scale technology and culture change initiatives for Fortune 100 corporations and government agencies. Proven record of success leading high-profile programs.
Her innovation and business transformation work has been highlighted in three books: Creative Confidence, Permanent Emergency and Scaling Up Excellence.
She has an MBA from the MIT Sloan School of Management where she was a Sloan Fellow.
YOUR HOST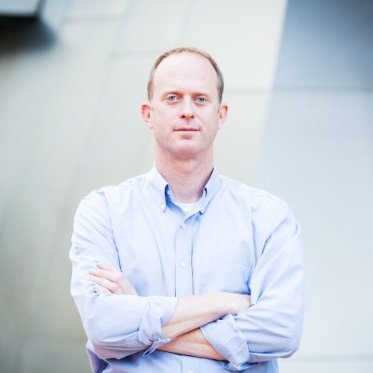 Keith Hopper | Principal, Keith Hopper Consulting
Keith is CEO of Danger Fort Labs, a consultancy that helps organizations learn faster from their customers and discover successful new products. Keith is also a Co-Instructor and Fellow at Harvard Business School and has worked with over 100 startups on product/market fit. He was voted Boston's Most Valuable Mentor by Techstars companies, is Entrepreneur in Residence at Olin College of Engineering, and is a founding Trustee of the innovative micro-philanthropy The Awesome Foundation. Previously, he was at NPR, where he ran Product for the Digital Services Division. More at dangerfort.com.
---
How to get there: A quick 8 minute walk from the Harvard T Station. There is no on-site parking for the event. There is some street parking nearby, but it is minimal.
---
About Alley powered by Verizon: Alley powered by Verizon locations are developed by Verizon, the world's leading technology company, in collaboration with Alley, a membership-only community workspace for creators. Each location is a curated community powered by the emerging technologies and thought-leadership of Verizon.
About Verizon: You may know Verizon as your mobile phone provider or your Fios TV/Internet supplier. But as an organization, we are undergoing an exciting transformation to become a global technology company. Today, we deliver the promise of the digital world to our customers. We make their innovative lifestyles possible. We do it all through the most reliable network and the latest technology. Our incubator of new products and services will help bring the future to our customers. We're using our network to make breakthroughs in interactive entertainment, digital media, the Internet of Things and broadband services. And with the addition of Yahoo in June 2017, our content, advertising and cross-platform media capabilities are stronger than ever.
As a member of the Alley, Powered by Verizon coworking community you will have access to all that Verizon can offer including technical and business expertise.
Verizon is no longer a traditional telecommunications company. We invite you to get to know Verizon again.