Stepping Up Your Film Career

Wednesday, February 28, 2018 from 7:00 PM to 10:30 PM (EST)
Event Details
Discussion Panel & Networking Party in Celebration of 20 Years of NewEnglandFilm.com
Whether you're someone who's been working in film for years or you're a newbie, you're likely ready to kick your film career up a notch. Our panel of pros will discuss the state of the independent film industry in the 21st century, offering some tips for funding, producing, and distributing your films. Led by NewEnglandFilm.com Founder/Publisher Michele Meek and Boston Creative Pro User Group (BOSCPUG) Founder/President Daniel Bérubé, our panel will take on one of the most important questions of your film career—how do you take it to the next level?
Afterwards, we'll move next door to Salvatore's for some complimentary food and drinks while we accomplish one of the top tips: Networking!
Panel at February 28 7:00-8:30 pm
Bright Family Screening Room at Emerson College
Paramount Center
559 Washington Street
Boston, MA

Networking Party 8:30-10 PM
Salvatore's Theatre District
545 Washington Street
Boston, MA
Panelists include:
Nancy Campbell, Program Director, IFFBoston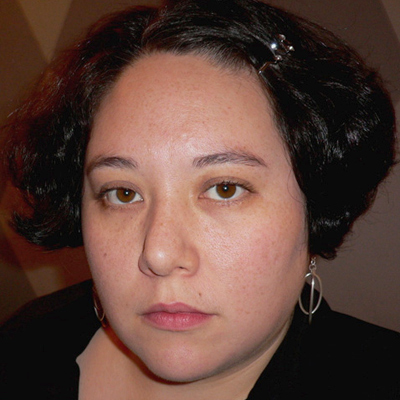 For nearly twenty years, Nancy Campbell has been dedicated to the exhibition of independent and foreign films in the Boston area. Since 2004, she has been on the staff of the Independent Film Festival Boston (IFFBoston) and is currently the Program Director. She serves on the board of the Chlotrudis Society for Independent Film. For the past 10 years, she has worked as the Theatre Manager the Coolidge Corner Theatre in Brookline, MA, one of the nation's most prominent non-profit, independent cinemas. She has sat on the juries for festivals including New Orleans Film Festival and Boston Latino International Film Festival.
Cirina Catania, President/Founder, Catania Group, Inc; Co-Founder, Sundance Film Festival; Former Studio Executive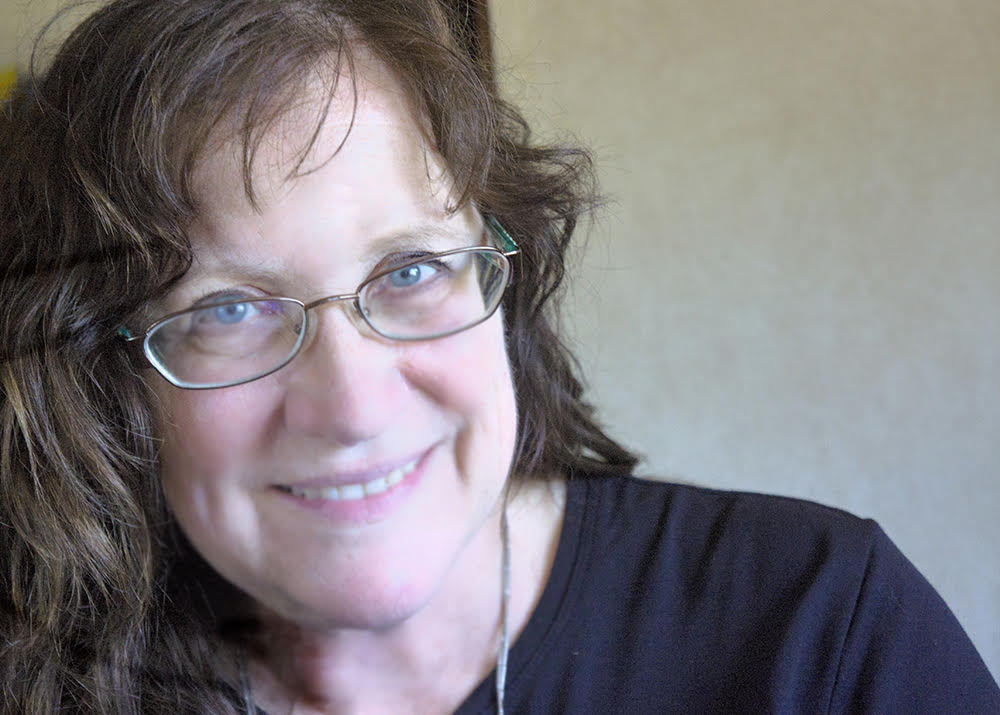 Cirina Catania, Founder/Lead Creative at The Catania Group and partner, Lumberjack System, and Tech Evangelist for Blackmagic Design, is a member of the PGA, WGA, and IATSE-Local 600. She has worked as a writer, director, supervising producer, cinematographer, post-producer, or marketing exec on over 130 film, television and new media projects for the big screen as well as for networks such as National Geographic, Discovery, etc. She is one of the co-founders and former director of the Sundance Film Festival and former Vice President of Worldwide Marketing at MGM-UA and United Artists. Cirina is based in LA, D.C. and Berlin when she is not on the road filming in the Amazon or other exotic locations. She is very proud of the fact that she has not yet contracted malaria and that, after all these years, she still loves her job! 
Clemence Taillandier, Head of Theatrical Sales, Distrib Films US; Head of Theatrical Sales, Film Movement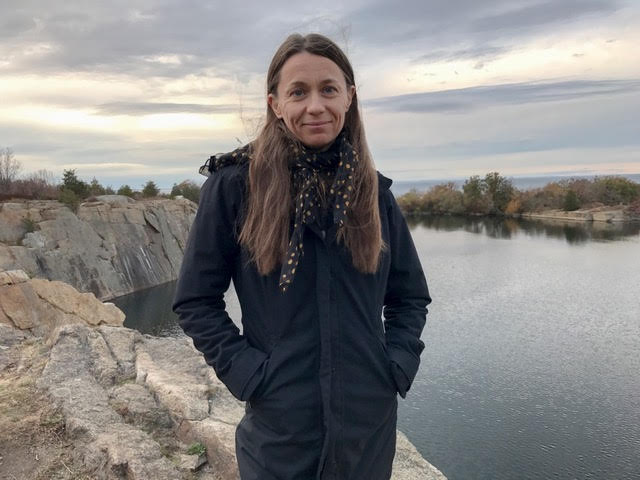 Clemence Taillandier is a veteran of the independent film industry for over 15 years. She began her career as a theatrical and festival booker at Zeitgeist Films, a NY based distributor renowned for ground-breaking documentaries and award-winning foreign films which include The Corporation, Bill Cunningham New York, and Nowhere in Africa. She now operates her own distribution services company and provides theatrical, festival booking and consultation services to boutique distributors including Film Movement, Music Box, Distrib Films and Under The Milky Way. 
Genine Tillotson, Executive Director, Harvard Square Script Writers; Principal, Magic Lantern Multimedia; Founder, Flicks4Chicks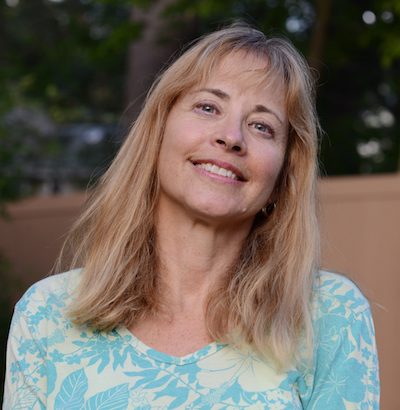 Genine Amada Tillotson is the director of Harvard Square Script Writers and is the principal of Magic Lantern Multimedia.  She has been writing, producing and directing award-winning video and multimedia projects for almost 30 years.  Early in her career Ms. Tillotson worked for Action for Children's, ABC Early Morning and Children's Programming, and Harvey Weinstein. She has written and directed programs supported by the National Science Foundation and US Dept. of Ed.  and has created a wide range of video projects for broadcast, web and large-scale events, including for over 22 museums around the world.  Her awards include a Silver New York Film Festival, a Gold Muse Award, and three ITVA Gold awards, among others. She is currently in pre-production on her own comedy pilot "Next Great Hire."

Hosts include:
Daniel Bérubé, Founder/President, Boston Creative Pro User Group (BOSCPUG); Proprietor/ Digital Creative, Jupiter Hall, LLC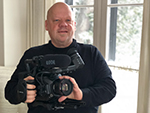 Daniel Bérubé. Producer, Editor and Proprietor of Jupiter Hall, has more than two decades of production and editing credits on public and network television. Dan is founder of Boston Creative Pro User Group, a story driven, globally connected community of collaborative digital media makers and a creative outlet to pitch ideas for episodic content creation and to discover talent, crew, and distribution for projects. Additionally, Dan is also co-founder and co-producer of the Creative Pro User Group Network (CPUG) SuperMeets, social gatherings of Adobe, Avid, DaVinci Resolve and Final Cut Pro editors, gurus and digital media creators from throughout the world who use or want to learn to use Macintosh-based workflows. Presently, Dan runs Jupiter Hall, where communites experience arts, culute and innovation.
Anna Feder, Director of Programming in the Visual Media Arts department at Emerson College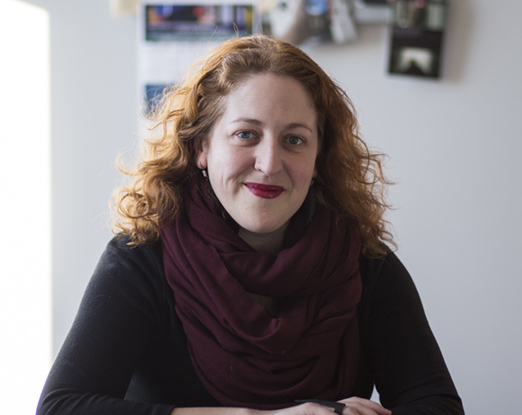 Anna Feder has been working with film festivals in various capacities for two decades. Currently, she is a programmer Wicked Queer: the BostonLGBT film festival. Previous to this, she served as associate director of the Northampton Independent Film Festival and was the director of the Boston Underground Film Festival for seven years.
She currently serves as the Director of Programming in the Visual Media Arts department at Emerson College and curates the Bright Lights film series in the Bright Family Screening Room. She is affiliated faculty as well, having designed an experiential learning course on cinema exhibition that she has been teaching since Fall of 2015. She has given talks and served on panels at SXSW, the University Film and Video Association conference, and the Art House Convergence.
Michele Meek, Founder/Publisher, NewEnglandFilm.com LLC and the Online New England Film Festival; Board Member, The Independent and Independent Media Publications; Filmmaker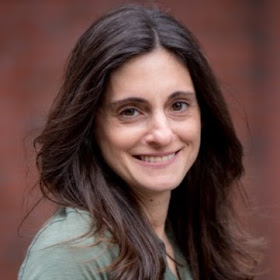 Michele Meek pioneered the development of NewEnglandFilm.com, the online magazine and resource for filmmakers, and led the transition of the 30-year-old film magazine The Independent to the nonprofit Independent Media Publications where she remains a board member. Her entrepreneurial successes have been lauded in Inc. Magazine, National Public Radio, and The Boston Globe. She has served on numerous juries including the Coolidge Award, Women in Comedy Festival, the Rhode Island International Film Festival, and New Hampshire Film Festival. She co-edited The Independent's Guide to Film Distribution (2014) and has written on film in publications including MovieMaker Magazine, The Independent, and Indiewire. She also has directed several short award-winning narrative and documentary films, including her most recent Imagine Kolle 37. 
.
When & Where

Bright Family Screening Room, Emerson College, Paramount Theater
559 Washington Street
Boston, MA


Wednesday, February 28, 2018 from 7:00 PM to 10:30 PM (EST)
Add to my calendar