Stepping Out This Christmas: Ballroom Dancing, Step & Book Release Party
Description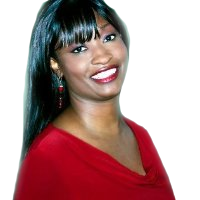 National Bestselling Author, Kim Brooks presents
Steppin' Out This Christmas
Ballroom Dancing, Step and Book
Release Party

Featuring Internationally Renown
Saxophonist, Yancyy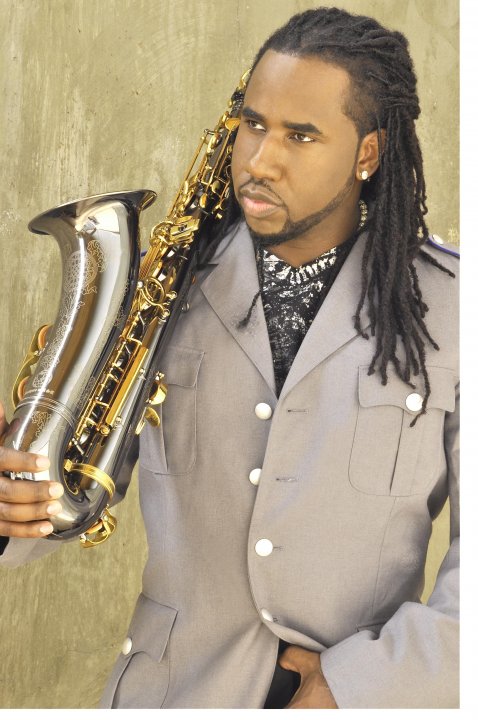 Intro. to Chicago-Style Step Lessons with
Mr. Cas and Ballroom Lessons with
Eric Hicks of The Ballroom Group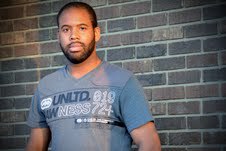 Eric Hicks
Also Light Refreshments
Join Kim as she celebrates her testimony and recovery
from a life-altering car accident this past March

with the release of her new book,

Faith in Broken Places: Understanding
God's Plan in the Midst of Pain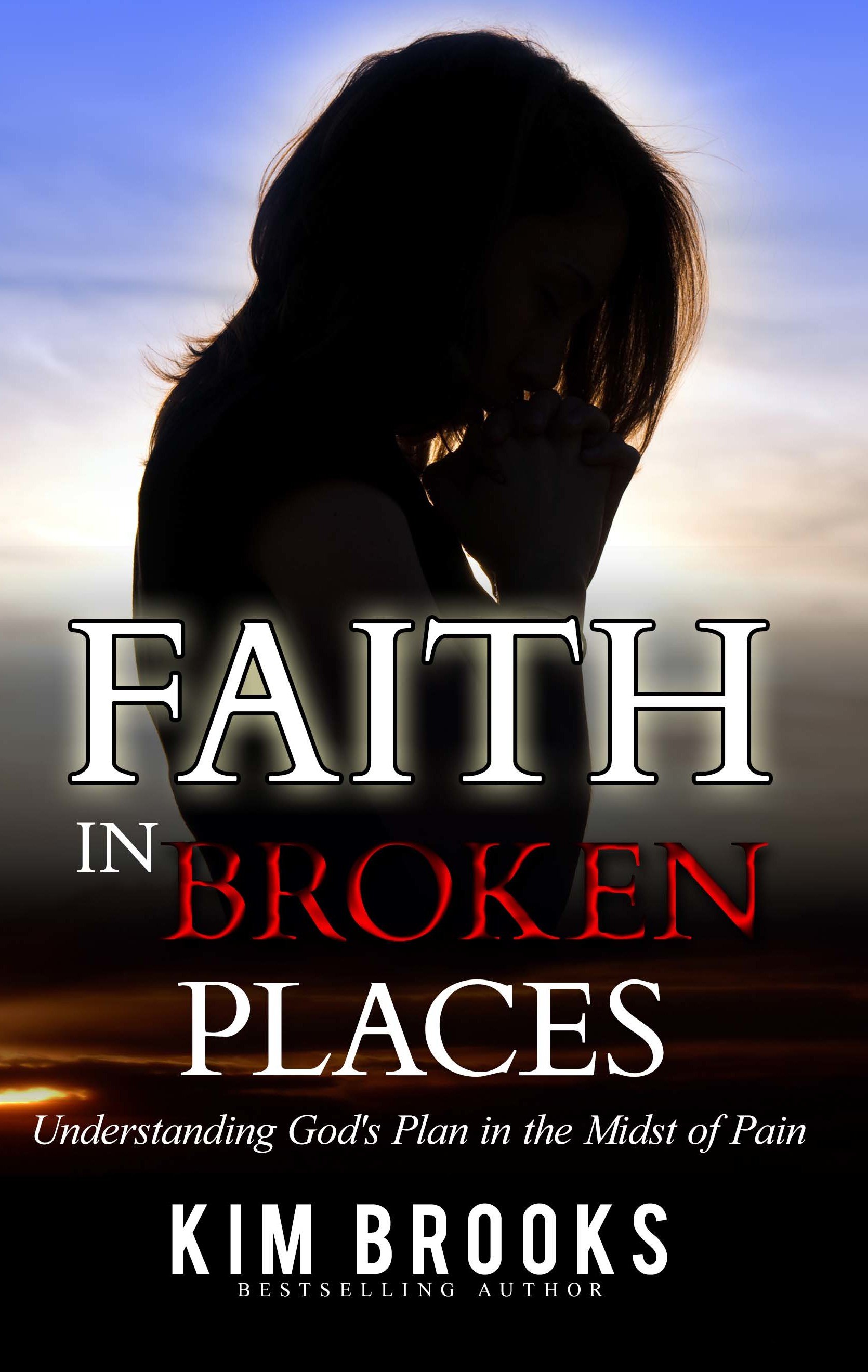 Friday, December 11th 2015
7 pm - 11pm
Southfield VFW Hall
24222 W 9 Mile Rd.
Southfield, MI 48033
Cost: $15 in Advance / $20 at the Door
Bring your friends and come out and have a
GREAT TIME this Christmas season

Singles and couples welcome
Reserve your spot and
Register today before it's sold out

Simply order online now and bring emailed
printout with you to serve as your ticket.
Advance tickets are also available at the following
retail locations until the day before the event:
-God's World 13533 W. Seven Mile Detroit, MI
-Baker's Bible and Bookstore 10200 Grand River Ave.
-Empower Mart 25714 Greenfield Oak Park, MI
*Book sold separately at event for half off 1st copy

at only $5
Pre-orders now available through Amazon's Kindle
and the actual paperback version releases
on Friday Dec. 11th
STEP OUT This Christmas!
We'll see you there!