Stepping Into Your Passion and Purpose

Wednesday, May 23, 2012 from 5:30 PM to 9:30 PM (CDT)
Event Details
 Registration Now Open!! Reserve your spot!!
May 2012 Awesome Women Night Out
Welcome to Awesome Women!! We are dedicated to developing, encouraging and promoting women's voices. We gather to share what matters most and encourage eachother to follow our authentic voice. We develop your personal and professional growth, and build relationships to help build your passion, purpose, and business endeavors.
For this month's Awesome Women Night Out, our theme will be "Stepping into Your Passion and Purpose". I am very excited to welcome Joan Breen-Blanchard as our guest speaker, who is the perfect example of one who has stepped into her passions and has integrated them into her life purpose.
Due to numerous requests to hold this event in the northern/eastern suburbs, for this month in May we will be holding the Awesome Women Night Out event at The Wildwood Lodge near the border of Woodbury/Oakdale/Lake Elmo just east of St. Paul. It's a lovely new hotel located right off Highway 94 at the Inwood/Radio Drive exit. It is connected to the Machine Shed Restaurant, who caters fantastic homemade meals from scratch!
NEW VENUE FOR THIS MONTH''S AWESOME WOMEN NIGHT OUT!!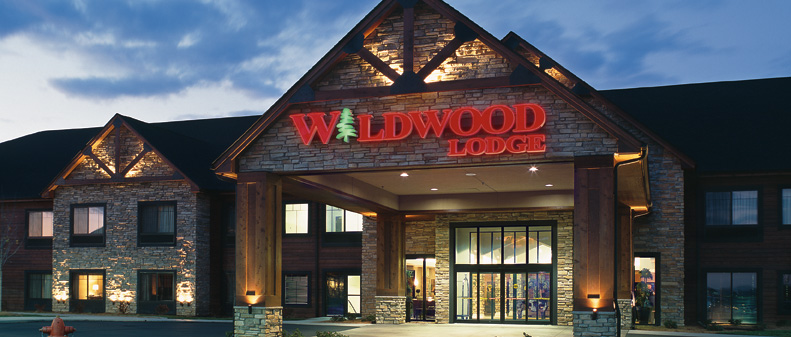 Where:   Wildwood Lodge Banquet Room
              8511 Hudson Boulevard, Lake Elmo, MN 55042
             Right off Highway 94 – Eastern St. Paul bordering cities of Woodbury/Oakdale/Lake Elmo
 When: May 23, 2012 from 5:30  – 9:30 pm
Cost: $44 which includes our own private salad bar with soup, pasta salad and dessert. Also includes music, motivational speaker presentation, networking, and the signature Awesome Women circle process. Best deal in town and we guarantee you will leave feeling refreshed, inspired, motivated and validated!!
This new venue requires payment a week in advance so please register with your payment through EventBrite by May 16th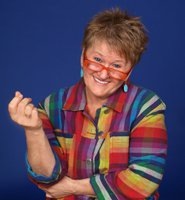 "Stepping Into Your Passion and Purpose"
We are excited to have Joan Breen Blanchard as our guest speaker in May. She will share her own story of following and integrating her passion and purpose into her life work. Despite her hardships, the doors of opportunity have opened up and she dances through life with forward movement and clarity. She will inspire us with wisdom and insights learned by awakening to her own destiny, and share ways you can discover and ignite your own passion, fulfill dreams, and bring balance to all areas of your life!
As an Interior Designer, Joan's strength lies in her imaginative spirit and belief in infinite possibilities. Besides her design work, Joan's interests include nourishing the mind, body and soul to create balance in life. She is a certified Colorprint Communications Consultant, practices Spring Forest Qigong, is a seasoned curler at the St. Paul curling club, and enjoys travels and family time with her grandchildren.
 Joan Breen Blanchard is an active participant of Awesome Women and has served on the leadership team for several years. By leading her own example, Joan has helped many women to reach for their dreams. One of her first business mottos was: "Dare To Dream with Joan Breen".
Come and be inspired to follow your dreams, passion, and purpose!!

Awesome Women... Where Every Woman's Voice Makes A Difference

When & Where

Holiday Inn (formerly Wildwood Lodge)
8511 Hudson Boulevard
Lake Elmo, MN 55042


Wednesday, May 23, 2012 from 5:30 PM to 9:30 PM (CDT)
Add to my calendar
Organizer
Awesome Women in an organization dedicated to: Stengthening women's voices in every aspect of their lives. We encourage women to speak up and initiate change in themselves and the world around them.

Building a community of women leaders: We foster a diverse community of women leaders who honor and support one another in their endeavors.

Developing Women Leaders
We offer educational and mentoring opportunities to help women discover their uniqueness, grow into their greatness, and transform their visions into reality.

Establishing Connections:
We bring together like-minded women to share their wisdom and learn from each other through diverse learning mediums.