About this Event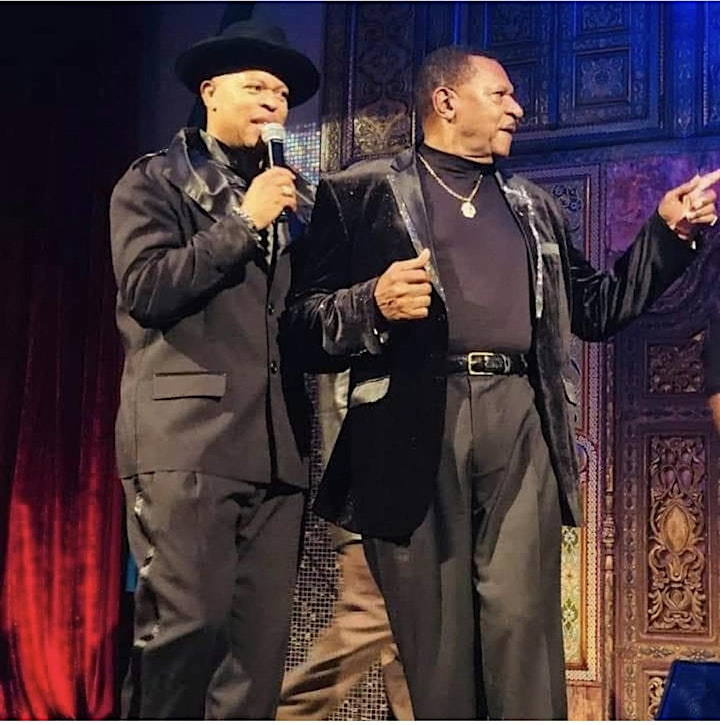 About this Event
Join Us for an Epic Allstar Weekend Steppers Event  "Steppin In Style Allstar 2020" at Chicago's luxurious Congress Plaza Hotel and Convention Center. As world renowned Steppers descend on Chicago, Our Hosts DJ Sam Chatman and Ramonski Luv from 95.1FM Club Stepping Chicago will give you the hottest Steppers set of the new decade. They are both iconic in the world of entertainment with over thirty years of combined experience in radio, television, and broadcasting. The event will include a gourmet brunch and VIP sections will be available. Dine and dance with friends, Celebrities and Special Guests TBA!
Steppin In Style Allstar 2020 at Congress Plaza Hotel takes place Sunday, February 16, 2020 at 12:00pm. It's been over three decades since Chicago has had the opportunity to host the Allstar game! This spectacular event takes place in two adjacent ballrooms!
Please contact Jennifer Day, Publicist for press, media or additional assistance at 773.294.5476 | Jday@DaylightMediaCorp.com |Website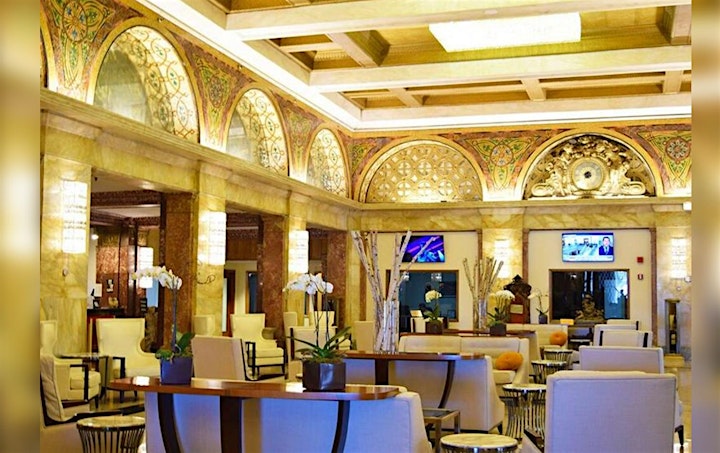 Chicago's luxurious Congress Plaza Hotel and Convention Center is located downtown on Michigan Avenue by Millennium and Grant Park. This premier location is eight minutes from the United Center, walking distance from the Buckingham Fountain, The Field Museum, Shedd Aquarium, Millenium park, The Art Institute, restaurants, and exclusive Magnificent Mile shopping! We offer a vibrant gateway to experience the Chicago at its finest!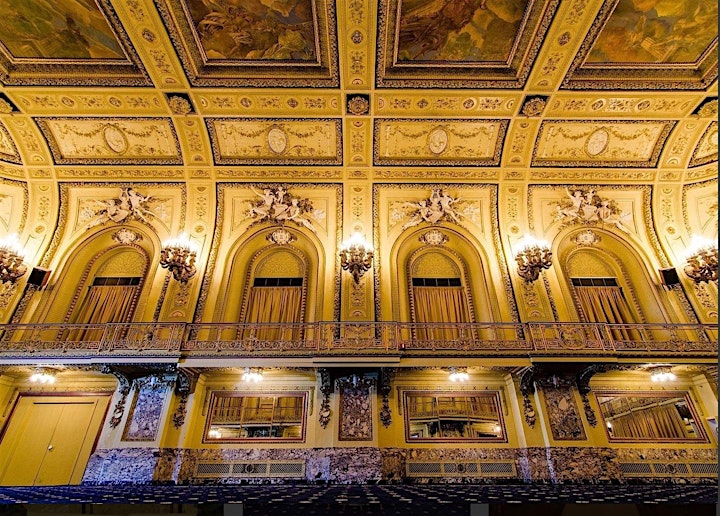 Allstar Weekend Event Party Passes Available and VIP Options
Top Shelf Bottles & Reserved Seating
This event is 21+
Name will be checked at door. Proper identification required
~General admission tickets begin at $35
~Exclusive Brunch tickets begin at $60
~Discounted Hotel and Event packages available
~Silver and Gold VIP Packages Available starting at $1,500
~Platinum VIP Packages Available starting at $3,000
~Corporate/Business Sponsorships Available starting at $1,000
~Vending Opportunities Available starting at $250
~ Payment Types: We accept Mastercard, Visa, American Express, Discover and Certified FundsBottle Options: Veuve Clicquot Champagne, Top Shelf Vodka's, Patron, Jameson, Johnnie Walker Black Label, Jack Daniels, Makers Mark Bourbon, Crown Royal, Ciroc, Hennessy, Remy Martin, Don Julio and much more.
Note: Bottles may be pre purchased for a special price $225/bottle ($300 plus onsite). Seating is limited to a maximum of 6-10 people at a time.
Payment Types: We accept Mastercard, Visa, American Express, Discover and certified funds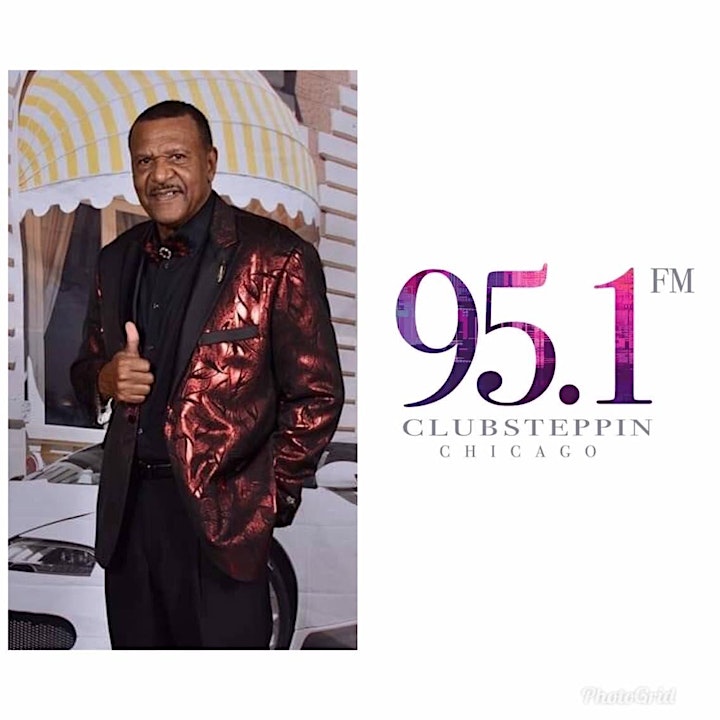 Admission to our event is limited, and ticket prices will increase as we get closer to the event. Book your VIP package(s) with us ASAP (limited amount available)! Prices subject to change without notice.
Note: ALL TICKETS ARE NON-REFUNDABLE & SUBJECT TO CHANGE
The event attendees must be present at the door along with valid photo identification. It is highly recommended that you purchase your own ticket.
Please note that you will have to show your ticket on your phone or take a print out of the ticket that you will receive from Eventbrite.com and show it at the venue to gain access. Any failure to provide proper identification / order printout may result in the denial of admission with no refund.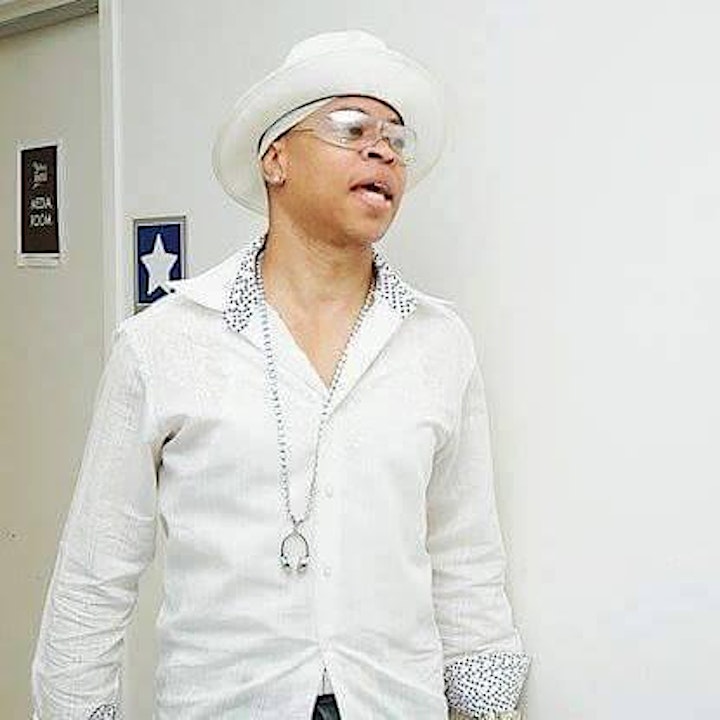 Click Here to Make Hotel Reservations Online
Reserve by Phone: Must Mention Group Booking Code: ALLSTARS2020 ~ Reservation: Phone Number: 1-312-427-3800 x 5025
Discounted Rate available for the following days:
February 14th, 2020 to February 18th, 2020
Our guests will get the best rate over any public rate in addition to special perks such as early check-in so make sure you book via the link above.
BOOK AS SOON AS POSSIBLE – There are Limited Rooms Available at Special Rate! Make sure you are getting the discounted rate when booking.
Please follow the following links for Allstar Weekend 2020 at the Congress Hotel and Convention Center for our Related Exclusive Events:
House Meets Hip Hop ~ Saturday, February 15, 2020 : We have an incredible lineup: Hip Hop & R & B Special Appearance by Artist & Actor Jeezy, Special Guest DJ Envy from The Breakfast Club, Zach Norvell Jr. from the NBA, House Music DJ Legends Wayne Williams, DJ Andre Hatchett, DJ Terry Hunter and DJ Alan King! Special Guest Reality Tv Star & Fashion Designer Van Johnson from Black Ink Chicago, DJ Phantom, Hosted by Comedian, Radio & TV Personality Leon Rogers! More Celebrities and Special Guests TBA!
Bottles and Models Bottles and Models ~ Friday, February 14th: Bottles & Models Allstar Edition will be on fire with the hottest models and bottle girls from across the country! Meet & mingle with Celebrities and NBA guests in VIP in the great hall ballroom at Chicago's luxurious Congress Plaza Hotel and Convention Center. Special Appearance by Artist & Rapper 2 Chainz; Rapper & Artist Fabolous, Rapper Moneybagg Yo, Hip Hop Artist & Rapper Rock Star Rodie; Hosted by Nikki Nicole & the Double Dose Twins! NBA, Celebrities and Special Guests TBA!
*Weekend Party Passes Available