Description
On March 12, 2016, I will be running in the Zion Half Marathon #ZionHalf in Zion, Utah. I'm traveling to Zion from Southern California with friends who will run alongside me and support my efforts. As I run, I want to run with a purpose. I am running to raise funds for the True Health Foundation and the Children's Hunger Fund - both organizations are dedicated to feeding hungry families around the world. In their hands, $1 is transformed into four meals. Please consider making a donation!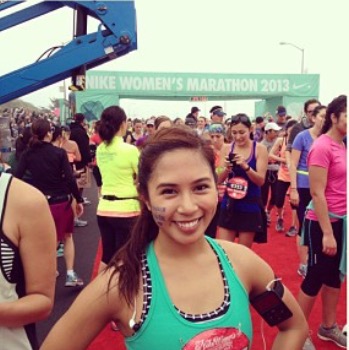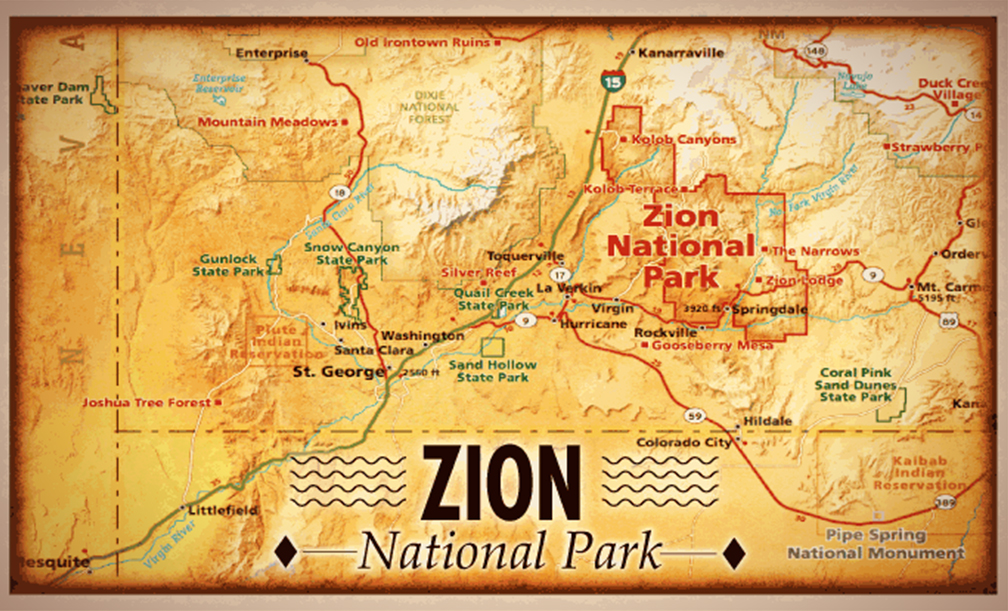 I began developing a love for running in recent years. Starting with a 10K on St. Patrick's Day in San Diego. After that, I ran in the Nike Women's Half Marathon in both San Francisco and Washington DC. I participated in the tri-cities beach challenge which included Long Beach, Surf City and the Orange County Marathon.
I love to run because it puts my mind, soul and heart at ease. It creates a sense of peace where I feel present with everything.

After years of running, I have decided to run for a bigger purpose - I can really change the lives of others through something for which I'm passionate.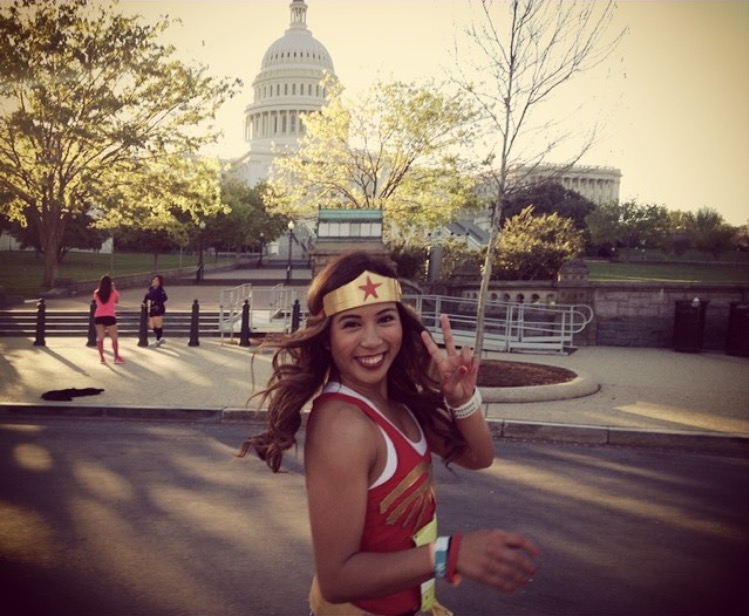 My goal is to raise awareness that life should be appreciated and that the basic necessities to sustain life should not be taken for granted. I have specifically chosen to raise funds for the Children's Hunger Fund through my relationship with the USANA True Health Foundation. Those in need are victims of circumstance, it was not the children's will to be born in poverty and that we should help to create a life of abundance.
I hope you will support me at the Zion Half Marathon while I run for a worthy cause.
Make a donation of any amount by clicking on the green "Get Tickets" button above. A nominal fee will be applied to ensure that 100% of the money I raise will be used to feed hungry children.