Description
This Step Up: Equity Matters workshop addresses the power of company culture in relation to attracting and retaining diverse customers, partners, suppliers and staff. We will look inside and identify existing company culture and its role in supporting diversity and inclusion efforts.
Participants will learn how attitudes, inner biases, and personal backgrounds work together to shape a company's culture. In understanding what an organization's culture is, we can learn steps to create an environment where a diverse workforce can cohesively move the company forward.
Thanks to our Meeting Sponsors!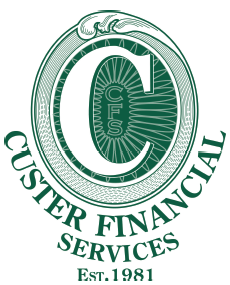 Learn more about Step Up: Equity Matters at www.StepUpForEquity.com