STEP-SV Presents: A TripAdvisor for International Development? with Fredrik Galtung of Integrity Action, a London-Based Organization

Thursday, May 19, 2016 from 5:30 PM to 8:30 PM (PDT)
Event Details
www.step.org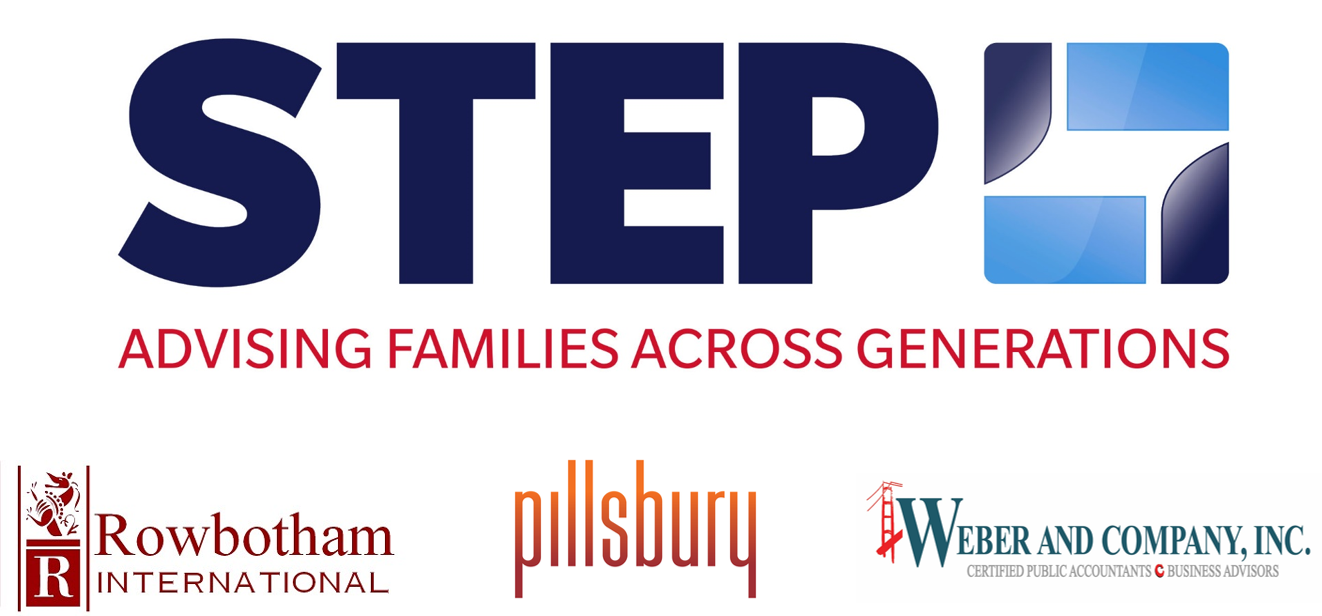 A TripAdvisor for International Development? 
With Fredrik Galtung of Integrity Action, a London-Based Organization
May 19, 2016
Time: 5:30 – 8:00 p.m.
Pillsbury Winthrop Shaw Pittman, LLP
2550 Hanover Street, Palo Alto CA 94304
$45.00 for members & $60.00 for non-members
To pay by check, please register through Eventbrite, then choose "pay by check" at "Payment Method" drop down window on next screen, make check payable to "STEP-SV" and mail to:
Tom Thorpe, Trust and Estate Management, P.O. Box 33215, Los Gatos, CA 95031
If you need to attend by teleconference, please contact
awu@rowbotham.com to make special arrangements at no additional cost


Cross-border philanthropy requires due diligence to assure not only a qualified deduction for donors but also to avoid furthering corruption at all levels.  Integrity Action, a London-based organization, is one of the first to deploy the tactics and insights of the open consumer feedback revolution (Uber, EBay, Yelp, etc) in international development. The organization's founder, Fredrik Galtung, will speak about how his teams do this, the impact they are having, and how this can be a game changer for trusts, foundations and individual philanthropists.

 

Fredrik Galtung is the President and co-founder of Integrity Action, a London-based NGO that was founded in 2003 to help communitites fix development projects.

 

He has advised heads of state and government in Africa, Asia and Latin America, as well as major international organizations in this field, including the World Bank, UN Office of Drugs and Crime, OECD, Council of Europe, UNDP, Unicef among others.  Fredrik is considered an expert on measurements and metrics pertaining to corruption, fraud and organizational integrity.
When & Where

Pillsbury Winthrop Shaw Pittman, LLP
2550 Hanover Street
Palo Alto, CA 94304


Thursday, May 19, 2016 from 5:30 PM to 8:30 PM (PDT)
Add to my calendar