Description



We help women with emotional intelligence so that they can powerfully get their voice in the room to advance their career and increase well-being in 5 key areas.
Do you feel stuck in your career?
Do you feel like you are unable to communicate exactly what you want, when you want?
Do you feel drained at the end of the day?
Do you beat yourself up for eating the wrong foods, or you shy away from what is really going on in your bank account?
Do you feel accomplished in some areas of your life, but struggle in others?
Do you "look good" on the outside, but feel longing for something more on the inside?
You are NOT alone!!
ThriveOn provides emotional intelligence skills development to help women transition from Survive to Thrive. We focus on the power of five key areas of PERSONAL POWER that are often compromised as we devote our time and energy away from ourselves, and bring those key areas into balance through the practice of emotional intelligence.
We learn together to set clear boundaries with bosses, coworkers, partners and children.
Join EQ expert, Dr. Tracey Adams in this highly-interactive, deep-dive to own your power through increased emotional intelligence.
This transformative experience will help you to:
increase your self-awareness

for greater well-being;

discover a more positive personal identity;

deepen relationships

at work and at home;

set clear boundaries

with others;

clearly articulate what you think, feel and want when it matters; and

practice new skills

while building a supportive community.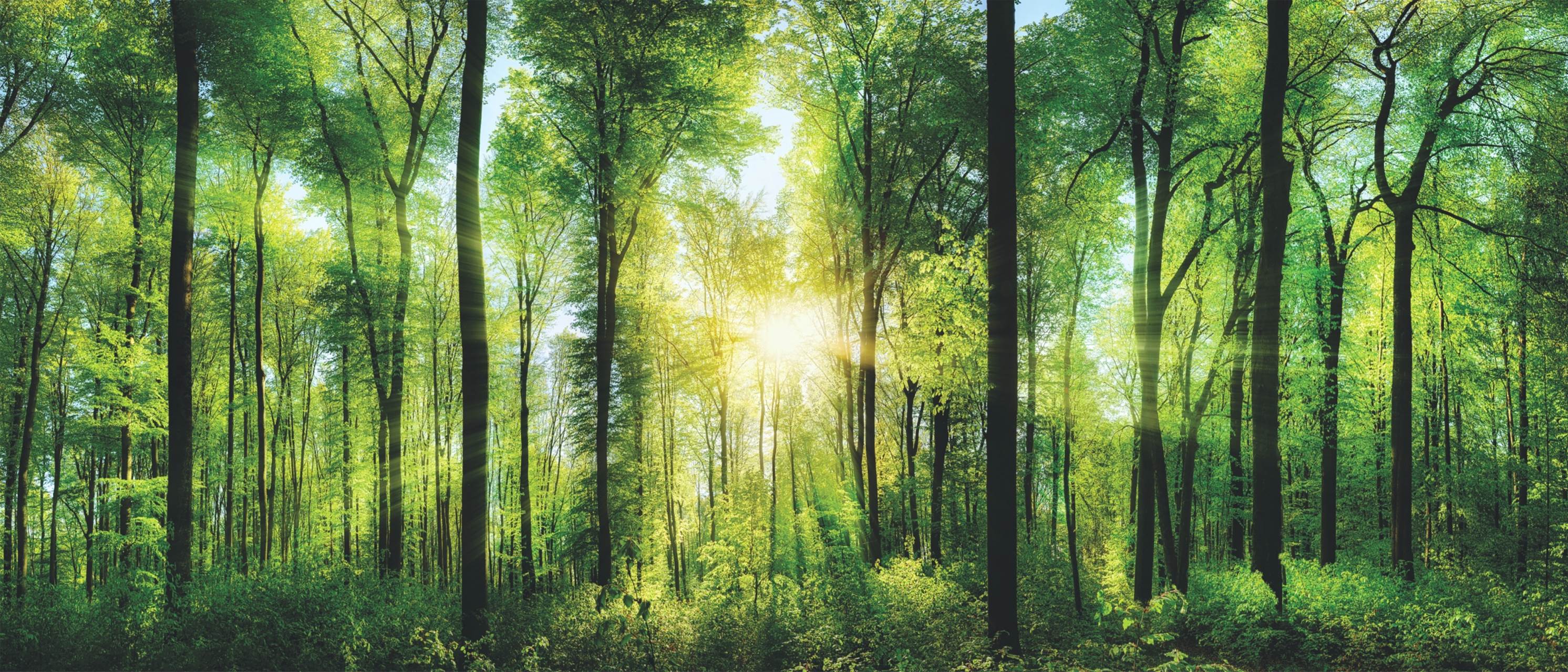 Tuition Includes:
A ThriveOn Interactive Guidebook and course materials

Pre/Post-session four-week private Slack.com group to support your EQ practice
See what other women have said about this transormational experience!!