Description



We help successful, professional women with emotional intelligence so that they can powerfully get their voice in the room to advance their career and increase well-being in 5 key areas.
Do you feel stuck in your career? Do you feel drained at the end of the day? Do you beat yourself up for eating the wrong foods, or you shy away from what is really going on in your bank account? Do you feel accomplished in some areas of your life, but struggle in others? Do you "look good" on the outside, but feel longing for something more on the inside?
You are NOT alone!!
There are plenty of women out there who are accomplished, successful people. On the outside, they seem to have it all together—but on the inside, there's something beckoning to be addressed, healed, nurtured or developed. There are also women who struggle to know what they really want, have difficulty articulating to others what they want, and then feel trapped in situations that feel out of their control. These patterns can become problematic as we try to take care of ourselves, or others.
ThriveOn provides emotional intelligence skills development to help women transition from Survive to Thrive. We focus on the power of five key areas of well-being that are often compromised as we devote our time, attention and energy away from ourselves, and bring those key areas into balance through the practice of emotional intelligence (Self-Awareness, Self-Regulation & Empathy Skills).
The stronger we are with our own emotional well-being – the easier it is to show up more powerfully with others.
Join me in this highly-interactive deep-dive to own your power through increased emotional intelligence. This is a hands-on, nitty-gritty, down-and-dirty workshop that will stretch your deepest self in ways that will transform your personal and professional relationships in order to live the life you intended.
This transformative experience will help you to:
increase your self-awareness

for greater well-being in 5 key areas;

discover a more positive personal identity;

deepen relationships

at work and at home;

manage personal change

effectively;

set clear boundaries

for yourself and others;

clearly articulate what you think, feel and want when it matters; and

practice new skills

while building a supportive community.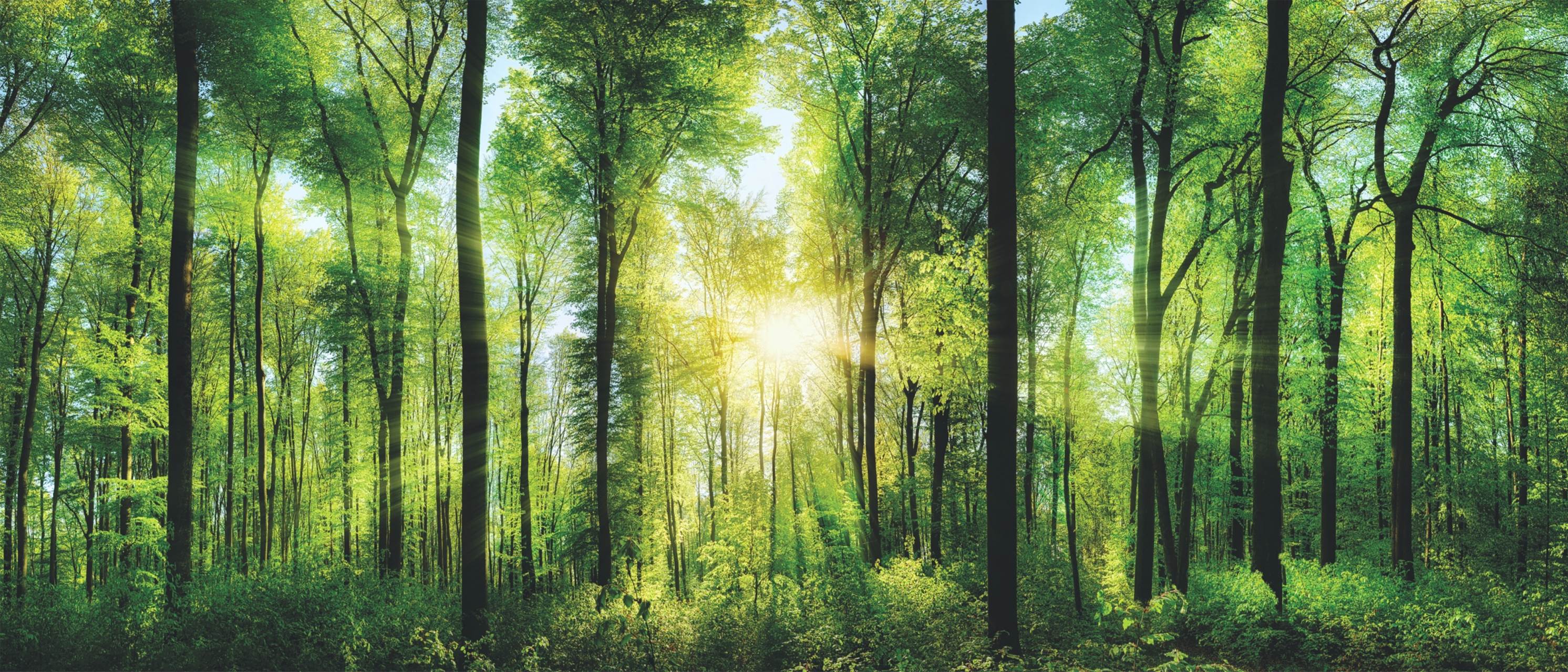 Tuition Includes:
ThriveOn Interactive Guidebook and course materials

Gallup Well-Being Book and Online Assessment Report

Pre/Post-session four-week private Slack.com group to support your EQ practice

Coffee/Tea & lunch for both days (gluten-free and vegetarian available)
About the Location: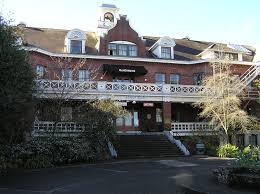 The Historic Edgefield, built in 1911, is a destination resort in the Pacific Northwest that blends Oregon's natural beauty with funkie decorum: original buildings were carefully restored with cozy interiors, gardens grown using organic methods, great food and drink, live entertainment and so much more.
Encompassing a 74-acre parcel of farmland at the mouth of the spectacular Columbia River Gorge Scenic Area, Edgefield is a 20-minute drive to or from the center of downtown Portland and about 15 minutes from Portland International Airport.
Overnight Accommodations:
Participants can elect to stay at the hotel for the retreat however it is not required.
Contact the hotel directly for lodging: 503-669-8610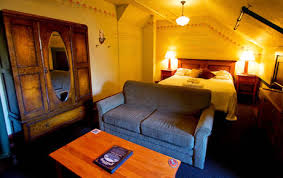 The main building, with over 100 European-style guestrooms and hostel accommodations, is furnished in turn-of-the-century decor. There are no televisions or telephones in the rooms, but free Wi-Fi can be found in the restaurants and main lounging areas. This encourages tranquility and peace as you dive into your deep work of self reflection and renewal.
Activities at The Edgefield:
When we are not practicing the skills of emotional and social intelligence, enjoy these activities on your own.
Wander about the extensive gardens
Visit the onsite glass-blower and potter
Have a look at extensive artwork on the interior walls & pipes
Watch a recent-run movie in the historic movie theater
Listen to live music
Pick up souvenirs in the cutest little gift shop ever!!
Take a swim in the outdoor heated soaking pool filled with soft, buoyant saltwater that's heated to a comfortable 102 degrees
Book a spa appointment - their trained staff offers manicures, pedicures, massage, body treatments, make-up application, and hair styling
Enjoy a glass of wine or perhaps a pot of tea during your soak, the tiny Tea House Bar opens up directly onto the soaking pool patio
Play a round of golf at their two par-3 Pub Courses (12 holes & 20 holes) as you meander throughout the Edgefield property, winding in and around thickets of blackberry bushes, all the while offering panoramic views of the Columbia River Gorge while you work on your short game.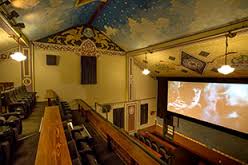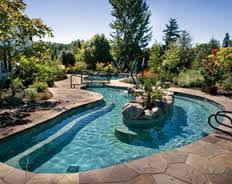 You are completely worth this amazing experience as a get-away to re-discover your purpose in the world - to more powerfully take charge of your personal and professional success.
See you there,
Tracey