Description
Studio Lighting 101 - The Basics
Explore the basics of studio lighting with Corey. You'll be learning about various pieces of lighting equipment, lighting design and lighting theory via lecture and hands-on shooting. All you need is you and your camera. Come and explore the light!
About Corey: Starting with a roll of film and a Pentax ME Super, Corey began capturing images at the age of 12. As time progressed, Corey began developing and printing his own 35mm film. Corey would later go on to complete a degree of Photography, receiving the award for Best Portfolio of his graduating class. Corey's work focuses primarily on professional portraits and highly creative editorial portraits. He recently relocated to Phoenix, AZ with his husband, Joe and beloved dachshund, Stetson.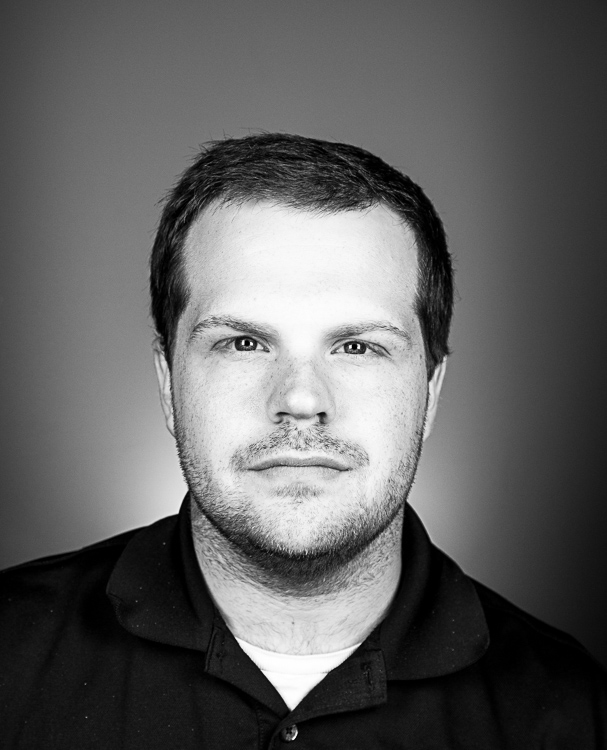 Refund Policy:
Before booking workshops, carefully review your seminar/workshop information, including location, date, time, and cost. Refunds will not be granted. For questions please reference our Attendee Policies.