About this Event
We all have a comfort zone…a range of experiences within which we move with a certain degree of confidence, knowing that we will probably perform to a reasonable standard. This comfort area has limits. Imagine a circumference, with you standing in the centre. Within the comfort zone, you can find the things you are comfortable doing, the likeminded people you get along with, the foods, clothes and places you are used to.
The problem is, life doesn't like the comfort zone. Life wants you to expand, to grow, to conquer wider spaces, to develop new skills and talents, and this can only be achieved by you stepping out of the life you know.
There are many occasions that require for you to risk it, to get out there into the unknown:
…you may have a dream that lies beyond what you usually do
…you may want a long lasting, loving relationship
…you might be choking in a relationship that has become stale
…you might feel dissatisfied with your career or resent work that sucks up all your energy
…you may be longing to meet new people or try different activities
…everything seems to be going well in your life, but challenge strikes: a parent who needs full time care, an unwell child, a financial crisis.
Of course, stepping out of the comfort zone is daunting. It's unknown territory. You don't know how to do those new things, meet those new people, fall in love with that stranger, deal with that unusual challenge.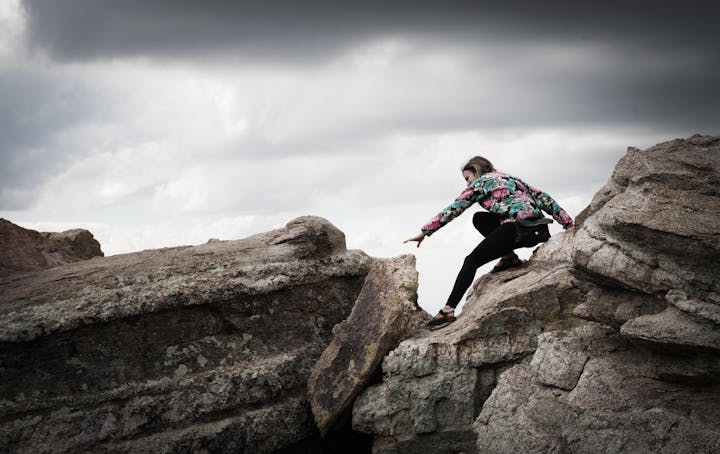 You will feel terrified, but there is no way around this feeling. In order to grow and expand, you will have to learn to live with uncertainty. You will also have to deal with the knowing that you will fail and flop. No one was born knowing how to master new things, after all. Learning is a process of trial and error.
Growth is not a choice, life itself calls for expansion. You might as well step into risk with joy, courage and pride. You will want to be able to fall and brush off the wounds with dignity, to feel grateful for the lessons learned. In the end, you will never be the same after going into the wild. You will come out stronger, better, wiser.
Come join us at Step into Risk, a 4-hour workshop combining the magic of Open Floor conscious movement and strategic coaching/hypnotherapy. During this seminar, you will explore the magic of uncertainty, and embrace the courage of opening up to change.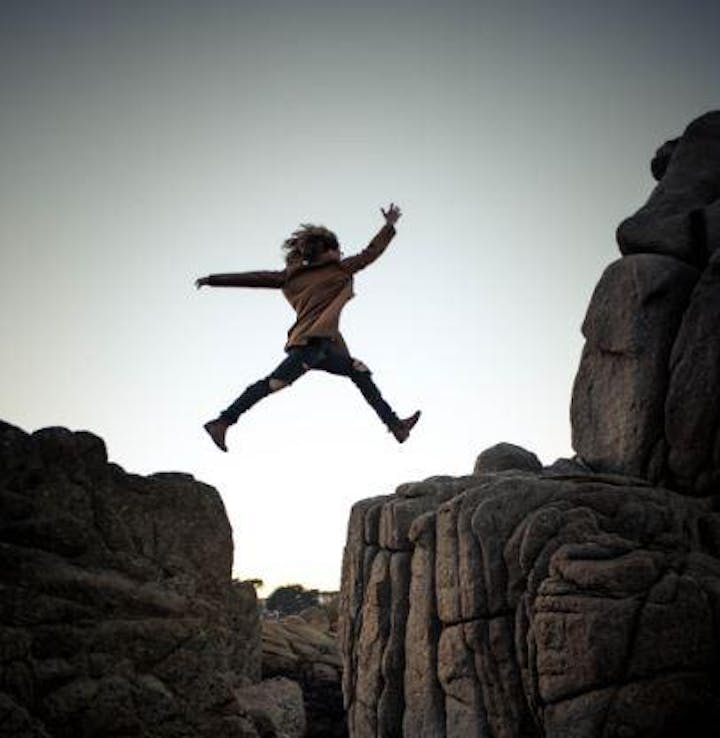 Your facilitators:
Dr Morella Lascurain, Medical Doctor, Hypnotherapist
Pippa Le Lievre, 'Soul Dance', Open Floor Dance Instructor
Amy Shipley, Holistic Health Coach